ADNOC Distribution approves $350 million dividend for first half of 2022
Sep 28, 2022 by Energy Connects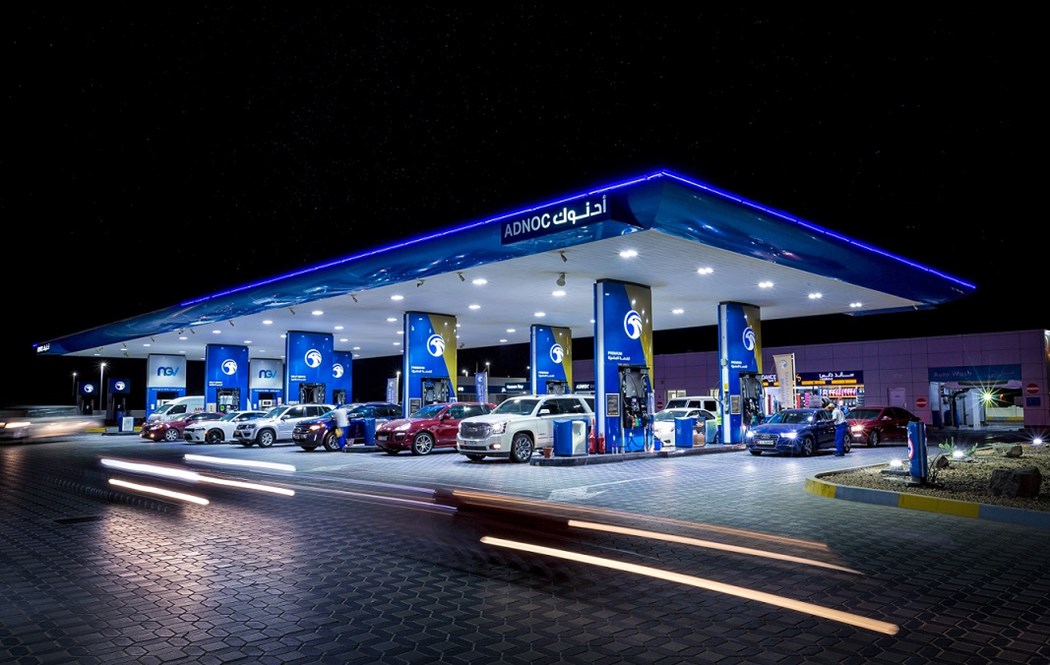 ADNOC Distribution, the UAE's largest fuel and convenience retailer, on Wednesday announced the approval of an interim dividend payment to shareholders for the first six months of 2022 of AED 1.285 billion (10.285 fils per share), equivalent to US $350 million.
This is the first payment of what is expected to be a full-year 2022 dividend payment of minimum AED 2.57 billion (20.57 fils per share), in line with the company's dividend policy, the company said in a statement. The second and final dividend for 2022 expected to be paid in April 2023, subject to the Board of Directors' recommendation and shareholders' approval.
The 2022 full-year dividend would offer a 4.9% annual dividend yield based on a share price of AED 4.21 as of 27 September 2022, ADNOC Distribution said. The dividend policy for the years thereafter sets a dividend equal to at least 75% of distributable profits, the company said.
"ADNOC Distribution's resilience and steadfast focus on smart growth has positioned us to confidently deliver on our strategic priorities, while ensuring attractive capital returns for our shareholders," Engineer Bader Saeed Al Lamki, CEO of ADNOC Distribution, said in a statement.
"The attractive value proposition that we offer is backed by our strong earnings, stable and predictable cash flows and dividend policy that reaffirm our ongoing commitment to the shareholders. By leveraging our capital deployment capacity, we aim to continue expanding our reach, to bring our unique brand of products, services and customer experience to an expanding customer base across a broader geography," he added.
Since its IPO in 2017, ADNOC Distribution has enhanced payback to its shareholders through its progressive dividend policy with a dividend track record of AED 1.47 billion for 2018, AED 2.39 billion for 2019, AED 2.57 billion for 2020, and AED 2.57 billion for 2021, supported by robust cash generation and balance sheet strength, the company said.
The policy recognises the company's strong financial position and cash-flow generation ability going forward, which will support growth opportunities and sustain attractive and shareholder returns, it said.