Power-Plant Attacks Drive South Africa Toward Record Outage
Jun 28, 2022 by Bloomberg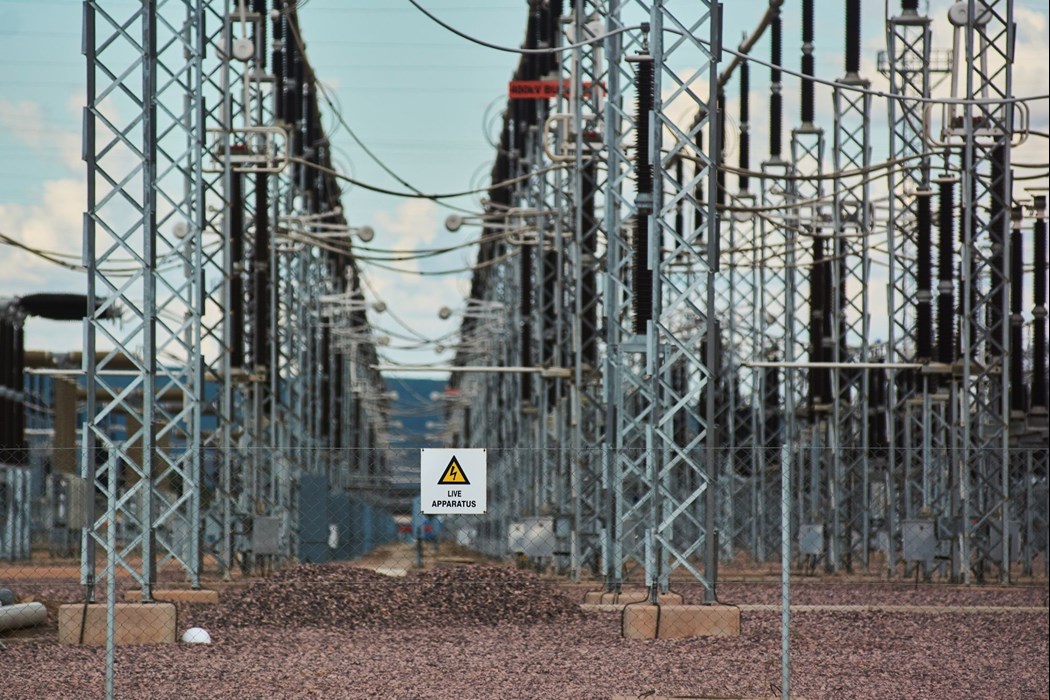 (Bloomberg) -- Labor unrest at South Africa's state power utility after a standoff over wage negotiations is pushing the continent's most-industrialized economy toward record blackouts.
Acts of intimidation, arson and public violence have occurred at coal-fired plants that supply nearly all of the nation's electricity, curtailing supply and threating to deepen rolling blackouts nationwide, Eskom Holdings SOC Ltd. executives said at an emergency briefing. The outages on Tuesday could reach Stage 6 -- removing 6,000 megawatts from the system -- a level that last occurred in 2019.
The yield on Eskom's 2028 dollar bonds without a government guarantee jumped 41 basis points to 11.84% by 12:54 p.m. in Johannesburg, driving the premium over comparable US Treasury yields to a two-year high of 835 basis points. The rand reversed gains to trade 0.5% weaker against the greenback.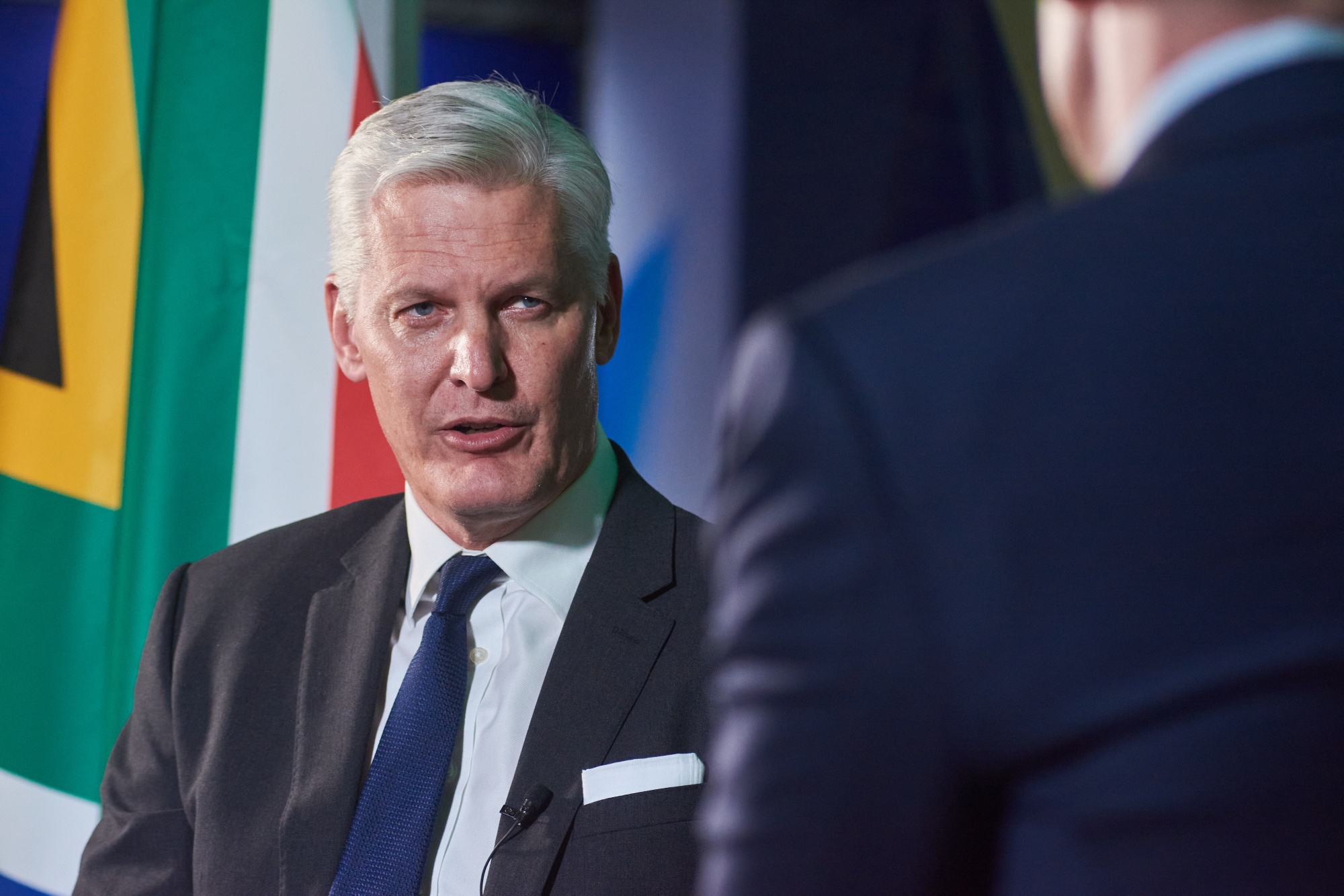 Wage negotiations between labor groups and Eskom ended in a deadlock last week. Due to ongoing protests, considered illegal because electricity is an essential service, power outages that are implemented to protect the grid from total collapse were extended in order for the utility to build up emergency reserves.
"Intimidation has been quite severe," Chief Executive Officer Andre de Ruyter told reporters. He described the loss of 10 generation units overnight, along with skeleton staff remaining at some plants where roads have been blocked intentionally and people are "very scared" with the homes of employees and vehicles set on fire.
The labor strife and violence adds to Eskom's already substantial issues that range from operational problems at old and unreliable power stations to debt of 396 billion ($24.9 billion) that it relies on government bailouts to service. The utility's credit risk has soared recently and De Ruyter said the unprofitable and regulated business doesn't have the funds to make a better pay offer to workers.
Record Outages
South Africa last experienced record Stage 6 power cuts in 2019. The outages disrupted mobile-phone connectivity, threatened water-supply interruptions and sent platinum prices higher after producers stopped operations. 
There is a "significant risk" of reaching the level later on Tuesday, which effectively cuts power on a rotational basis for a total of six hours for everyone across South Africa, said Jan Oberholzer, the utility's chief operating officer.
Deepening power cuts threaten to further weigh on activity in an economy that remains stuck in its longest downward cycle since World War II and hasn't grown by more than 3% annually since 2012. Gross domestic product growth is already expected to slow in the second quarter after deadly floods in the eastern KwaZulu-Natal province -- South Africa's second-biggest contributor to GDP -- damaged businesses and halted operations at vehicle-manufacturing plants and at the nation's biggest port.
Eskom had already been on track to reach its worst year of power cuts. Sabotage that occurred recently at plants along with actions in recent days could delay any improvement in performance by the utility.
"I believe we do have damage" to equipment at the power plants, Oberholzer said. Deferring needed maintenance will only increase that backlog of work needed to improve the reliability of the system.
The overall power system is likely to be constrained until late 2024 at the earliest, the Bureau for Economic Research at Stellenbosch University said Monday in a note.
De Ruyter reiterated that as much as 6,000 megawatts of capacity needs to be added to the national grid urgently in order to stabilize the system. Government programs to add emergency generation have been delayed, while some auctions and a move to exempt private projects of up to 100 megawatts recently gained momentum.     
(Updates with comments by Eskom executives from fourth paragraph.)
More stories like this are available on bloomberg.com
©2022 Bloomberg L.P.