Australian power crisis eases as coal-fired power plants return to service
Jun 17, 2022 by Energy Connects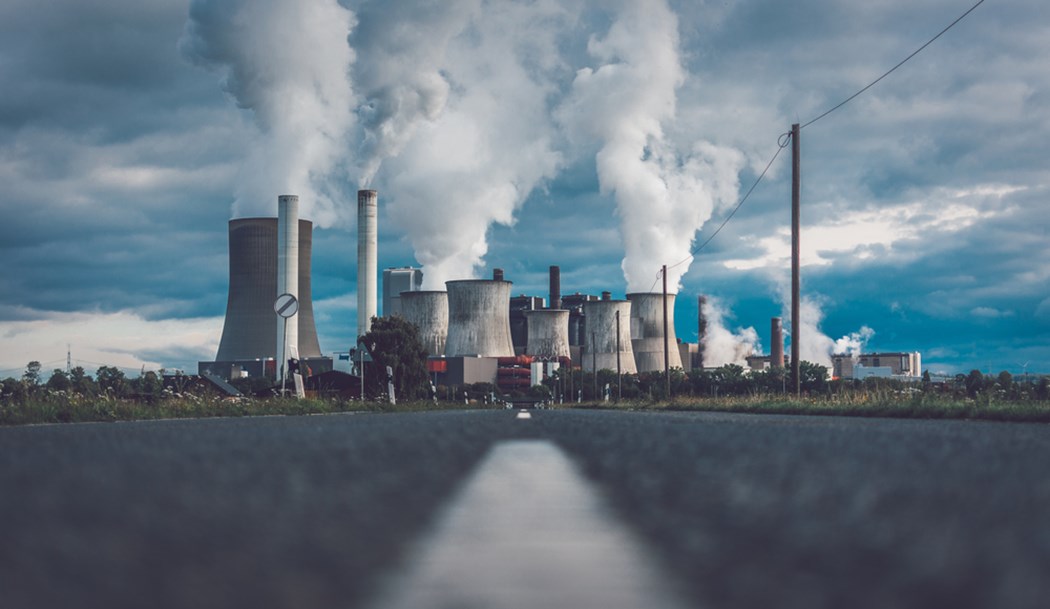 Nearly one third of coal-fired power plants in Australia that had been offline in recent weeks returned to service on Friday, easing widespread blackouts that plagued the eastern parts of the country and offering hopes of resuming Australia's national electricity market.
Coal-fired generators have brought 1.9 gigawatts (GW) of capacity back online since Wednesday, the Australian Energy Council (AEC), which represents generators, said in a statement.
However, the Australian Energy Market Operator warned that the power crisis was not over yet.
"The Australian Energy Market Operator (AEMO) can confirm sufficient electricity supply can be made available to meet forecast demand over the weekend across all regions in the National Electricity Market," it said in a statement.
Australia's heavily populated east has faced a power crunch since mid-May as around 25% of the market's 23,000 MW of coal-fired capacity has been offline for maintenance or unplanned outages, exacerbated by coal supply disruptions and soaring global coal and gas prices.
To staunch the crisis, the market operator on Wednesday took the unprecedented step of assuming control of power supply and pricing by suspending Australia's national electricity market.
"Challenges remain in the energy sector and AEMO will continue to monitor supply levels and risks across all regions," the operator said.
EnergyAustralia, owned by CLP Holdings, said it will take a unit down for repairs on Friday at its Mount Piper coal plant in New South Wales, aiming to bring it back online early next week.