Borouge partners with AGC to contribute to circular economy in UAE
Jan 20, 2022 by Energy Connects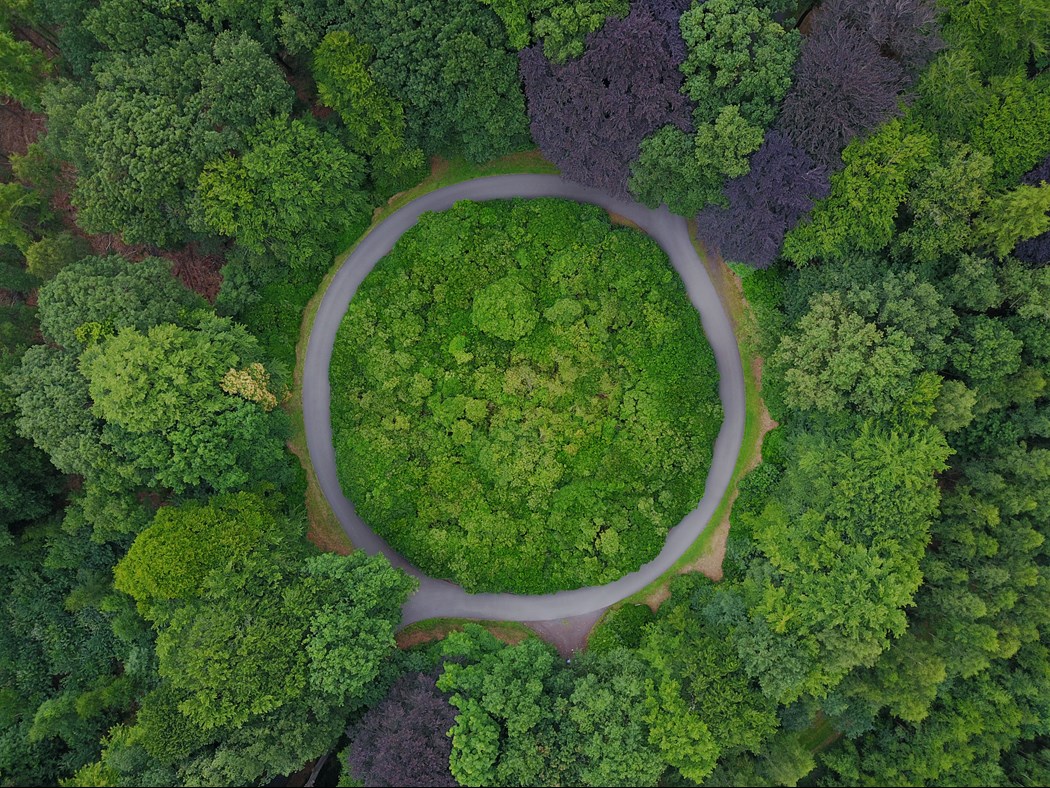 Emirati Petrochemical company Borouge said it has entered into an agreement with the Alliances for Global Sustainability (AGS), to identify environmentally sustainable practices at Borouge facilities.
Under the agreement, both parties will work together on the sustainability challenges in the facilities, and "untap" the positive potential of polymer products.
"Partnerships and collaboration between all stakeholders are crucial in addressing global sustainability challenges. Our work with Borouge has the potential to drive greater energy and water efficiency, as well as targeting carbon emissions and progressing the transition to a circular economy," said Sheikha Shamma bint Sultan bin Khalifa Al Nahyan, Founder and CEO of Alliances for Global Sustainability (AGS).
Borouge will use its Innovation Centre to promote and explore opportunities for the adoption of a circular economy in the UAE, the company said in a statement on Thursday.  
The new partnership will also identify opportunities for targeted initiatives and campaigns which enhance community awareness about environmental best practices in waste management and recycling.
"We share a common goal of actively overcoming challenges facing the UAE, which is home to millions of people from all walks of life," said Hazeem Sultan Al Suwaidi, CEO of Abu Dhabi Polymers Company, Borouge, in a statement.