Uniper reports $4.66b net loss for 2021, assesses NordStream 2 fallout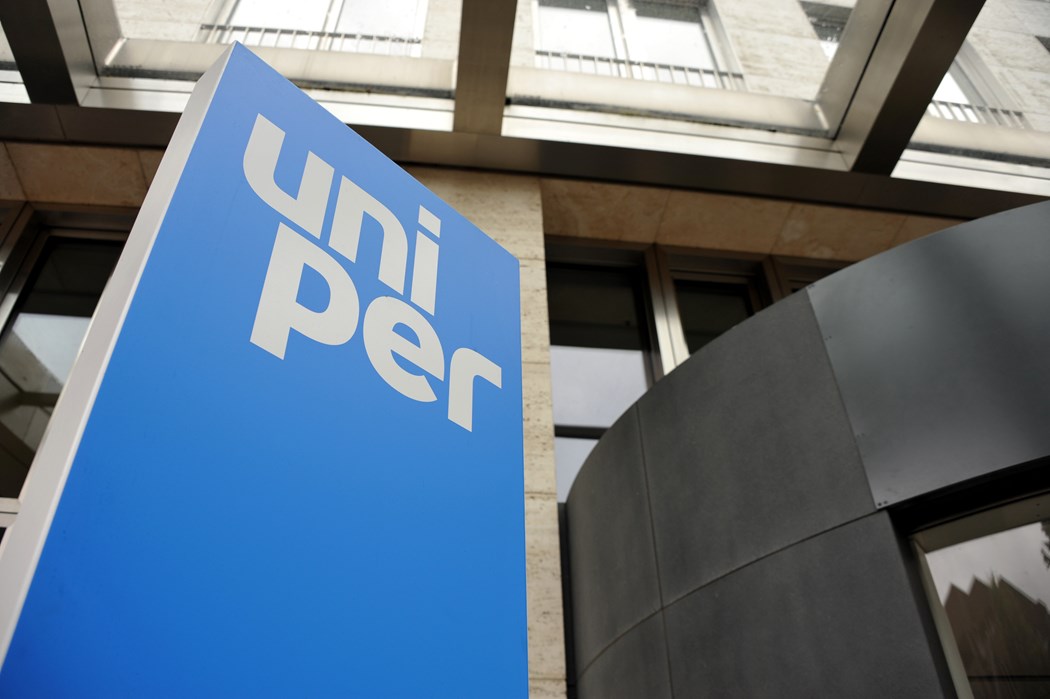 German utility Uniper SE reported on Wednesday a net loss of US $4.66 billion (4.11 billion euros) for the 2021 fiscal due to what it said were discrepancies in IFRS accounting treatment of its hedged assets, while posting a rise in adjusted net income of $1.027 billion (906 million euros) compared to the net profit of 774 million euros in the previous year.
The company also reported significantly lower net debt, primarily because of high operating cash flow and lower pension obligations, it said in a statement. The economic debt declined from $3.45 billion (3.05 billion euros) to $367 million.
Uniper – which is majority-owned by Finland's Fortum – reported a 19 percent increase in earnings before interest and taxes (EBIT), calculating an EBIT of $1.34 billion (1.18 billion euros) compared to 998 million euros in 2020. The company attributed this to strong results at the global commodities segment.
The company's net loss for the fiscal stemmed from a discrepancy in IFRS' accounting treatment of the marking-to-market of hedging transactions and hedged positions, Uniper said.
"Derivatives are recorded at their fair value on the balance-sheet date, whereas the increase in the value of the hedged assets is initially limited to their acquisition or production costs. Any increase in their value beyond this may only be recorded when the hedges are unwound. This valuation discrepancy is therefore factored out of adjusted EBIT and adjusted net income in order to better reflect Uniper's operating performance," the company said.
The Uniper board will propose a dividend of $29.48 million (0.079 US cents per share) for the 2021 financial year, the company said.
With high volatility on the energy markets, the geopolitical situation and the increasing momentum of the European energy transition, Uniper is placing a stronger focus on liquidity and investment capacity, which is reflected in the dividend proposal, it said.
"2021 was a successful, albeit turbulent year. Particularly the extreme price movements on commodity markets constituted a major challenge that we were able to address," said Uniper CEO Klaus-Dieter Maubach.
Monitoring NordStream 2 fallout
As one of the key financial backers of Gazprom's Nord Stream 2, Uniper said on Wednesday it was assessing the impact of the gas pipeline's suspension on its finances and assets.
The company said the escalation in the Ukraine crisis meant that NordStream 2 "could be affected otherwise," and that it was constantly monitoring the situation. The comments came a day after Germany halted NordStream 2, which would double the flow of Russian gas to Germany, after Russia formally recognised two breakaway regions in eastern Ukraine.
KEEPING THE ENERGY INDUSTRY CONNECTED
Subscribe to our newsletter and get the best of Energy Connects directly to your inbox each week.
By subscribing, you agree to the processing of your personal data by dmg events as described in the Privacy Policy.