New ABB E-mobility home charging solution helps drivers realise their sustainable mobility goals
Jan 04, 2023 by Energy Connects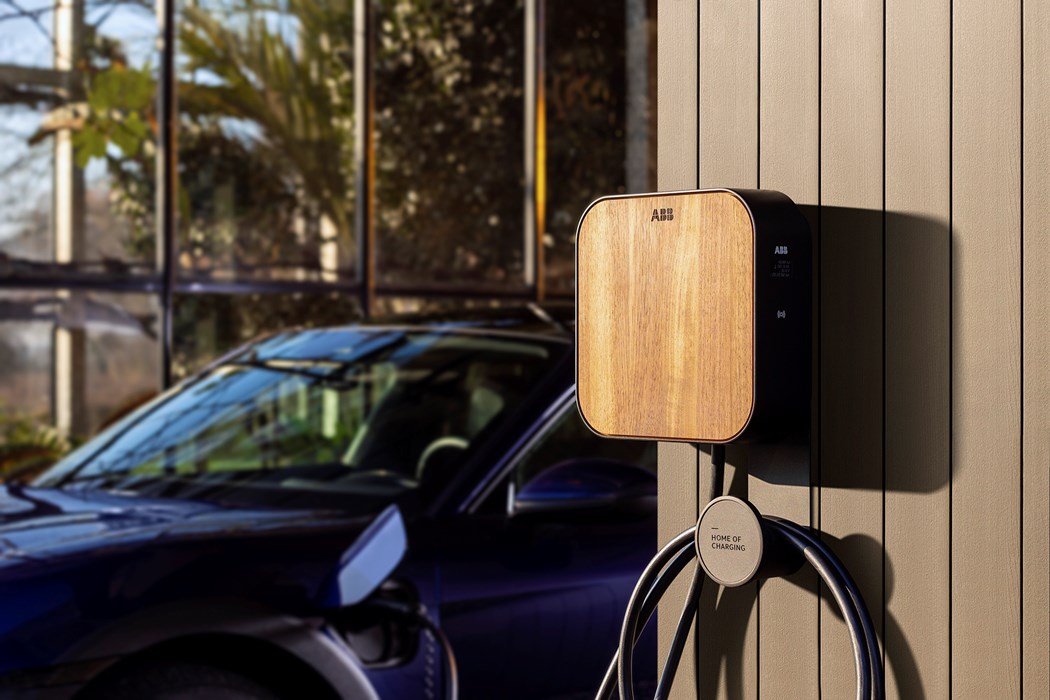 ABB E-mobility has unveiled its new Terra Home charging solution that will go on sale later this year as the technology represents the next generation of consumer choice for residential EV charging.
The design will enable users to make the best possible use of their renewable energy sources to further reduce their carbon footprint, ABB said in a statement.
It is predicted that by 2040, between 340 and 490 million chargers are needed globally, and that this figure will be dominated by home chargers, representing 82 percent of all EV charging installations, according to the EVO Report 2022.
To mark the announcement at CES 2023 of ABB E-mobility's new home charging solution, a survey commissioned by the market leader, questioned drivers globally on their top priorities for 2023 and beyond. It found that sustainability ranks among their most important motivations. 90 percent of those surveyed said they felt a personal responsibility to make choices to help protect the planet for future generations.
This was reflected in the 86 percent of respondents who confirmed that they will be taking action to reduce their travel emissions for the year ahead. Making the switch to an electric car ranked as one of the top eco-friendly changes being considered, alongside reducing private vehicle usage, and opting to increase the use of public transport.
Speaking on the news, Leon van de Pas, SVP for the Destination charging business line at ABB E-mobility, said: "As we mark the start of yet another pivotal year in our drive to enable a low-carbon society, the survey results demonstrate that drivers are ready and willing to make the journey alongside us.
"Offering unprecedented user choice, the new Terra Home provides the flexibility for an even greater number of people to simply and stylishly embrace the transition to electric mobility."
With the ability to automatically prioritize electricity from renewable domestic sources, such as solar, ABB E-mobility's new Terra Home charging solution will particularly appeal to more than half of respondents (54 percent) who reported that they would be more likely to use an EV if they could ensure the electricity powering it had been generated renewably.
Meanwhile, intelligent features such as Plug N Charge enable instant and automatic recognition between car and charger, making charging authorisation completely seamless. In addition, interactive lighting features indicate the state of the charging session, while notifications on charging status are easily accessible on the ABB E-mobility charger app3, which can also be used to authenticate a charge, ensuring that the owner alone can connect to their Terra Home.