ADIPEC webinar explores decarbonisation strategies and the future of energy
Oct 03, 2022 by Energy Connects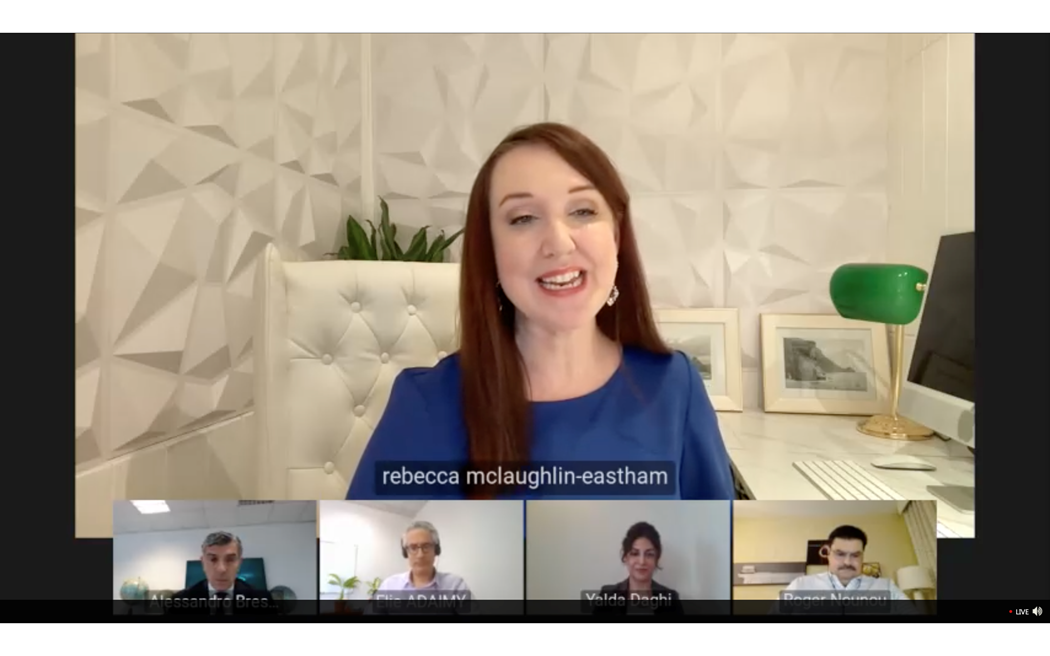 The massive potential for a low-carbon energy value chain requires the industry to play around multiple technologies and work across the board to shape the solutions of the future, according to senior energy executives who took part in an ADIPEC webinar titled 'Decarbonisation strategies and the future of energy'.
Taking place ahead of ADIPEC 2022, the webinar explored the pivotal role of new technology in helping businesses and governments meet net-zero targets, along with a focus on CCUS, hydrogen, and reducing methane emissions, and discussed how their adoption would pave the way for a successful transition to a low-carbon future.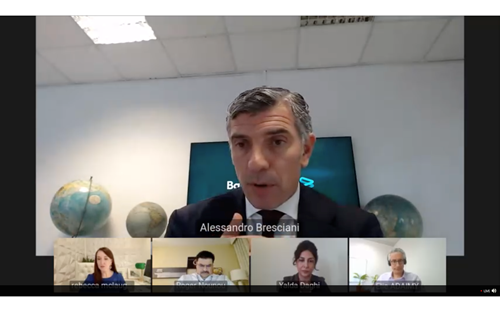 Powered by ADIPEC and Energy Connects, the webinar brought together Alessandro Bresciani, Senior Vice President for Climate Technology Solutions at Baker Hughes; Elie Adaimy, Group Director for Business Development, Technology and Innovation at Gulf Cryo; Yalda Daghi, Business Development Director, Sustainable Technology Solutions, Middle East Region at Honeywell; and Roger Nounou, Global Sales Director - Digital Transformation & IIOT 2.0 Solutions at mPACT2WO, a Molex Business.
"While there is a massive potential for carbon capture, utilisation and storage (CCUS) technologies, nobody has a silver bullet to reduce emissions and we need to play around multiple technologies," Bresciani of Baker Hughes said at the webinar.
"We need to work on energy efficiency, new fuels, renewables and nuclear power. If carbon emissions globally need to be reduced by two-thirds from now by 2050, then we need to be involved in almost every existing asset and contribute to the overall net zero plan. We need to work across the board, including on hydrogen, to involve the entire spectrum in reducing the carbon footprint," he said.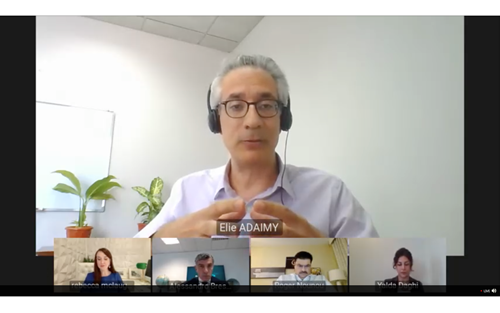 According to Bresciani, while recent US policy changes facilitate more hydrogen projects, the UAE and other countries in the Middle East are already extremely active on hydrogen as well as other pathways to decarbonisation.
Adaimy of Gulf Cryo noted that carbon capture requires a central solution to reduce emissions, especially for hard-to-abate industries. "The three major contributions of CCUS as we see it are retrofitting existing assets, leveraging hydrogen across its colours, and further developing the downstream utilisation of captured carbon dioxide," he said.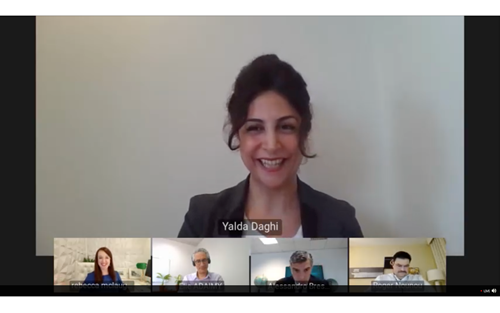 For Yalda Daghi of Honeywell, methane emissions represent not only a major environmental issue but also a source of a huge loss for the oil and gas industry. "In 2021, it was estimated that the industry wasted US $19 billion due to emissions. In the majority of cases, fugitive emission detections are done by operators, so its periodic and subject to human error. We need a continuous monitoring and data processing to tackle the issue when happens and be able to take predictive measures. It is now time for a holistic approach to curbing emissions," she said.
On the challenges faced by the industry in implementing a broad spectrum of decarbonisation solutions, the speakers highlighted a wide range of issues.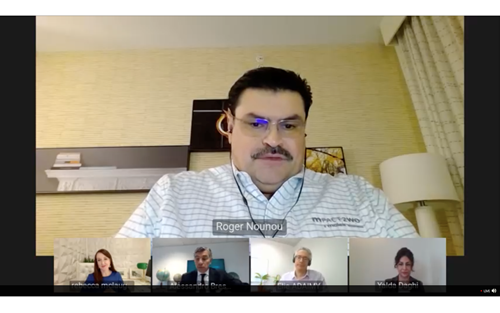 "Companies are looking at what we call Industry 1.0 – with an over-focus on technology and under delivery on operations. This causes a lot of issues further down the project," said Nounou of mPACT2WO. "That's why IOT 2.0 focuses on boots on the ground who can make a difference to the situation. Customised solutions, for example, could look at where exactly methane leaks are happening and provide a proactive solution."
Bresciani similarly underscored the need to bring technology, operators and people together to create workable solutions.
"Entire continents such as Europe will be net importers of hydrogen soon in the future. Policy and infrastructure are therefore a must to work towards lower prices in the long run. Maintenance is critical too, and regulators must also set up proper industrial standards and benchmarks," he said.
According to Daghi, the key challenge to carbon utilisation is that CO2 is a very stable molecule and converting it to other chemicals is an energy intensive process. "Besides, there is no market that can absorb all the CO2 amount expected to be captured if we want to achieve our climate goals – therefore as per current projections it is expected that 90% of future CO2 captured will have to be geologically sequestrated," she said.
The hour-long webinar saw a great participation from the hundreds of attendees through interactive questions, and was moderated by Rebecca McLaughlin-Eastham, TV anchor, event host and media trainer.