Uniper activates new grid stability technology at Killingholme site
Jul 20, 2022 by Energy Connects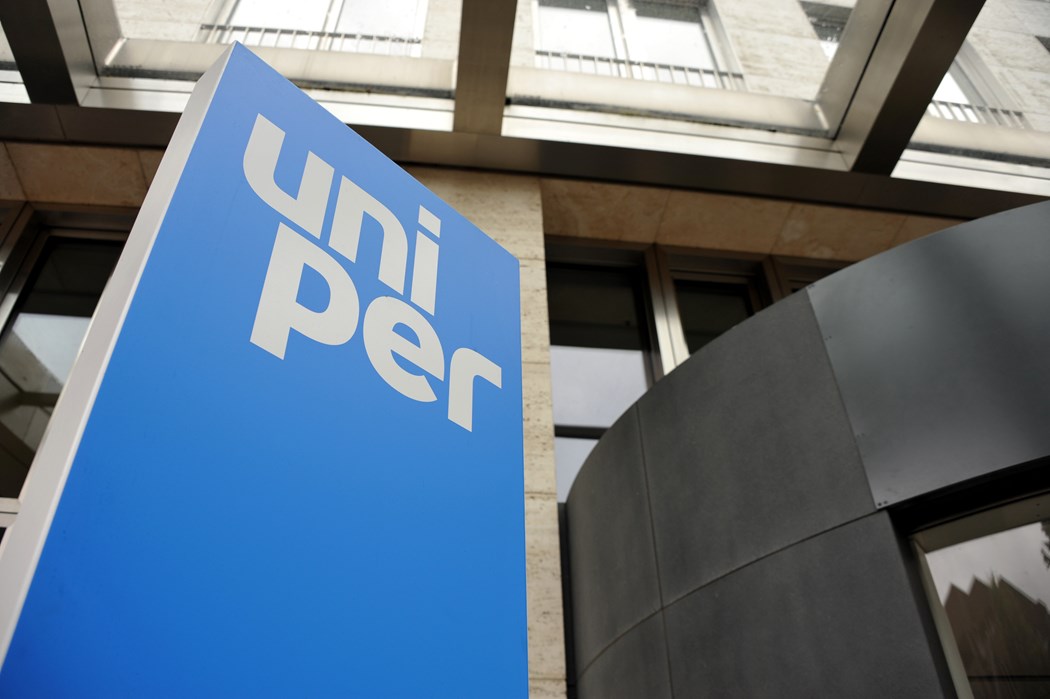 German energy provider Uniper has announced the beginning of custom designed, rotating grid stability technology operation at its Killingholme power station site in Lincolnshire, UK.
The dedicated grid stability services to the British electricity system operator National Grid ESO was developed in collaboration with Siemens Energy and will make an important contribution to maintaining a stable power system, Uniper said.
The technology will keep the electricity supply at the required frequency as more renewable generation comes online, the company said.
"It's a great achievement to see the first of our synchronous condensers become commercially operational at Killinghome. The services we provide to the National Grid ESO will play an important role in helping deliver the UK's net zero ambitions, by maintaining grid stability and security of energy supplies, whilst enabling more solar and wind power to come onto the grid in the future," Mike Lockett, Uniper UK Country Chairman and Group Chief Commercial Officer Power, said in a statement.
Uniper appointed Siemens Energy in 2020 to install and commission two synchronous condenser units at Killingholme. This included the repurposing of two steam turbine generators and installing flywheels at the site. These units are connected to the existing grid connections on site, Uniper said.
The unique technology will allow Uniper to deliver essential grid stabilising services to National Grid ESO without the need to generate power. Up to now thermal power stations, with their large spinning generators, have provided inertia as a by-product of generating electricity – but managing grid stability has become more challenging for National Grid ESO as renewable generation is not connected to the grid in the same way and cannot provide inertia.
Uniper was awarded four six-year contracts by National Grid ESO in 2020, to provide inertia services and voltage control to the grid under phase 1 of its Stability Pathfinder at the Killingholme and Grain sites. Once both facilities are online, Uniper will be the largest provider of inertia services under this contract, keeping the electricity system in Great Britain stable, the company said.