Kent and Nesma & Partners form joint venture for Saudi Aramco
Jul 08, 2022 by Energy Connects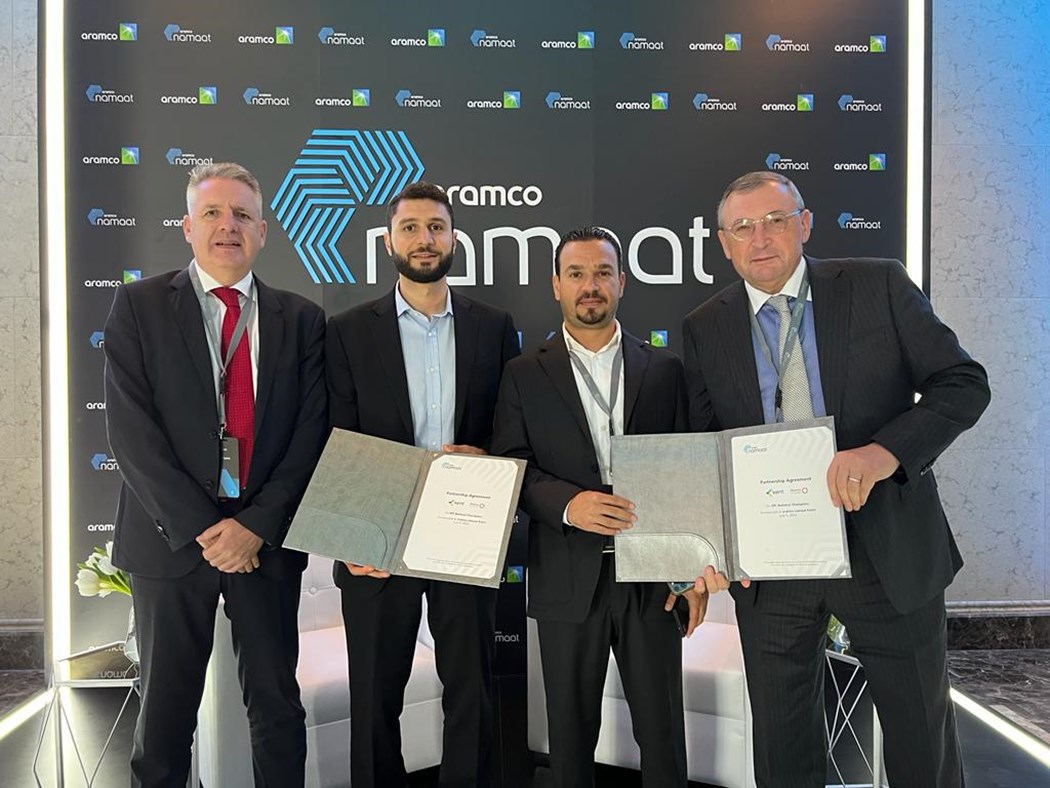 Oil & gas engineering major Kent has entered an international joint venture (IJV) with leading Saudi contractor Nesma & Partners to create a local Saudi company, Nesma Kent, the company said.
The new joint venture will support the execution of Saudi Aramco's EPC projects within the industrial sector as part of the new National EPC Champion programme announced by Aramco earlier this week, Kent said in a statement.
Nesma Kent will aim to build an autonomous engineering centre of excellence in Kingdom within five years. Committed to transferring skills and knowledge to local Saudi workforce, the new company will establish a customised training programme for Saudi nationals as well as provide out of Kingdom rotations for Saudi engineers to Kent's global engineering centres to maximise and accelerate the knowledge transfer process, the company said.
The partnership will also help develop new capabilities in engineering, procurement, and construction services in the Kingdom relating to carbon capture, blue hydrogen, and blue ammonia technologies.
Kent is already a leading company in the area of carbon capture, utilisation and storage (CCUS), and hydrogen (H2) technologies.
"Kent is delighted to collaborate with Nesma & Partners and is looking forward to offering its continued support and building on Kent's long-term commitment to the Kingdom," Tush Doshi, Chief Operating Officer at Kent, said in a statement.
"We are excited about bringing our international skills and experience to deliver the technical aspects of the projects while also upskilling local nationals," he said.
The IJV will see both companies working together and deploying technologies from inception to cover engineering, procurement, and construction, Kent said.