Webdyn and MTX merge their corporate identity and product portfolio
Jan 13, 2022 by Energy Connects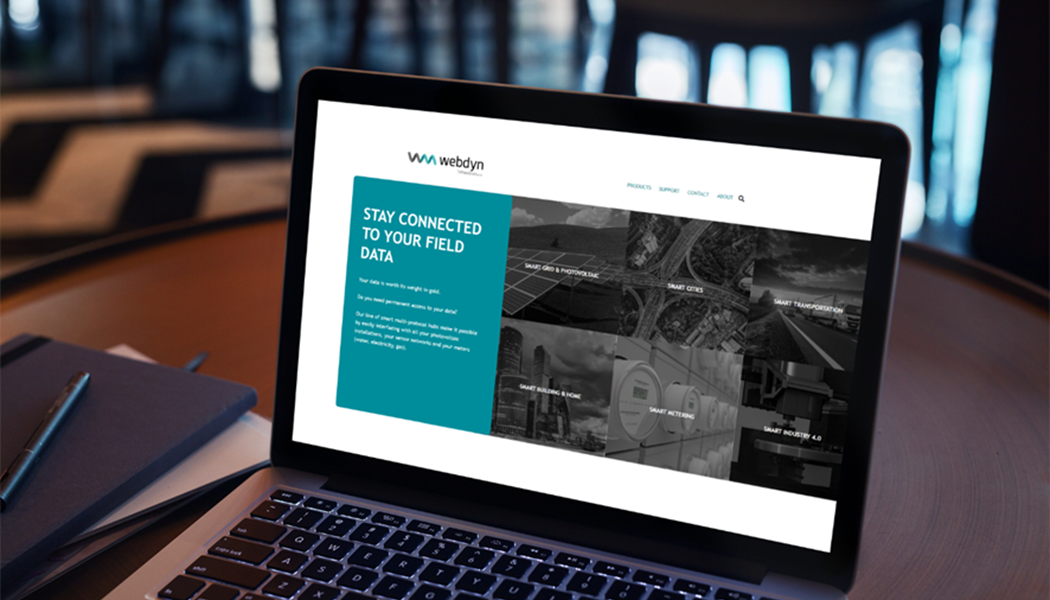 The Spanish conglomerate Flexitron Group which is focused on IoT sectors, has acquired majority stake in Webdyn SAS to extend its footprint in the energy transition market. The company has announced the merge of the product portfolio of both Webdyn and MTX devices, as well as their corporate identity.
MTX was Flexitron Group's own line of IoT equipment manufactured in Spain, that will continue to be supplied and developed under the new name of Webdyn.
Webdyn SAS products will also continue to be available, now under the new corporate identity and together with previous MTX products, the companies said. 
All future developments will be a joint effort under the new brand, which will focus on the main IoT vertical markets like Smart Grid, Smart Cities, Smart Metering, Smart Home & Building, Smart Industry 4.0, and Smart Transportation among others. 
"The identity merge is another step towards the consolidation of our products", said José María Vilallonga, chairman of Webdyn. "By uniting our R&D forces, our products acquire new strength and capabilities to further address the IoT market needs," he added.
Webdyn devices are part of all kinds of IoT solutions worldwide, with a unique portfolio and footprint in Smart Metering and Energy Control markets. Particularly well-known is its WebdynSun Product portfolio, which enables photovoltaic developers and operators to manage their solar farms more efficiently.