Shelf Drilling selects Riverbed | Aternity to boost connectivity of offshore rigs
Jan 10, 2022 by Energy Connects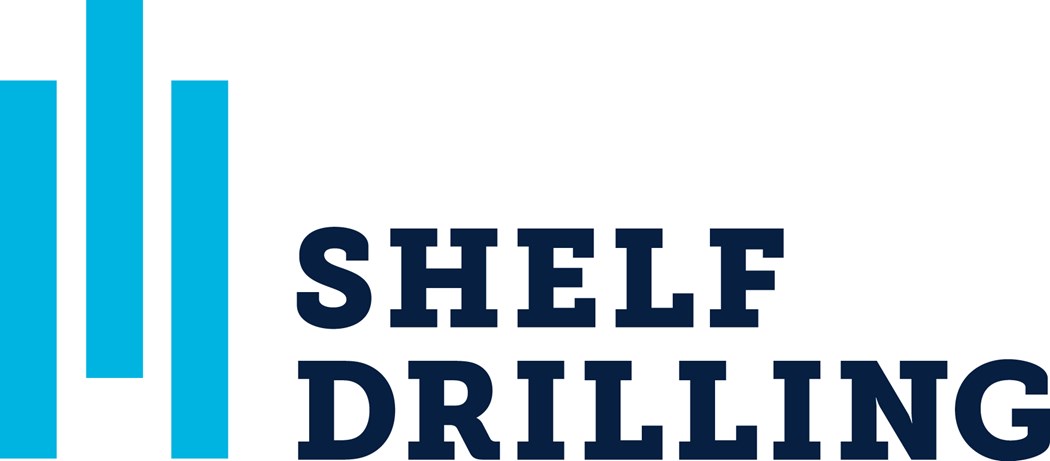 Dubai-based offshore drilling company Shelf Drilling has implemented SaaS Accelerator and SteelHead solutions developed by Riverbed | Aternity to help eliminate bandwidth limitations for offshore rigs during mission-critical on-premises and cloud-based connection operations.
"By delivering a 95 percent reduction to the company's Intranet traffic while optimising core applications by 80%, the solution has helped Shelf Drilling streamline critical rig operations including order processing, staff training, and operations management," Riverbed | Aternity said in a statement issued on Monday.
Headquartered in Dubai, Shelf Drilling operates 30 rigs across eight countries and has 12 onshore locations, with approximately 3,000 employees and contractors providing shallow water services to the oil and gas industry.
"As satellite links are the primary means of connectivity, these rigs typically have low bandwidth of just 1-2 Mbps, and high latency of up to 750 milliseconds," explained Ian Clydesdale, IT Director at Shelf Drilling. "As a result, some of our key applications require optimisation to manage data replication effectively," he said in a statement.
To address these challenges, Clydesdale and his team implemented Riverbed SaaS Accelerator to accelerate business-critical SaaS applications and Riverbed SteelHead for WAN optimisation to maximise network and application performance. These solutions integrate with key technologies such as Shelf Drilling's VMware virtualization software, JD Edwards, and Microsoft 365 to improve performance.
"This was a landmark project as Shelf Drilling was the first organisation in the Middle East to implement our SaaS Acceleration solution. We take pride in providing them with technologies that are virtually 'invisible'," said Mena Migally, Regional Vice President, META at Riverbed | Aternity.