Robust carbon capture supply chain needed to meet increasing demand: EIC report
Dec 22, 2022 by Energy Connects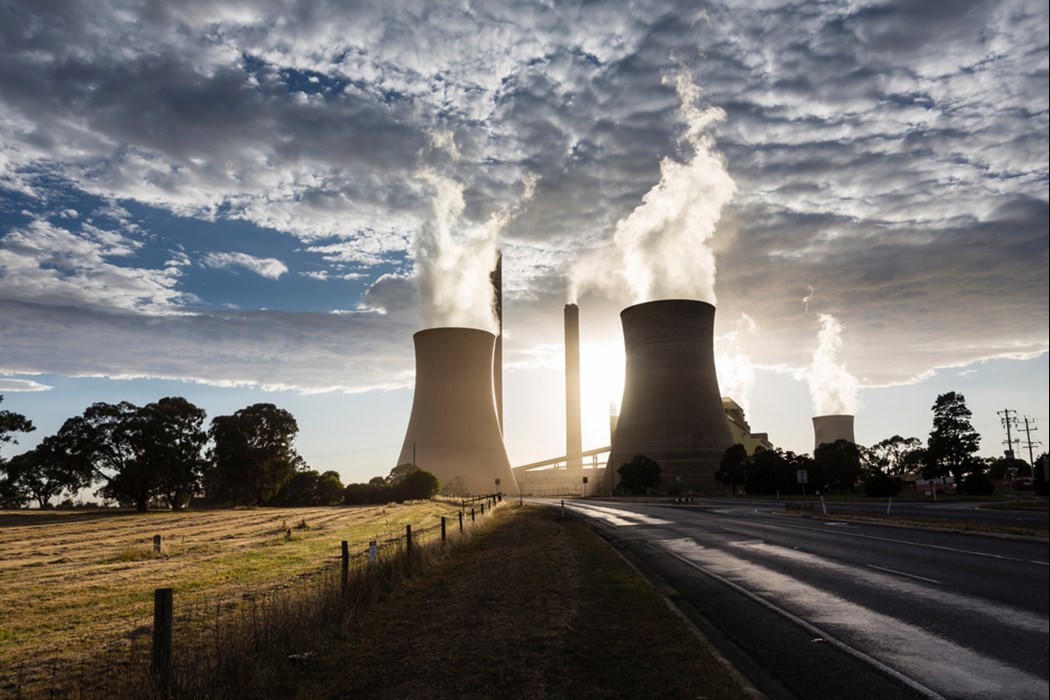 The carbon capture industry needs a robust supply chain along with policy interventions to meet increasing demand for its solutions as companies and governments across the world work to reduce the impact of carbon-emitting industries and economic activities, according to a new report by the Energy Industries Council (EIC).
The 'Carbon Capture, Utilisation, and Storage (CCUS) Insight Report' said the supply chain needs to exponentially expand its existing capacity, together with the ability to cater to different type of carbon capture technologies, in order to keep up to speed with the supply of projects.
EICDataStream — EIC's proprietary database of more than 12,000 in-development energy projects across the globe — shows that CCUS industry has seen more than 200 project announcements globally since 2020.
The EIC report also shows that current global CCUS capital expenditure is $21 billion, with that figure expected to near double by 2035. "With most projects awaiting a Final Investment Decision and sitting in feasibility, the next few years are critical to bring them online to build a solid foundation for a sector rife with opportunities for the economy and the climate," the report said.
The report pointed out to CCUS as a key transition industry that allows the use of hydrocarbons to help run our economies —especially at a time when energy security is figuring high on the global agenda — while also reducing their ecological footprint.
Oil and gas supply chain companies, especially in the United States, have been long-time users of the technology to enhance the recovery of oil and can impart their experience to others and contribute to expanding the capacity of the industry, according to the report.
"Many CCUS proposals are being delivered by a mixture of industry specialists emphasising the collaborative thinking needed to make the projects a reality," the report read.
"There is no question that the deployment of carbon capture technologies needs to be sped up. For that to happen, policies need to focus on ramping up supply chain capacity, growing demand, and reducing costs of executing projects and making materials," Rebecca Groundwater, EIC's Head of External Affairs, said in a statement.
"Bringing the costs of the carbon capture industry can be achieved through public investment, standardisation of materials and equipment, and introducing standards that credit companies which embed carbon capture in the process of producing energy," she added.
The report also detailed the results of an EIC mapping exercise of the UK's carbon capture supply chain capabilities. The exercise, which was conducted in close collaboration with EIC members and other stakeholders, revealed that there are more than 2,800 companies involved or can contribute to the industry at different levels.