Swiss startup wants to make the first clean battery
Apr 08, 2022 by Energy Connects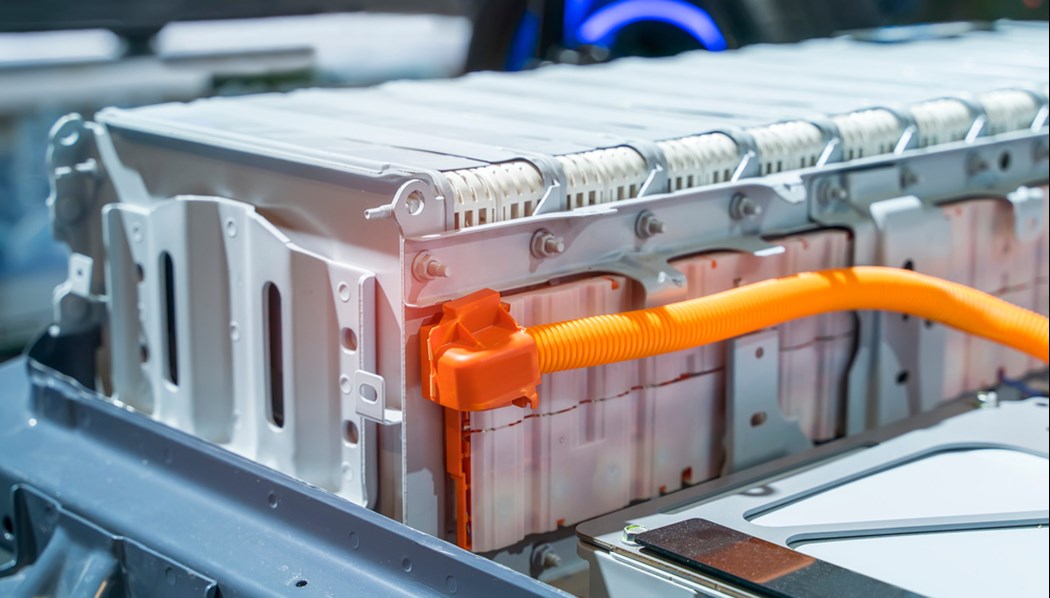 A Swiss startup, Swiss Clean Battery (SCB) AG, said this week it plans to build a gigafactory to produce sustainable solid-state batteries in Switzerland in 2024, with an initial production of 1.2GWh that subsequently scales to 7.6 GWh.
"With production scaling from 1.2 GWh to 7.6 GWH, SCB AG will serve both the Swiss domestic and international markets with sustainable battery storage from 2024," the company said.
"In the first production phase of 1.2 GWH, SCB AG is planning sales of CHF 318 million ($340 million). For this, CHF 246 million investment volume in the machinery is planned. In this first stage, SCB AG employs 181 people. A production area of 20,000 m2 will be built in order to manufacture 7.2 million battery cells per year."
The company will invest $263.6 million (241.5 million euros) in the machinery for the first phase of production.
The company claims that their solid-state battery technology is a promising option to replace the lithium-ion batteries.
The battery is licensed by Switzerland-based High Performance Battery AG and includes a 50 percent better environmental balance than its predecessor, lithium-ion batteries. It also has resistance to deep discharge and fast charging, the company said.