Schlumberger, Sintela to work on advance fiber-optic solutions across multiple industries
Apr 05, 2022 by Energy Connects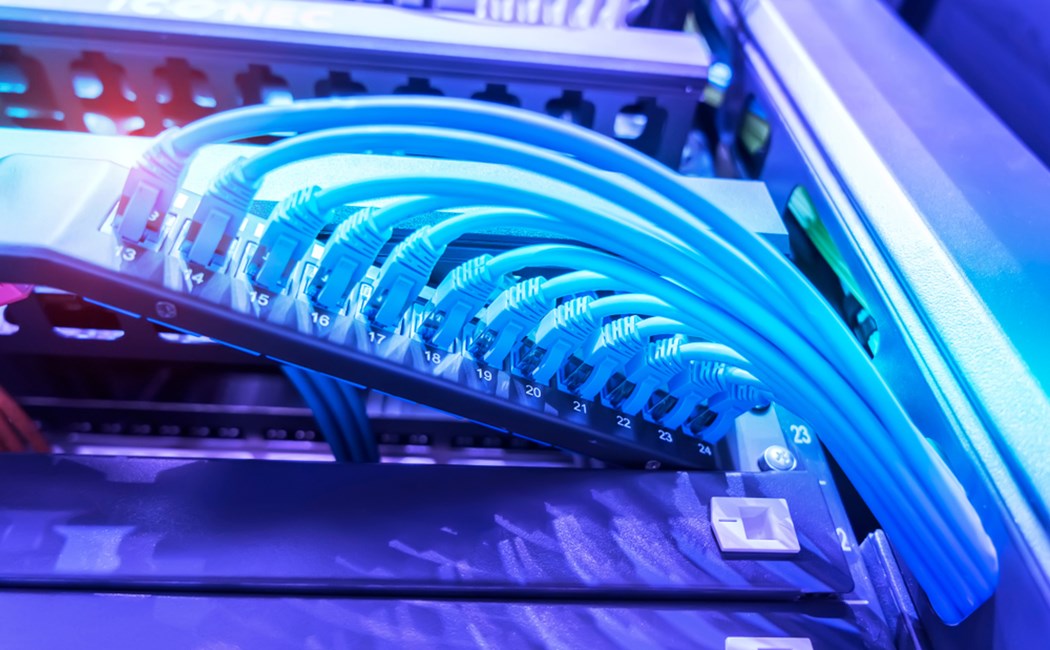 Schlumberger and Sintela said they will co-develop new fiber-optic solutions to improve performance for their customers in multiple industrial markets. 
Schlumberger said it will market and deliver the solutions in the energy, carbon capture and storage (CCS), and geothermal industries. Meanwhile, Sintela will deliver the combined solutions to other industrial markets. 
The companies said in a statement the solutions will integrate "intellectual property (IP) from Sintela's distributed fiber-optic sensing (DFOS) portfolio with IP from Optiq* Schlumberger fiber-optic solutions, enabling simpler, cost-efficient fiber-optic interrogator deployments and new digital workflow capabilities."
"Working together with Sintela, we will deliver a range of fiber-optic solutions that enhance measurement data handling capability at the edge, rapidly delivering actionable insights to our upstream and midstream customers in domains such as geophysics, well integrity, production monitoring and pipeline monitoring," said Aparna Raman, president, Reservoir Performance, Schlumberger in the statement.
There is already a co-developed fiber-optic solutions for midstream that are available for leak and third-party intrusion detection, pig tracking and ground movement. 
Schlumberger said that other offerings, that includes edge-processing answer products for injection monitoring, well intervention and stimulation, will be available at a later stage this year.