FieldCore records 2 million injury-free hours in Saudi Arabia
Jul 20, 2020 by Energy Connects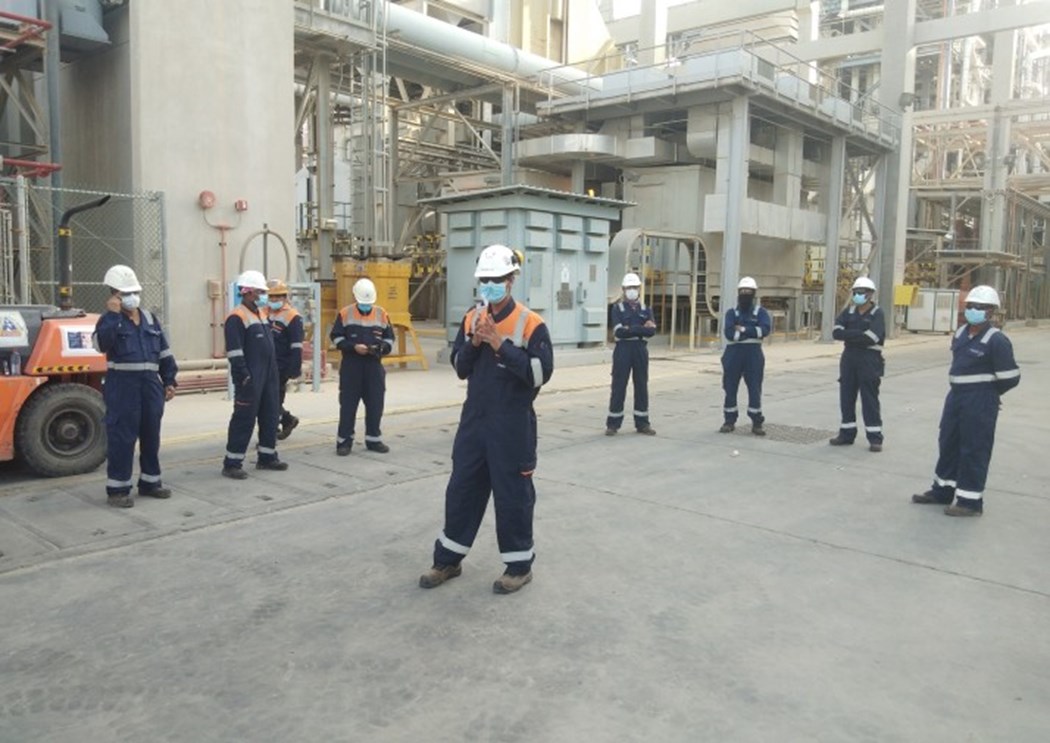 FieldCore, a GE company, records 2 million injury-free hours in Saudi Arabia delivering seamless support for energy sector.
The critical energy and utilities sector of Saudi Arabia is benefiting from more than two million recorded hours of seamless field service, including new installations and maintenance, despite the challenges of the COVID-19 situation. The milestone has been reached over two consecutive years, across the breadth of its field work in the Kingdom. Supporting the Kingdom's energy infrastructure, the FieldCore team has been working around the clock despite travel restrictions and lockdowns, while still following all safety protocols.
The new milestone underpins the commitment of FieldCore to deliver seamless support to its partners in the Kingdom which, in turn, deliver an uninterrupted power supply to homes, hospitals, businesses, and critical facilities. They do so through the installation and upkeep of power plants that generate electricity, in addition to serving major oil and gas assets in Saudi Arabia.
Taher Abujoudeh, General Manager for FieldCore's Africa, India and Middle East region, said the milestone was achieved through the harmonized work of multiple teams in the GE family and by focusing on delivering world-class execution. "We understand how critical it is to ensure field services support, especially under the current COVID-19 challenges, when the reliable and safe supply of power, water and healthcare provision is top priority. We have been working with our partners in the energy sector to ensure that the plants operate without downtime and any ongoing work is executed on-schedule. Our dedicated field services teams are on site to continue delivering for our Saudi customers while keeping a strong focus on the safety of all personnel, delivering invaluable service without lost-time injury."
The 2 million injury-free hours achieved by FieldCore demonstrates the team's compliance with the highest standards of health, safety and environment, and their successful teamwork. FieldCore had achieved 1 million injury-free hours a year ago in Saudi Arabia and has now set another consecutive injury-free year. More than 1,900 individuals, including from GE, FieldCore and local utilities, executed field services across 35 sites in the Kingdom in recent months.
Hisham Al Bahkali, President & CEO, GE Saudi Arabia & Bahrain, said the achievement demonstrates GE's commitment to sharing its global best practices and standards that have benefited Saudi Arabia as a whole. "The localization of world-class standards carried out in the field by female and male Saudi talent alike working alongside colleagues from countries across the world, contributed to upscaling safe business practices in the Kingdom and helped to create awareness about safe work environment procedures for many other industries – not just in Saudi Arabia but also across the rest of the Middle East."