Camco Fund to Mobilize $1.6 Billion for Africa Power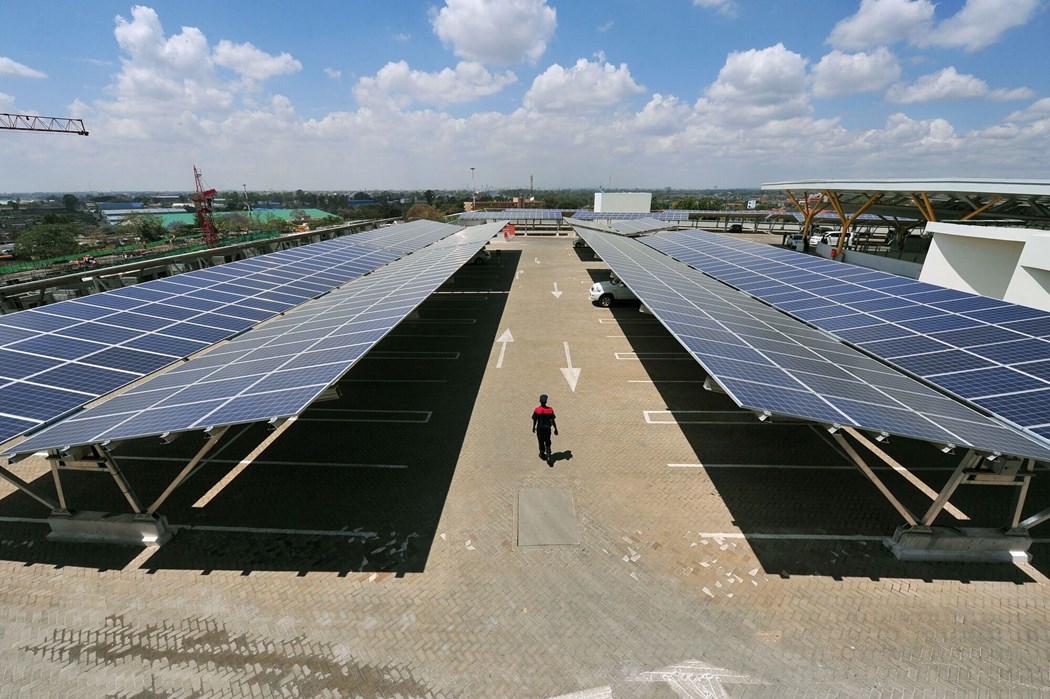 (Bloomberg) -- A UK-government backed renewable energy fund plans to mobilize $1.6 billion to help provide 16 million people and businesses in Africa with electricity. 
The REPP 2 fund aims to raise $250 million directly in its first phase and will partner with other financiers to help build small-scale power plants, mini-grids and home solar systems across some of the continent's poorest countries. Initial financing was a $50 million allocation from the Green Climate Fund and the same amount has been pledged by the UK government. 
"We're looking to raise funding from private sources as well," said Benjamin Hugues of Camco, the climate and impact fund manager that established and will administer it. "We've got a really big pipeline of more than a billion dollars with advanced deals."
REPP and Camco are looking to help fill an electricity deficit in Africa, where 600 million people, or 43% of the population, don't have access to power, according to the International Energy Agency. Energy demand on the continent will more than double by 2040, the agency said in a 2019 forecast. 
"It's just population growth," Hugues, who will manage the fund for Camco, said in an interview this week. "So many new people coming online and they all want power where you just don't have enough power assets at the moment. So you just need to build."
REPP 2 will allocate 50% of its money to develop mini and isolated grids, 40% to solar, wind and hydro power plants of less than 25 megawatts in size and the rest for home solar systems.
The fund, which will have a 20-year duration, will be able to lend money at more than 200 basis points less than the rate charged on commercial debt, he said. 
An earlier fund managed by Camco and established in 2015, raised $120 million for its first fund and mobilized almost $500 million in co-financing, Hugues said. The investments made will be exited within five to seven years, Hugues said. 
(Corrects reference to owner of fund, amount to be raised in second paragraph)
©2023 Bloomberg L.P.
KEEPING THE ENERGY INDUSTRY CONNECTED
Subscribe to our newsletter and get the best of Energy Connects directly to your inbox each week.
By subscribing, you agree to the processing of your personal data by dmg events as described in the Privacy Policy.