Neom Green Hydrogen Company secures investments worth $8.4 billion from 23 entities
May 24, 2023 by Energy Connects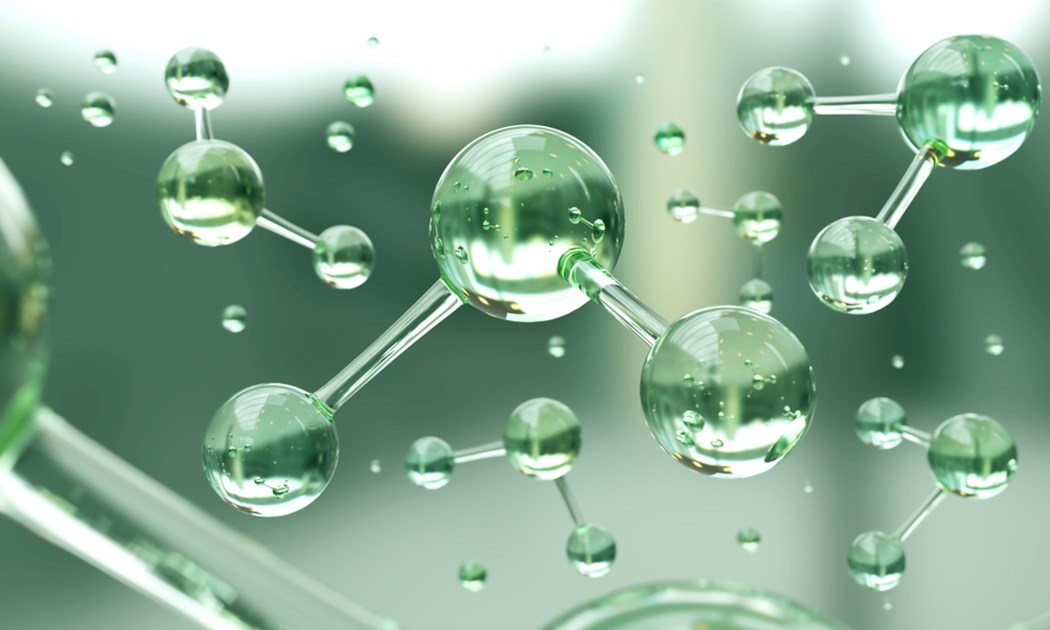 Saudi Arabia's Neom Green Hydrogen Company (NGHC) has signed financial agreements with 23 local, regional and international banks and investment companies on a green hydrogen production facility at a total investment value of $8.4 billion.
The project – an equal joint venture between ACWA Power, Air Products and Neom – is currently being built at Oxagon, in Saudi Arabia's region of NEOM, and is billed as the world's largest green hydrogen production facility. It will integrate up to 4 gigawatts of solar and wind energy to produce up to 600 tonnes per day of carbon-free hydrogen by the end of 2026 in the form of green ammonia, the company said.
The National Development Fund (NDF) will contribute to financing the project through its supervised entities: the Saudi Industrial Development Fund (SIDF) and the National Infrastructure Fund (NIF), along with local and international banks.
In line with Saudi Arabia's Vision 2030, the NDF will finance more than $152 billion to push the private sector and increase its contribution to the Saudi GDP from 40 percent to 65 percent, and triple the contribution of non-oil exports to non-oil GDP from 16 percent to 50 percent.
NGHC also said it concluded a $6.7 billion agreement with Air Products for the green hydrogen plant's engineering, procurement and construction (EPC), securing an exclusive 30-year off-take agreement with Air Products for all the green ammonia it will produce.
"This substantial financial backing from the investment community shows the unmatched potential of NGHC's green hydrogen project," said Nadhmi Al-Nasr, chairman of NGHC and chief executive of Neom.
"With the financial close announced today, we are taking a massive leap towards opening the plant, in line with Neom's vision to accelerate renewable solutions. At scale, this project is the first of its kind internationally, leading the world in the hydrogen revolution. Harnessing the energy of Neom's abundant natural resources, NGHC's project will pave the way for the large-scale adoption of green hydrogen, while driving Saudi Vision 2030's sustainable development goals," he said.