UK Plans 'Green Day' in Response to Biden Climate Subsidies
Mar 15, 2023 by Bloomberg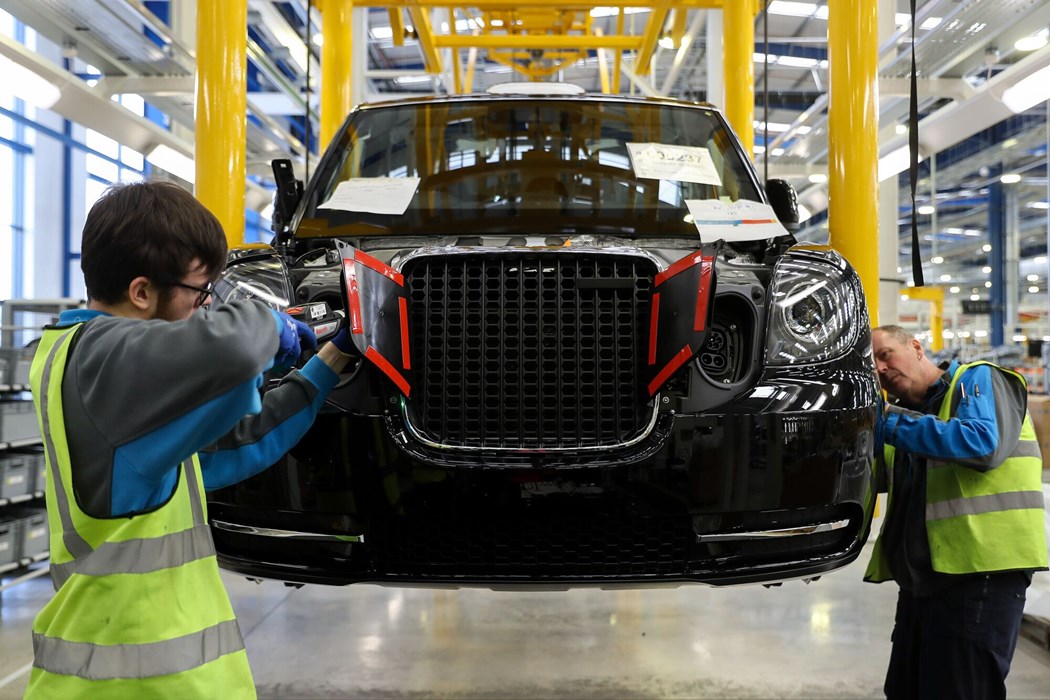 (Bloomberg) -- The UK government will announce a raft of environmental policies by the end of March in response to US President Joe Biden's massive package of green subsidies, several people familiar with the matter said.
The plan has internally been titled "Green Day" and will include measures to protect jobs in British industries such as electric vehicle production, which may come under threat from the US Inflation Reduction Act and the EU's Green Industrial Plan, according to the people, who spoke anonymously about unannounced policies.
The program isn't likely to rival the US or EU packages in terms of subsidies, but will include measures to address risks to British jobs and implement a plan for green growth, the people said.
Ministers are trying to address the danger to Britain's green industries posed by subsidies in Europe and the US which threaten to draw investment away from the UK as it gets squeezed between two larger economic powers. Prime Minister Rishi Sunak told reporters at the weekend he continues to have a "good dialog" with the US about the IRA provisions.
"One of the things I discussed actually was how do we combat climate change and ensure that all our green industries are strong — and all our countries," Sunak said. "I know we're going to work cooperatively together on those issues."
Talks Intensifying
Officials at Chancellor of the Exchequer Jeremy Hunt's Treasury and the new Department for Energy and Net Zero, led by Grant Shapps, are working on the policy, according to the people. Neither department immediately responded to a request for comment.
Discussions between officials on how to respond to Biden's package have intensified in recent weeks, with some ministers pushing back against the suggestion that Britain should roll out a similar set of measures including subsidies and tax credits, a person familiar with the matter said.
Treasury officials have privately conceded that they won't be able to come close to matching the scale of Biden's measures, as well as acknowledging that the UK doesn't have a significant green tech manufacturing industry to protect unlike the US, France and Germany. They are nonetheless growing increasingly worried about investment getting diverted away from the UK in favor of the US, a person familiar said.
Speaking on his visit to the US to unveil the Aukus submarine deal, Sunak said: "We're a country which is creating thousands of green jobs, and that's going to be the case for years to come."
--With assistance from .
(Updates with further detail starting in fourth paragraph.)
More stories like this are available on bloomberg.com
©2023 Bloomberg L.P.
By Alex Wickham, Ellen Milligan , Kitty Donaldson