Kerry Takes Davos Stage to Launch US 'Natural Capital' Survey
Jan 19, 2023 by Bloomberg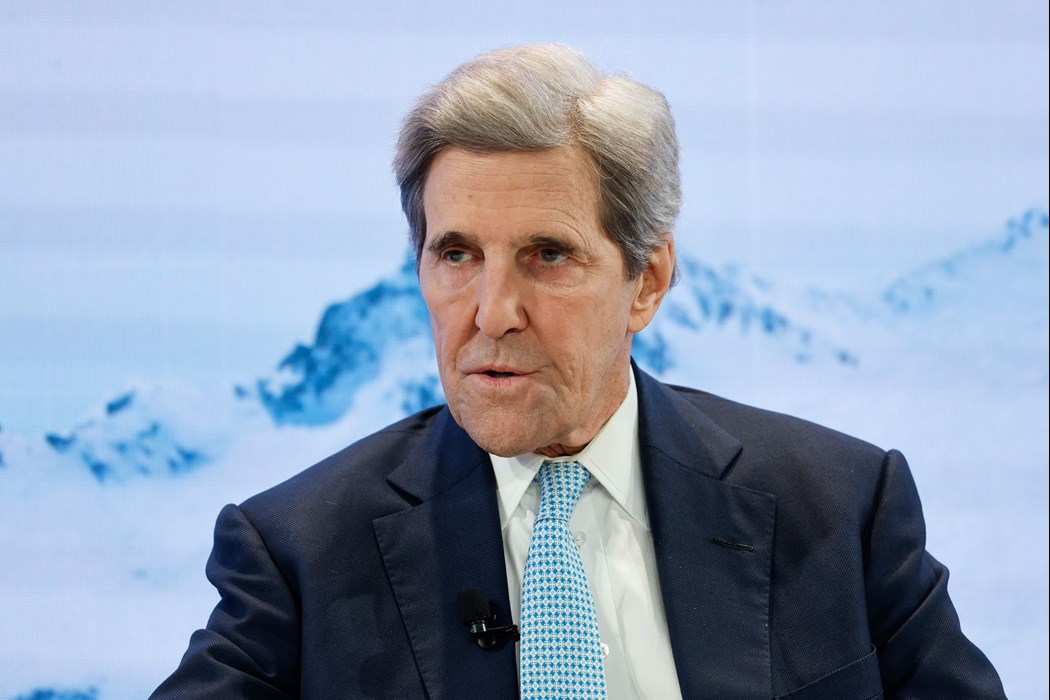 (Bloomberg) -- President Joe Biden's administration will launch an effort to more accurately count the nation's natural resources in official economic statistics, saying the data are needed to give a true picture of US output.
Biden's special envoy for climate, John Kerry, will announce the new initiative Thursday at the World Economic Forum in Davos, with the administration saying it will help track the value of land, air, water and other natural assets in relation to the economic activity they support, in the face of climate change risks.
"A strong economy depends on a stable climate, clean air and water, and all nature has to offer," the strategy's co-chairs wrote in a report obtained by Bloomberg News. "We have taken it for granted, but we can no longer afford to do so."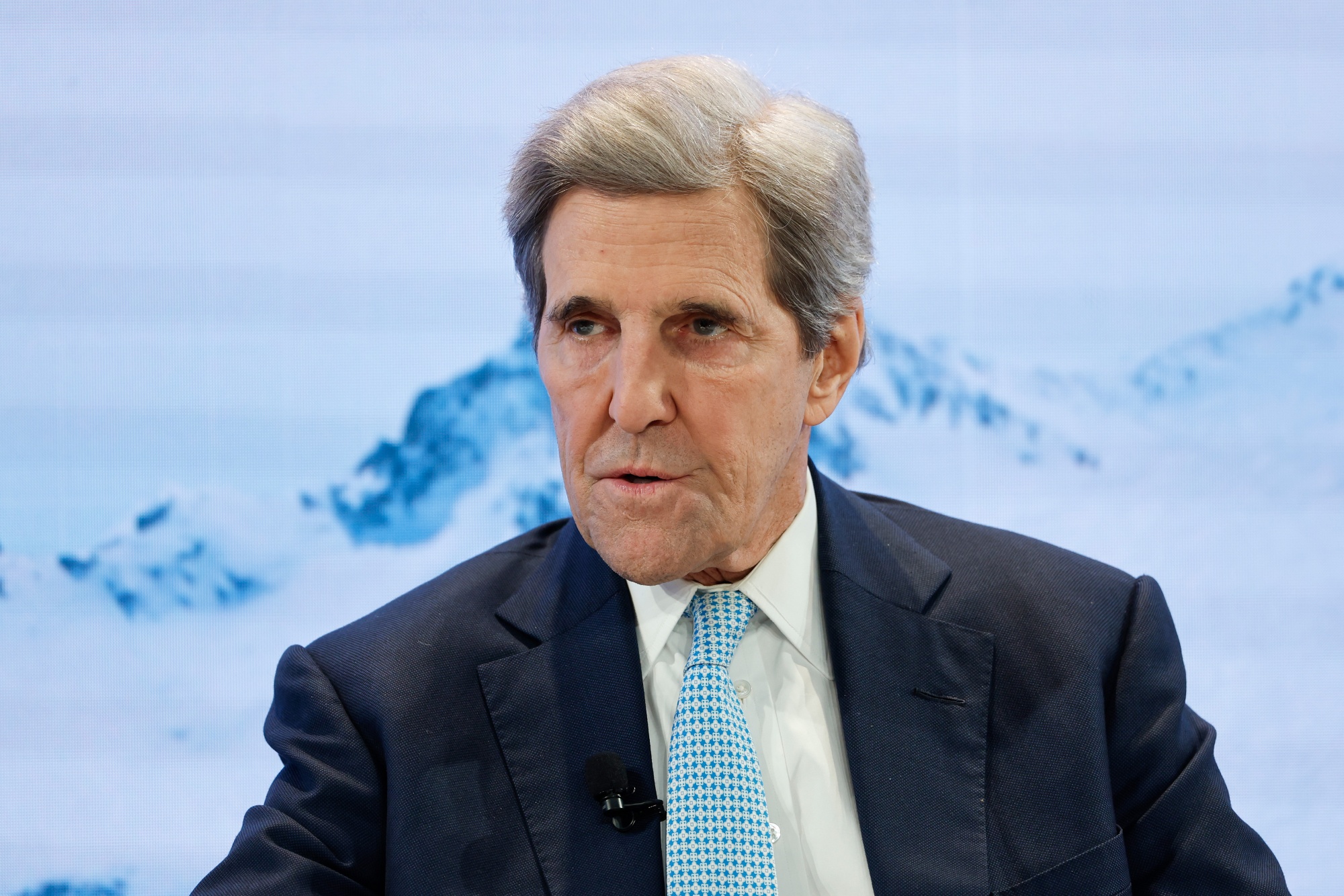 The chairs include Commerce Secretary Gina Raimondo, Office of Management and Budget Director Shalanda Young and the director of the Office of Science and Technology Policy, Arati Prabhakar. The effort "will provide data to guide the federal government and the economy through the transition we need for sustainable growth and development, a stable climate, and a healthy planet," the trio wrote.
The effort, known as the National Strategy to Develop Statistics for Environmental-Economic Decisions, makes recommendations including developing "natural capital accounts" and other environmental and economic data and phasing that in over 15 years, to "capture links between nature and the economy." 
It suggests that the new data be used alongside other traditional indicators, such as gross domestic product.
"The resulting multi-year effort will lead to more inclusive and forward-looking conversations about 'the economy,'" the report says.
Other countries, such as China, are already tracking "environmental-economic statistics," the report says, warning that the US could fall behind if it doesn't do the same, potentially affecting claims to disputed fisheries or lands, such as in the Arctic. 
In China, several cities including the southern tech hub of Shenzhen are experimenting with measuring what they call "gross ecosystem product." Officials use surveys, remote sensors and other methods to collect data on a series of environmental factors, including the health of grasslands and fisheries, forests that sequester carbon, and air pollution and other components that can affect public health. In some cases the measurements have been used to determine job promotions for local officials.
The Biden administration says that GDP data are largely disconnected from the natural world, including how certain sectors or activity rely on the environment. "Policy makers are increasingly concerned about the role of nature in long-term economic forecasts," the report says.
Biden is to travel on Thursday to California to survey the damage from recent storms, floods and landslides. Scientists have long said that human-caused climate change is leading to more extreme weather patterns. 
--With assistance from .
More stories like this are available on bloomberg.com
©2023 Bloomberg L.P.