Enel reveals net zero plan for grids
May 17, 2022 by Energy Connects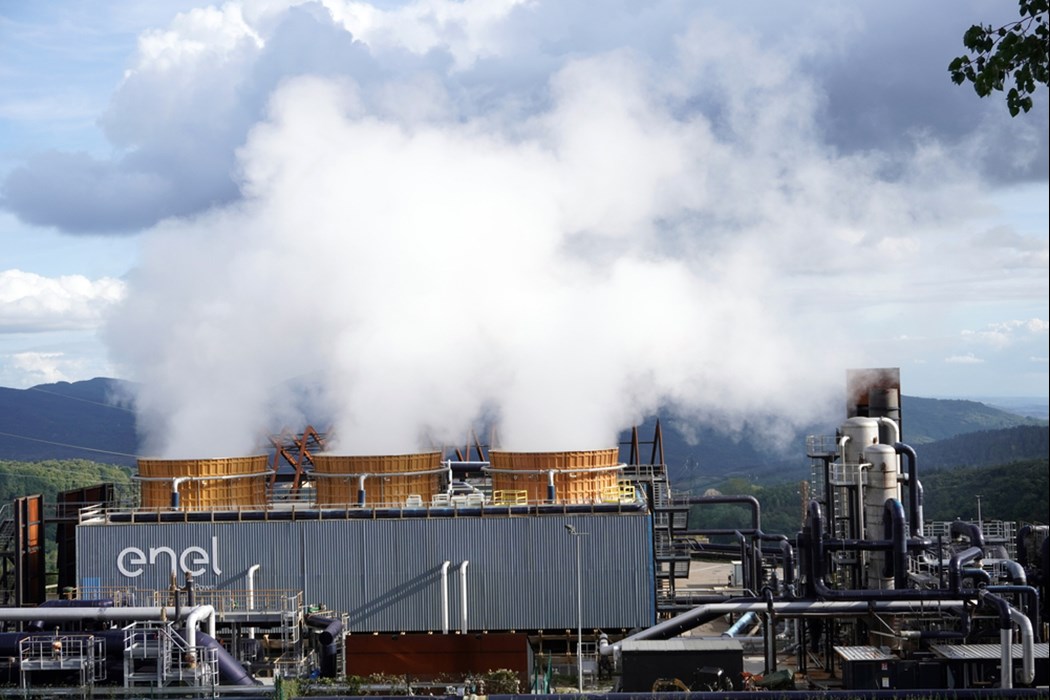 Italian energy giant, Enel, said on Tuesday it has launched its net zero strategy for grids business, which focuses on reaching a zero level within its inherent emissions of the infrastructure itself.
The company said in a statement that their actions will address direct emissions by adopting more sustainable operations through digitalisation, remote operations, fleet electrification, biodiversity protection measures, moreover ensuring the reduction of technical losses of the grids. 
"The company is also engaging suppliers, equipment manufacturers and construction firms from its supply chain in order to tackle indirect emissions and deploy more sustainable grid processes and components such as SF6-free switchgears, vegetal oils for transformers and green cables or standards for sustainable construction sites," Enel explained in a statement.
The company also explained that some actions they placed aimed to embrace circular economy principles across its business. Enel said they will be using recycled materials for new assets like circular meters, poles or street cabinets or managing the end-of-life for components, which can "yield important environmental and economic benefits."
"Our Net Zero ambition for grids aims to speed up the adoption of the principles set out by the Paris Agreement across the industry in order to support the energy transition and a meaningful transformation of power distribution infrastructures," said Antonio Cammisecra, Head of Enel's Global Infrastructure and Networks, in the statement.
Enel's decision is the first globally to address both the upstream and downstream emissions of the infrastructure, the company said.
Enel said early 2022, that it plans to list its grid services business in 2023. The company Gridspertise is a separate company that aims to provide to Enel's customers worldwide, an enhanced experience.