Bipartisan US senators work on tax breaks for clean energy initiatives
May 05, 2022 by Energy Connects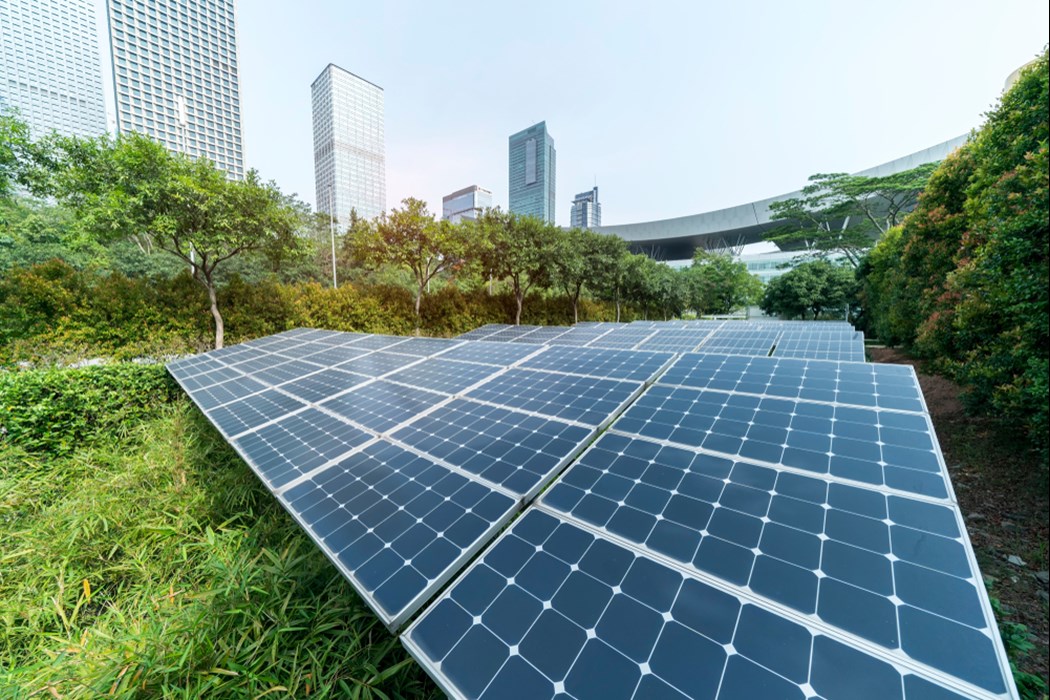 A bipartisan group of at least a dozen US senators convened last week to revive discussions for tax breaks for clean energy initiatives and work towards a law that boosts US energy independence amid the global rush for net-zero.
The lawmakers met last Wednesday at the US Capitol for 90 minutes and included at least four Republicans. They scrutinised a long list of proposed tax credits to spur initiatives including offshore wind technology, as well as carbon capture and storage, according to Reuters, with the aim to produce a proposal by late June that could pass the Senate with bipartisan support.
Last month, pressure mounted on Congress to pass broad clean energy tax breaks amid high energy prices and an ever-narrowing legislative calendar.
According to Leah Rubin Shen, Advanced Energy Economy's federal policy director, the failure to approve the proposed tax breaks urgently will likely result in "delayed and cancelled projects and a slowing, or even reversal," of onshoring domestic supply chains.
"Those are the real-world implications if this doesn't get approved — fewer wind and solar projects built, slowed efforts at decarbonizing our grid and transportation system, all while China continues to dominate the supply of technologies, like solar panels and lithium-ion batteries, critical to building a clean energy future," Shen said in a media statement.
The US lawmakers' group is examining provisions from US President Joe Biden's Build Back Better legislation that passed the House of Representatives last year but was killed in the Senate.
"We are trying to make sure that we have the energy independence of our country, how do we use what we're using in a cleaner fashion and how do we help the next technologies," US Senator Joe Manchin, who is leading the effort, told reporters after the meeting.
According to Republican Senator Kevin Cramer, part of the discussion has been centered around a proposal to bring more of the supply chain for solar panels to the United States. "If we're going to do more business with our allies and bring more things to the United States ... there's some other residual benefits that I think deserve some value," he said.
The next step for the group was to consult experts to determine the environmental and economic benefits offered by clean energy technologies contained in several pages of proposals, Cramer said.
"Clearly we can't fund all of it. It's just a giant wishlist. It reads like what Santa looks at leading up to Christmas," he told reporters.