Wind and solar energy generate 10% of global electricity demand for first time
Mar 30, 2022 by Energy Connects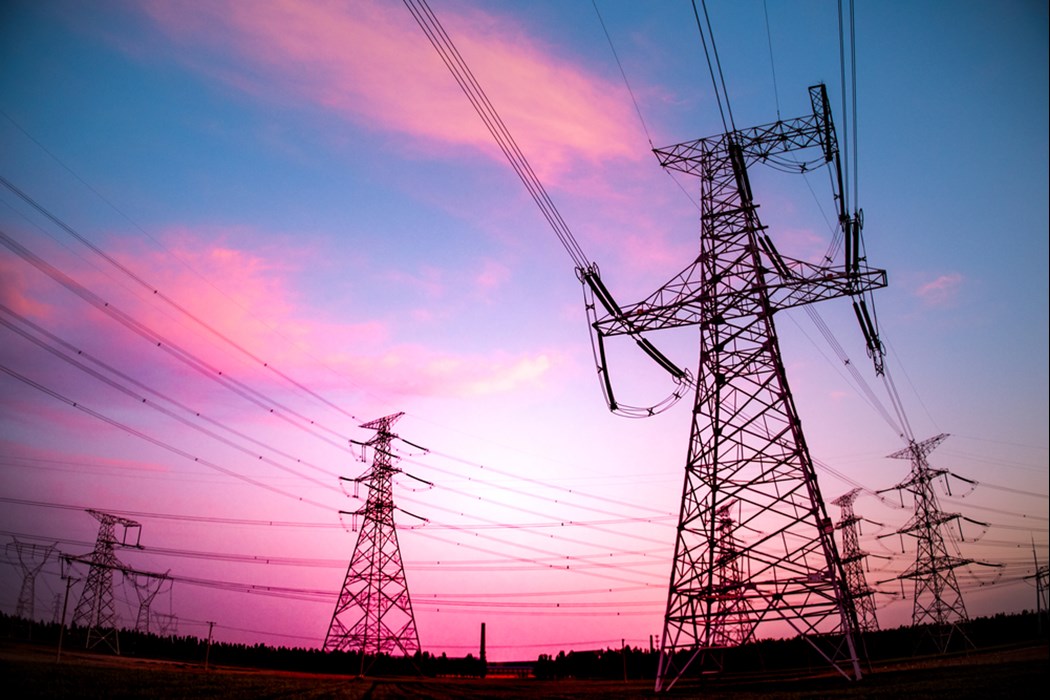 Wind and solar power have generated more than 10 percent of global electricity for the first time, riding on the soaring demand for energy as economies rebound from the Covid-19 pandemic, according to a report by independent climate think tank Ember published on Wednesday.
The study found that solar and wind power can grow enough to limit global warming to 1.5C if the 10 year average compound growth rate of 20 percent in renewable energy can be maintained until 2030. At least 50 countries get more than 10 percent of their power from wind and solar sources, according to research from Ember.
Solar generation rose 23 percent globally in 2021, while wind supply gained 14 percent over the same period. Together, both renewable sources accounted for 10.3 percent of total global electricity generation, up nearly one percent from 2020, according to Ember.
A record demand for electricity during the pandemic also led to a surge in coal power, rising at the fastest rate since 1985, up 9 percent in 2021 at 10,042 terawatt hours (TWh), or 59 percent of the total demand rise, the report said.
This came during a year of rapid demand recovery, as 2021 saw the largest recorded annual increase of 1,414 TWh in global electricity demand in 2021, up 5.4 percent and the equivalent of adding a new India to global demand, Ember said.
According to the report, the Netherlands, Australia and Vietnam had the fastest growth rates for renewable sources, switching around 10 percent of their electricity demand from fossil fuels to wind and solar in the last two years. "If these trends can be replicated globally, and sustained, the power sector would be on track for a 1.5 degree goal," Ember said in the report.
Commenting on the report, Ember's global lead Dave Jones said that the core issues slowing the growth rate were on-the-ground constraints such as permits, and that governments needed to resolve problems slowing down the deployment of renewable energy.