Gastech webinar to help translate global hydrogen strategy into future action
Jun 02, 2022 by Energy Connects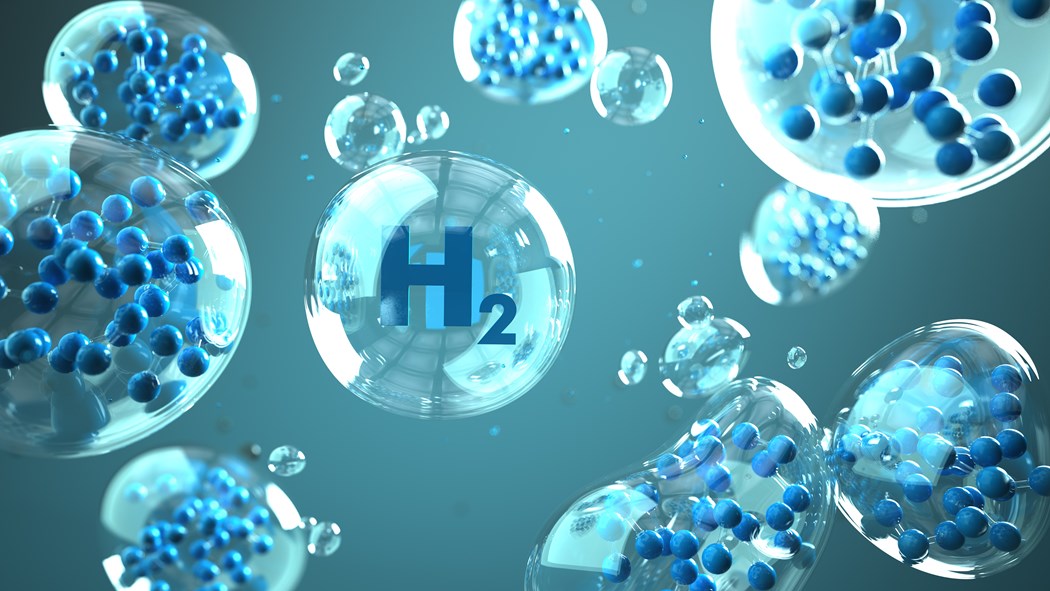 With hydrogen set to play a crucial role in the decarbonisation of the energy industry, senior executives and thought leaders are set to chart the way forward for the fuel of the future at a free webinar, Hydrogen: From strategy to delivery, on June 9 from 12:00, BST.
Featuring executives from Baker Hughes, Siemens Energy and Technip Energies, the hour-long webinar will dive deep into how hydrogen will be a key contributor to a diverse energy mix supporting energy supply security and a low carbon future, and why businesses should start integrating hydrogen into their net-zero strategies.
The webinar is powered by Gastech 2022 the world's largest meeting place for the global gas, LNG, hydrogen and energy value chain, will take place from 5 - 8 September at Fiera Milano, Italy - which this year is celebrating its 50th anniversary edition. 
Bringing hydrogen to scale
Among the panellists, Alessandro Bresciani, Senior Vice President, Climate Technology Solutions, Baker Hughes, will shed light on the role of hydrogen in the global energy mix, and how the market has evolved in recent years, outlining the nation and regions leading the race to bring hydrogen to scale.
Matt Pitcher, Head of Hydrogen Technology Portfolio at Technip Energies, will take part in the webinar to put the spotlight on the outlook for hydrogen projects and the total value of capital committed to hydrogen projects globally.
Dr. Stefan Diezinger, Head of Sustainable Energy Systems, Siemens Energy, meanwhile will elaborate on the primary challenges to the development of critical hydrogen infrastructure and whether the world is on the cusp of a great hydrogen scale-up.
Impact of global supply chain on the industry
Moderated by Bernd Heid, Senior Partner and Lead – Hydrogen Service Line, McKinsey & Company, topics for discussion and debate at the webinar also include identifying the industries and sectors where hydrogen adoption is gathering most pace, the total value of outstanding funding required on planned hydrogen projects globally, what governments doing to incentivise private investment in hydrogen, and whether the ongoing global supply chain and logistics pinch is complicating the task of delivering hydrogen-ready infrastructure.
The global hydrogen generation market size was valued at US $129.85 billion in 2021 and is expected to expand at a compound annual growth rate (CAGR) of 6.4% from now until 2030, driven by the demand for cleaner fuel, focus on decarbonisation and the energy transition.
Transparent frameworks to regulate hydrogen industry 
However, innovation, transparent policy and regulatory frameworks and financing of both blue and green hydrogen projects will be the key to develop the infrastructure for a functioning hydrogen market.
That's why the webinar will connect hydrogen experts, policy makers and senior executives from across the globe to share insights into opportunities in the new energy mix, and how stakeholders across the hydrogen value chain can work together to scale up end user accessibility.
Find out more and register for the Hydrogen: From strategy to delivery webinar.