bp to operate one of the world's largest green hydrogen hubs in Australia
Jun 15, 2022 by Energy Connects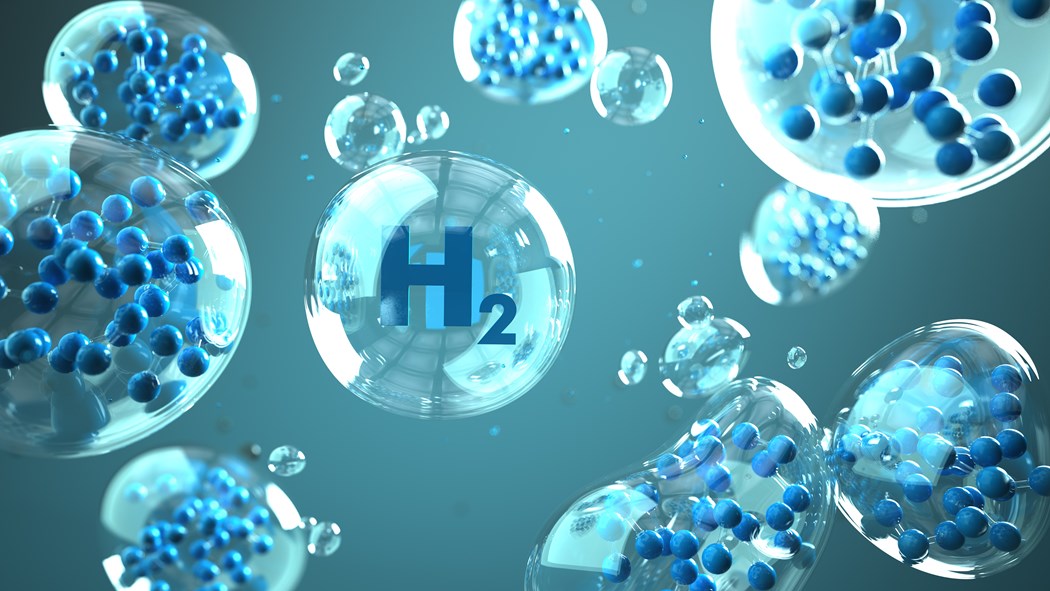 British energy major bp on Wednesday agreed to buy a 40.5% equity stake in and to become operator of the Asian Renewable Energy Hub (AREH) in western Australia, a project with the potential to be one of the world's largest renewables and green hydrogen hubs.
AREH plans to develop onshore wind and solar power generation to a total generating capacity of up to 26 gigawatts (GW) – the equivalent of producing over 90 terawatt hours per year, which is around a third of all electricity generated in Australia in 2020, bp said in a statement.
Based on the development of world-scale renewable power generation, AREH, located on a 6,500-sq km site in the Pilbara region of Western Australia, will supply renewable power to local customers in the world's largest mining region.
It will also produce green hydrogen and green ammonia for the domestic Australian market and export to major international users, bp said.
At full scale, AREH could produce 1.6 million tonnes of green hydrogen or 9 million tonnes of green ammonia per annum – making it one of the largest green hydrogen projects in the world, the company said.
"AREH is set to be one of the largest renewable and green hydrogen energy hubs in the world and can make a significant contribution to Australia and the wider Asia Pacific region's energy transition," Anja-Isabel Dotzenrath, bp's executive vice president of gas and low carbon energy, said in a statement.
"It truly reflects what integrated energy is – combining solar and onshore wind power with hydrogen production and using it to help transform sectors and regions. It also reflects our belief that Australia has the potential to be a powerhouse in the global energy transition, benefitting from both its existing infrastructure and abundant renewable energy resources," she added.