Drax to Extend Life of Coal Units to Secure UK Winter Energy
Jul 06, 2022 by Bloomberg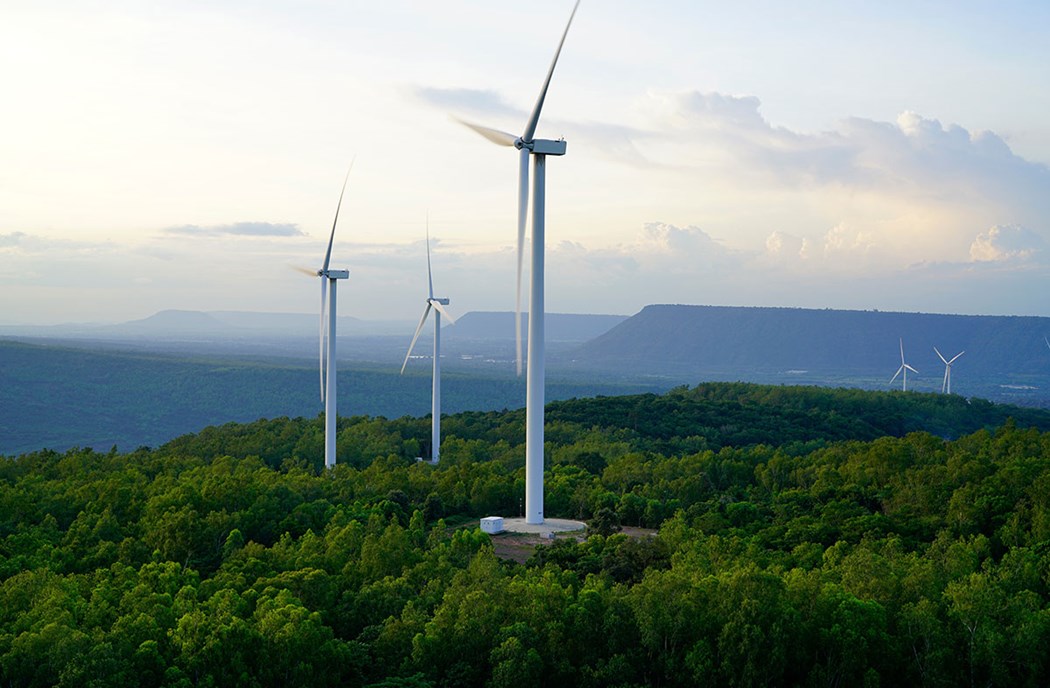 (Bloomberg) -- Drax Group Plc's giant power station in northern England will be able to produce power from burning coal longer than planned after agreeing to a government request to help shore up supplies this winter. 
Drax, which has already converted four units to run on biomass instead of the dirtiest fossil fuel, will keep its last two coal units active past a shutdown scheduled for September, the company said in a filing with National Grid Plc. The units will be kept open until March and only used at times of high power demand.
"Drax has played a central role in ensuring Britain's energy security over several decades," said Chief Executive Officer Will Gardiner in a statement, which added that coal-fired generation only accounted for 3% of the company's output last year. Drax aims to invest billions of pounds in carbon-capture technology by 2030, he said.
Keeping the plants open will provide some respite for a nation getting even more reliant on natural gas. The fuel is in short supply and prices have soared since supplies from Russia to Europe were reduced earlier this spring amid the war in Ukraine.
The government began talks with coal-fired generators several months ago about offering assistance. Electricite de France SA said last month that it would keep open its Burton-A coal unit -- also scheduled to close in September -- until March 2023.
While the move will help the government ease concerns over the availability of energy this winter, keeping its coal capacity open for longer than planned may tarnish the firm's image as a pioneer of clean energy and inevitably will lead to higher emissions. 
Drax will be paid a fee for the service and compensated for the cost of the coal, according to a separate statement. As a result of the move, it expects its full-year earnings to be "slightly above" the top range of analyst expectations.
There are further signs the UK government may be rowing back on climate commitments. The energy bill published Wednesday didn't mention a pledge to close all of Britain's unabated coal-fired power plants by October 2024. A spokesperson for the Department for Business, Energy and Industrial Strategy said the government remains committed to the target, despite it not appearing in the bill.
UK Leaves Door Open for Coal Power in Bid to Keep Lights On 
Uniper SE, the power producer which is set to receive billions of euros from a German government bailout, also has a coal unit in Nottinghamshire that could receive a payment to stay online, but the company hasn't posted any notices.
(Updates with comments, details beginning in third paragraph.)
More stories like this are available on bloomberg.com
©2022 Bloomberg L.P.