UAE's nuclear plant can save 22.4 million tons of carbon emissions
Jan 19, 2022 by Energy Connects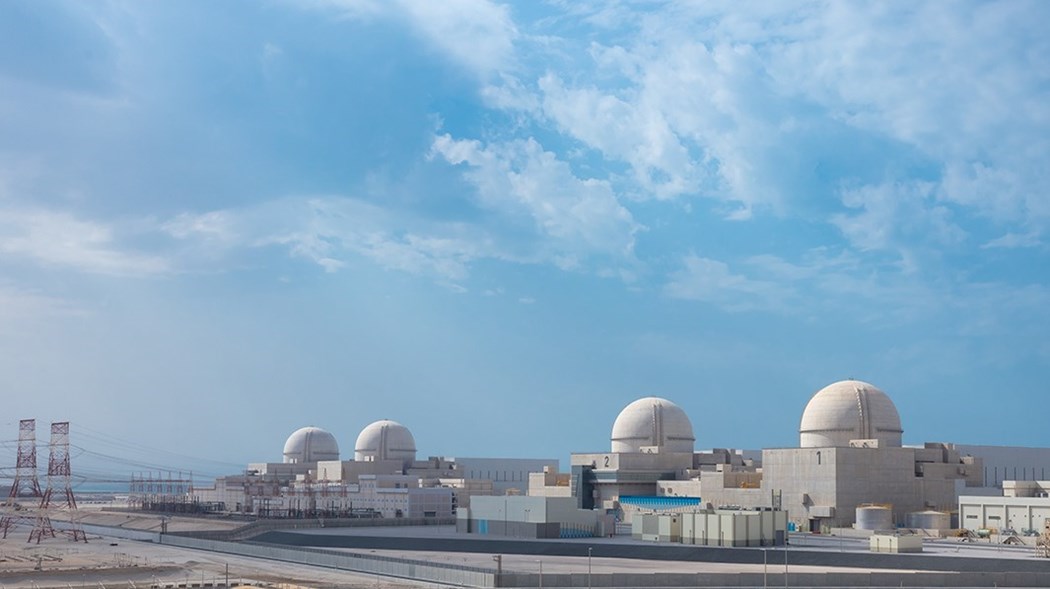 The United Arab Emirates said on Wednesday its nuclear plant will save up 22.4 million tons of carbon emissions, equivalent to 4.8 million passenger cars driven for one year. 
The Barakah Nuclear Energy plant in the country's capital Abu Dhabi began its commercial operations in 2021. So far Unit 1 is said to be the largest single electricity generator in the Arab World, according to the operator.
"The Barakah Plant is a sustainable powerhouse for the UAE; leading the largest decarbonisation drive of any industry here locally and in the wider Arab World today and spearheading the nation's commitment to tackling climate change," said H.E. Mohamed Ibrahim Al Hammadi, Managing Director and Chief Executive Officer of Emirates Nuclear Energy Corporation (ENEC), the plant's operator.
Emirates Water and Electricity Company (EWEC), said they expect carbon emissions to decrease by 50 percent in 2025 due to the plant. 
The Barakah plant has four APR-1400 units. Its construction began in 2012. Its operator said that more than 96 percent complete. 
The plant is expected to produce 5.6 gigawatts of electricity with zero carbon emissions when fully operational.