AGL and Neoen sign virtual battery deal for Australian power supply project
Apr 14, 2022 by Energy Connects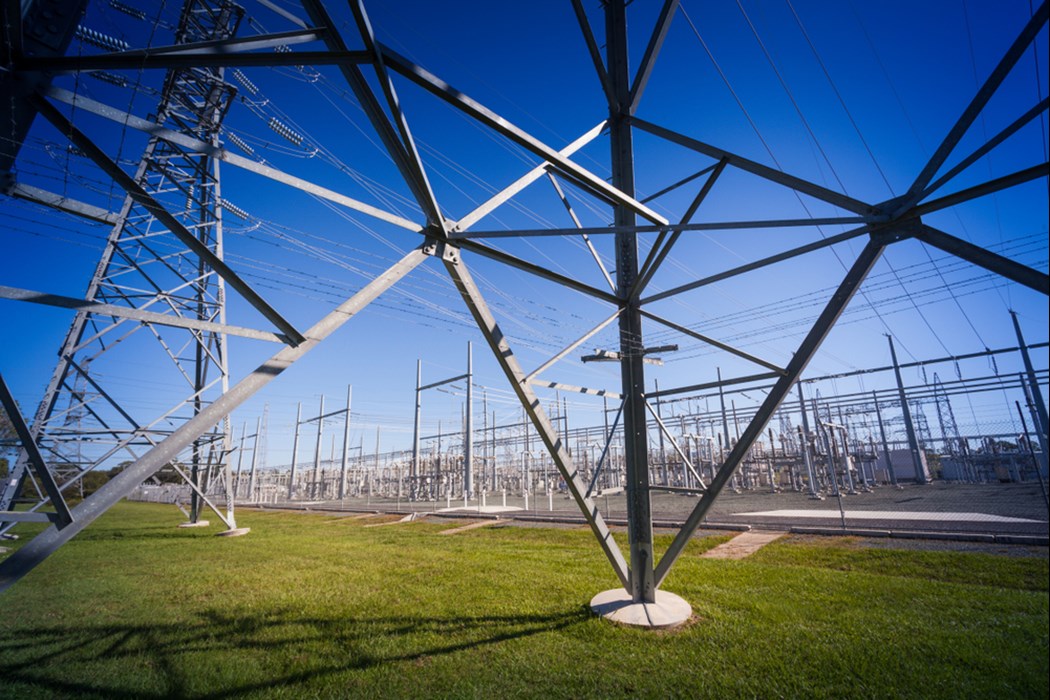 Australia's AGL Energy has signed a deal with French renewables producer Neoen SA to help virtually charge and discharge a part of its 100MW/200 megawatt-hour (MWh) Capital Battery to support consistent electricity supply in the Australian Capital Territory, the companies said on Thursday.
The seven-year deal by Australia's largest power producer for the 70 MW battery capacity comes at a time when some of the most populated parts of the country are at a risk of blackout from 2025 if new power capacity is not built on time to replace its biggest coal-fired plant.
According to AGL, the financial offtake agreement would allow it to mirror the services of a grid-scale battery. Although customers are usually granted market control rights to the entire energy storage capacity, in AGL's case, the utility will hedge its customer load by virtually charging and discharging the battery "as and when it chooses," over five-minute trading intervals, the company said.
"The virtual battery is an ideal firming tool that will become a standard Neoen product and a key element in the success of our growing offer to our customers," said Louis de Sambucy, Neoen Australia's managing director.
Equipped with 627 lithium-ion battery units, the Capital Battery facility has been under construction in Canberra since December 2021 and is expected to become operational by early 2023. The project construction is being handled by a tie-up of South Korea's Doosan Heavy Industries & Construction Co Ltd and Doosan GridTech.
"With the Capital Battery currently under construction, we will soon be operating grid-scale batteries in three of the five states of the National Electricity Market and have multiple projects in development across Australia," de Sambucy added.
The agreement comes a few months after Neoen charged up Australia's biggest battery in time for the southern hemisphere summer after fire damaged two of Tesla Inc's Megapack units at the Capital Battery project during testing in July 2021.