Total obtains 20% of latest national solar tender in France
Oct 27, 2020 by Energy Connects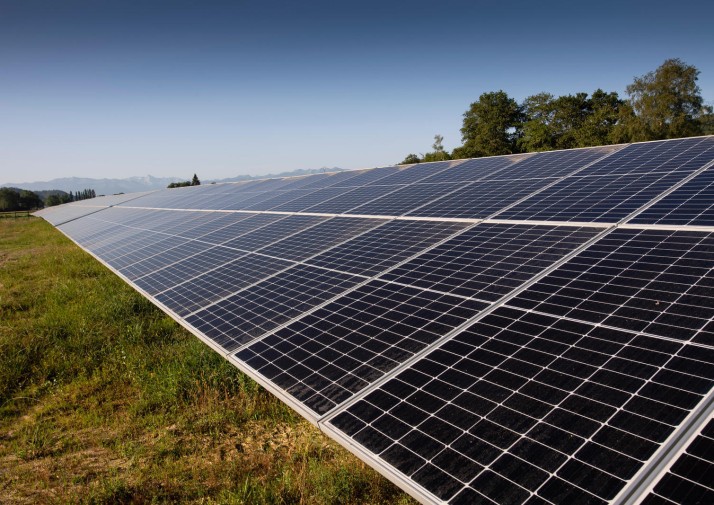 Total, through Total Quadran, a wholly-owned affiliate dedicated to developing and producing renewable energy in France, was awarded 67 megawatt-peak (MWp) of solar projects in France.
The award represents 20 per cent of the volumes awarded in the eighth period of the CRE (French Energy Regulatory Commission) call for tenders.
In a statement, Total said the award consolidates its position as France's second-largest solar developer with 606 MW of projects in all the sections of the calls for tenders.
Most of the awarded sites will be developed on repurposed sites such as quarries and former industrial sites. Three of these projects are part of the solarisation program for Total Group sites.
"Total Quadran is proud to be among the leaders in renewable energies in France and to continue to perform in the calls for tenders of the French Energy Regulatory Commission. The results of the call for tenders are a good illustration of our ability to put together solid and competitive proposals in a competitive environment." said Thierry Muller, general manager of Total Quadran.