Oil Majors' Carbon Capture Plans Dubbed a 'Dangerous Delusion'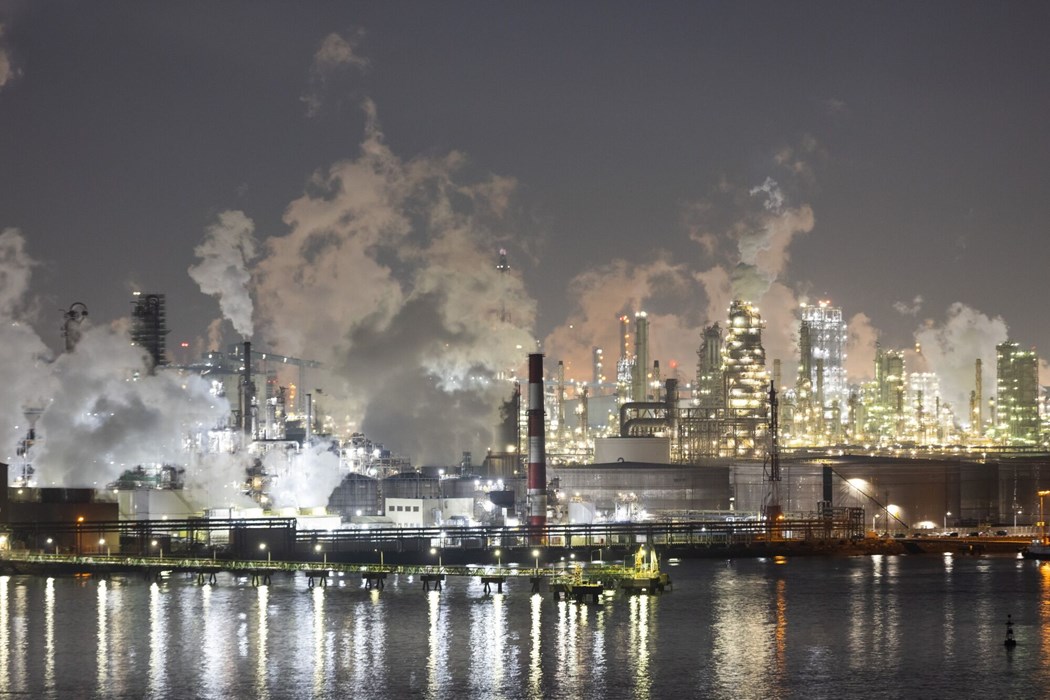 (Bloomberg) -- Oil executives betting they'll be able to meet net zero emissions goals by relying on carbon-capture technology are deluding themselves, according to an influential group of corporate bosses, bankers and academics.
The Energy Transitions Commission, whose members include senior representatives from BP Plc and Bank of America Corp., says the role of carbon capture, utilization and storage (CCUS) in slashing emissions will be "vital but limited." Any carbon-intensive company assuming that CCUS is a license to continue expanding production, while at the same time limiting the increase in global temperatures, is basing its business model on "a dangerous delusion," the ETC said in a report on Thursday.
The findings come just two weeks before COP28 climate talks get underway in Dubai. The summit will be presided over by the head of the state-backed Abu Dhabi National Oil Co., which has said it can raise production and cut emissions at the same time by investing in carbon capture technology.
"The big debate at COP is going to be whether you get rid of fossil fuel use, or if you keep using fossil fuels at the current level and you just add CCUS" and direct air capture, according to Adair Turner, the former City of London finance regulator who now chairs the ETC.
Representatives from oil-producing nations may say that "of course we can go on producing a hundred million barrels of oil a day for the next 50 years and we'll do enough direct air capture to offset it," he said. "And on the other hand, you'll have a lot NGOs and renewable energy companies saying this whole CCUS and DAC thing is a bit of a con trick, and it's a deliberate device by the fossil fuel companies to explain why they can go on producing fossil fuels forever." 
According to the ETC's calculations, the cost of developing CCUS isn't declining, and projects aren't being developed at the expected pace. At the same time, progress made toward getting the necessary financing for such projects has been "very disappointing" over the past 18 months, the ETC said.
Turner says the appropriate mix is 85% real emissions reductions, with CCUS and DAC taking care of the rest.
With fossil fuel production, processing and combustion responsible for 90% of global CO2 emissions and 35% of methane emissions, COP28 talks need to secure an agreement around a phase-down of all fossil fuels, the ETC said. 
The ETC estimated last year that roughly 150 gigatons of carbon removals "could be delivered" by 2050, by tapping a portfolio of nature-based and technological solutions. Reaching that goal requires that "adequate finance" be mobilized, the commission said on Thursday.
©2023 Bloomberg L.P.
KEEPING THE ENERGY INDUSTRY CONNECTED
Subscribe to our newsletter and get the best of Energy Connects directly to your inbox each week.
By subscribing, you agree to the processing of your personal data by dmg events as described in the Privacy Policy.