California Regulators to Investigate High Natural Gas Prices
Mar 16, 2023 by Bloomberg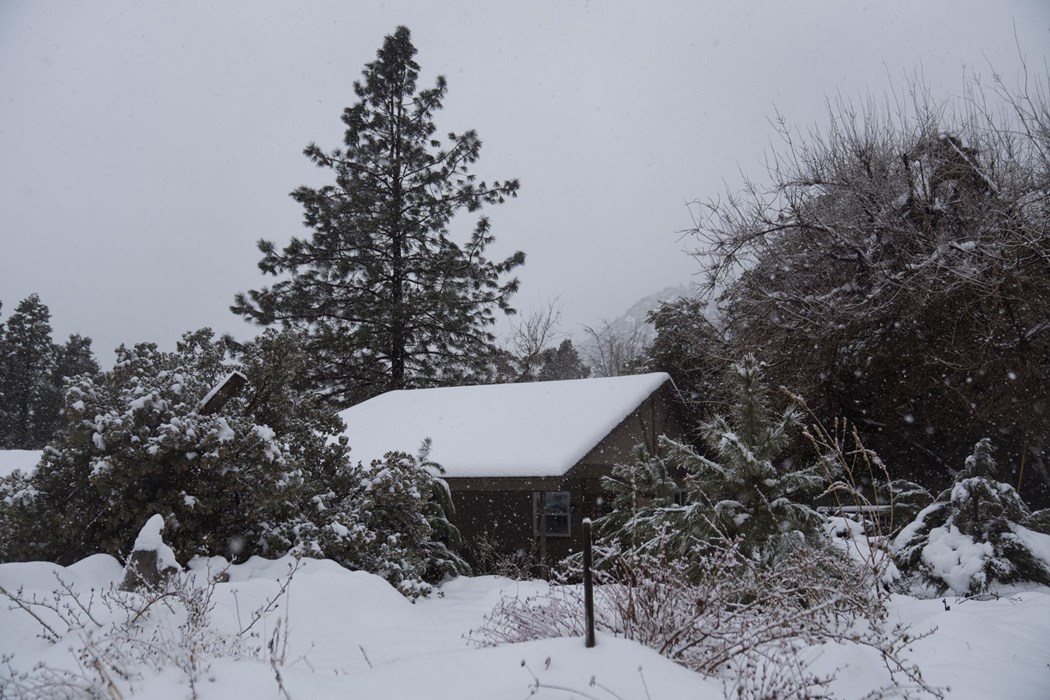 (Bloomberg) -- California regulators have opened an inquiry into high natural gas prices, which have sent utility bills soaring during a cold and stormy winter. 
The California Public Utilities Commission voted Thursday to launch the investigation, which will try to determine whether factors outside of normal market dynamics played a role in the price spike. At its peak, gas prices in Southern California were more than 7 times higher than a year before. They have since fallen but remain two-thirds higher than this time last year —and nearly three times higher than the US average.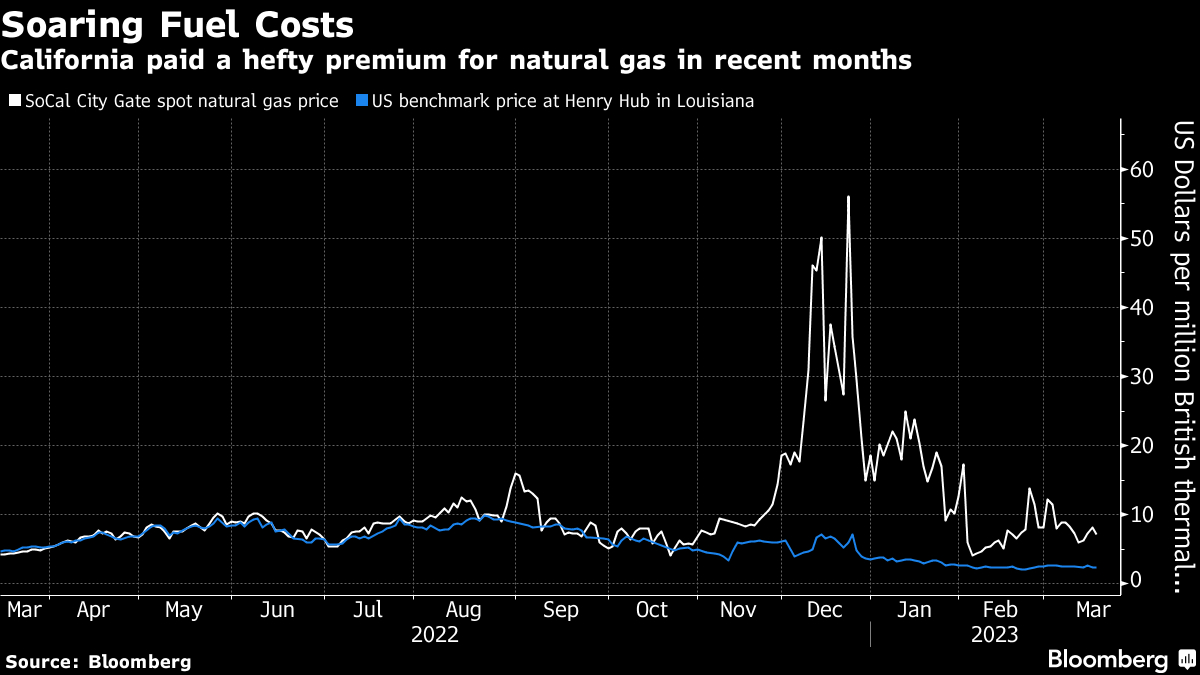 The commission also will study whether high prices could threaten the state's gas supply this coming summer, which would in turn endanger the reliability of the electric grid. Although California is rapidly ramping up its use of renewable power, nearly all of its fossil fuel-burning power plants use natural gas. 
It's the latest example of California officials probing high energy prices. California consumers also pay some of the highest gasoline prices in the US. Democratic Governor Gavin Newsom on Thursday proposed creating a new watchdog office within the California Energy Commission to monitor the state's petroleum market for signs of price manipulation. He also proposed authorizing the Energy Commission to create a price gouging penalty for refiners charging "more than a maximum allowable margin" for gasoline, according to a press release. 
--With assistance from .
More stories like this are available on bloomberg.com
©2023 Bloomberg L.P.