UK Asks Consumers to Cut Energy Use as London Freezes
Jan 23, 2023 by Bloomberg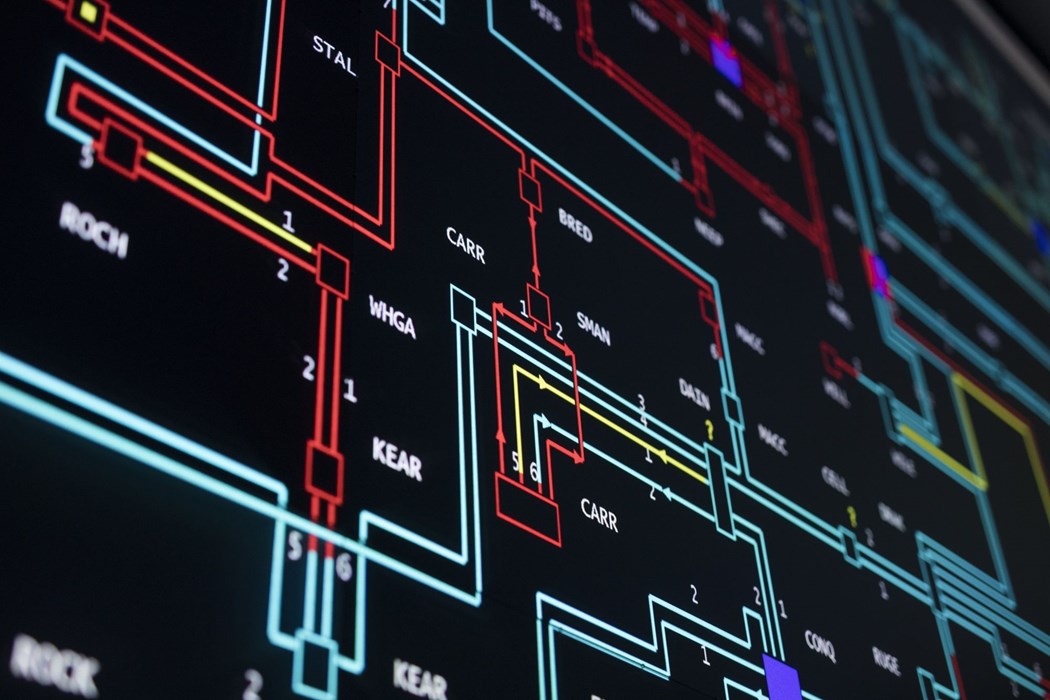 (Bloomberg) -- The UK grid is asking some households to cut energy use on Monday and is likely to extend the request to Tuesday as a plunge in wind power and freezing temperatures across the country test its ability to keep the lights on.
National Grid Plc looks set to use the emergency measure for the first time to help ease a supply squeeze. Starting 5 p.m., customers of Centrica Plc, EON SE and Octopus Energy Ltd. who have signed up for the program will be asked not to use dishwashers or washing machines during a two-hour period of peak demand.
"Our forecasts show electricity supply margins are expected to be tighter than normal on Monday evening," the system operator said. "These are precautionary measures to maintain the buffer of spare capacity."
In a separate notification, National Grid said it may also ask households to reduce power use on Tuesday, and will make an announcement at 2:30 p.m. UK time on whether the measure will be needed.
The demand-reduction tool was previously in test mode but it's now live if needed. The network operator earlier instructed three reserve coal-fired power plants to get ready to generate on Monday evening, but subsequently stood them down. Prices for peak times are the highest since Dec. 21. 
The measures are a stark reminder that Europe's power crunch is far from over and highlights the danger of the UK's steadily shrinking generation buffer. It also makes the nation more reliant on imports from France, which is struggling with its own nuclear crisis and can't export as much as it used to.
The government is coming under pressure to roll out energy-efficiency measures such as insulation to help households save money and energy. Britain's particularly leaky housing stock means that when energy prices rise, customers will feel the pinch from rising bills. Chancellor of the Exchequer Jeremy Hunt pledged £6 billion ($7.4 billion) to insulate homes and upgrade boilers in his budget last year. However, ministers have tried several energy-efficiency programs over the past decade that haven't achieved mass rollout.
Maxar Technologies forecast that London will be as cold as minus 2C (28F) on Monday, and the sub-zero temperatures are causing demand to spike. Consumption is expected to peak on Monday evening at 44.7 gigawatts, up from 42.2 gigawatts on Sunday, grid data show. 
EXPLAINER: How Europe Is Muddling Through Putin's Energy War 
Households are being asked to cut back demand from 5 p.m. by as much as 336 megawatts. The National Grid program will run until the end of March but it's hoped that success will encourage energy suppliers to continue to offer customers savings to cut use at peak times. Cutting demand is a way to balance the grid without needing new power plant capacity.
(Updates with possible extension of demand reduction tool until Tuesday from first paragraph.)
More stories like this are available on bloomberg.com
©2023 Bloomberg L.P.