Shell Overhauls Business Units After New CEO Takes Over
Jan 30, 2023 by Bloomberg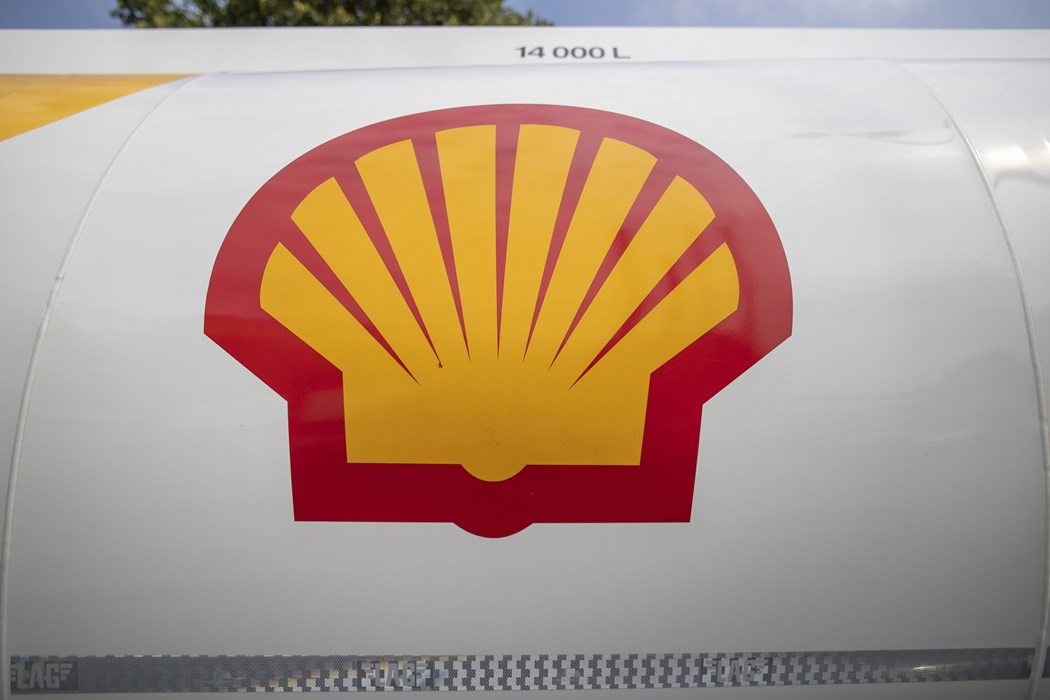 (Bloomberg) -- Shell Plc's new chief moved to overhaul the energy major's core business units just a month after taking the helm.
Shell will combine its integrated gas and upstream divisions, and merge its downstream and renewables units, it said Monday. It's the second significant announcement in a week after Chief Executive Officer Wael Sawan launched a strategic review of the company's struggling European home-energy retail unit.
Sawan is under pressure to boost shareholder returns that have lagged those of key competitors. There'd been speculation that a shakeup was on the cards after activist investor Dan Loeb called on the company to break off its liquefied natural gas, renewables and marketing divisions into a standalone business.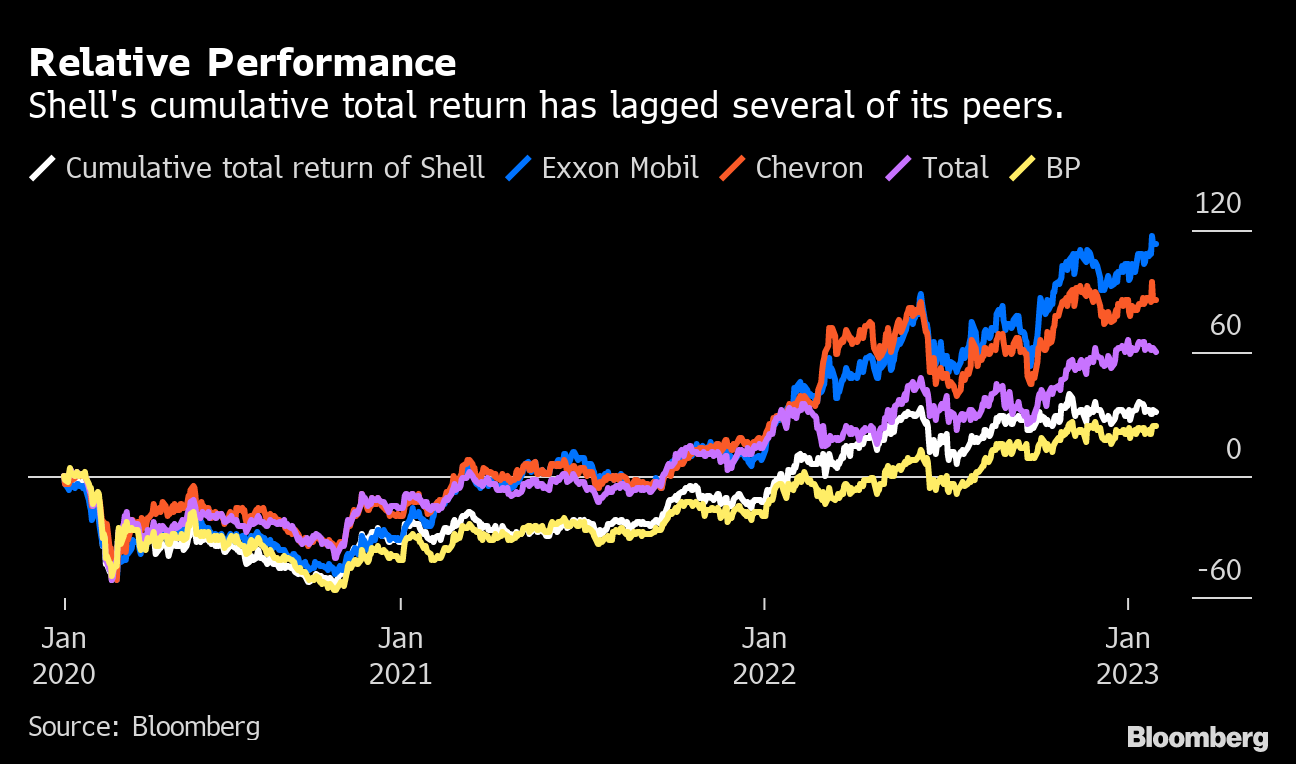 Shell is now choosing to fold clean energy into the refining segment. It will also discontinue its strategy, sustainability and corporate relations directorate. Strategy and sustainability units will report directly to Chief Financial Officer Sinead Gorman.
"Fewer interfaces mean greater cooperation, discipline and speed, enabling us to focus on strengthening performance across the businesses and generating strong returns for our investors," Sawan said in a statement. "We're changing to ensure we become a great investment." 
Under the changes, expected to take effect July 1, Shell will reduce the size of its executive committee from nine to seven members. The move will not affect financial reporting segments, according to the statement.
"In terms of becoming more efficient and streamlining, Shell has more wood to chop," said Christyan Malek, global head of energy strategy at JPMorgan Chase & Co. "This is the beginning of a series of improvements to efficiencies within Shell to improve returns and drive more value for every dollar invested."
On Jan. 26, Shell said it was starting a review of its domestic energy unit after the business proved a weak spot during the energy crisis. European power and gas retailers have been under stress in the past year as prices soared following Russia's invasion of Ukraine. 
(Updates with analyst comment in seventh paragraph.)
More stories like this are available on bloomberg.com
©2023 Bloomberg L.P.
By Am,a Jordan , William Mathis