Optimising global hydrogen trade flows lowers investment costs by $6 trillion
Nov 08, 2022 by Energy Connects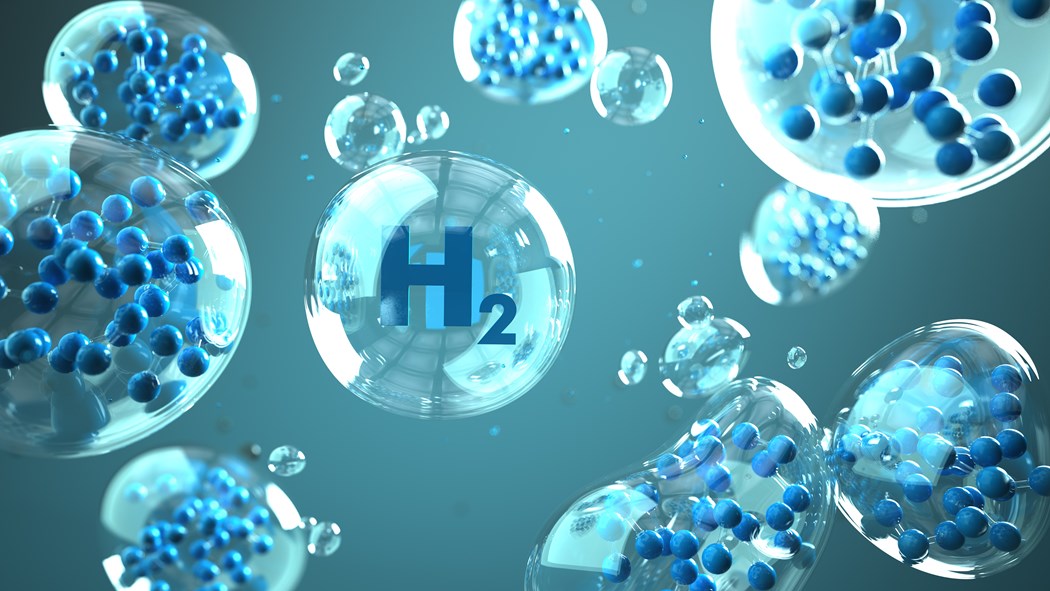 Long-distance and cross-border trade in hydrogen will play a key role in matching the lowest cost supply of hydrogen with demand in the most cost-effective manner at global level, according to the Hydrogen Council's latest report, Global Hydrogen Flows, that was released on Tuesday.
While helping accelerate the transition to net zero, long-distance and international hydrogen trade flows can reduce the total system costs across the hydrogen value chain by as much as US $6 trillion, as shown in the new report, co-authored by McKinsey & Company.
The report combines the global industry data from the Hydrogen Council with an advanced-analytics optimisation model that balances supply and demand across all regions, multiple carriers, end products and scenarios. Using the model, the study found that out of 1.5 million potential trade routes, more than 40 were prospective trade routes of hydrogen (or hydrogen equivalent derivatives), with the capacity to transport more than one million tons per annum by ship or pipeline.
According to the report, pure hydrogen is expected to be a 'regional' business and will be predominantly sourced domestically or piped from nearby regions, and only shipped via a carrier (ammonia, liquid hydrogen or LOHC) if the prior options are not available. However, hydrogen derivatives including ammonia for end use, methanol, synthetic kerosene and direct reduced iron will be shipped around the world given relatively low transportation costs, compared to production costs.
The evolution of hydrogen trade flows is expected to take place in four phases, beginning with hydrogen derivative shipping by 2025, followed by the emergence of long-distance hydrogen pipelines by 2030, shipping and pipeline reaching scale by 2040, and a fully mature traded market by 2050.
"This report is part of the Hydrogen Council's continued efforts to progress the conversation and policy impacting deployment of hydrogen solutions around the world," Tom Linebarger, Executive Chairman and Chairman of the Board of Cummins Inc. and Co-Chair of the Hydrogen Council, said in a statement.
"In particular, this report highlights the importance of trade and the role that hydrogen will play to decarbonise energy systems globally at a massive scale, and proposes some promising solutions to do just that," he said.
According to Yoshinori Kanehana, Chairman of Kawasaki Heavy Industries, Ltd. and Co-Chair of the Hydrogen Council, the study shows that 60% of the total volumes of clean hydrogen needed to support global net zero targets will have to be transported over long distances.
"This reinforces the urgent need for advancing the development of mutually recognised robust and tradeable certification schemes for hydrogen – an issue we are actively working on in the Hydrogen Council together with our international partners," he said.
Global Hydrogen Flows analysis shows that China, India, Japan, South Korea, Europe and North America will account for 75% of global hydrogen demand. China emerges as the largest consumer in the years to come.
But production costs and volume potential vary widely between regions and some of the best producing regions are distant from the main consumption areas. For instance, some regions, such as Chile and the Middle East, will have a cost-competitive advantage over others, and 33% of produced hydrogen will be at a production cost of less than $1/kg. As a result, trade flows will develop to link competitive supply locations with demand centres.
To enable trade, $150 billion of investments will be needed by 2030, scaling to $1.5 trillion by 2050 on a cumulative basis. For comparison, annual investments into the global energy infrastructure today amount to US$500 billion annually. Scenario analysis also shows that both low-carbon and renewable hydrogen in combination with long-distance trade is key to meeting net-zero emissions with minimal costs. Investment costs are 13-15% higher in scenarios of lesser trade or restricted low-carbon hydrogen.