Europe to Dodge Energy Crisis This Winter, Slovenian Premier Says
Nov 15, 2022 by Bloomberg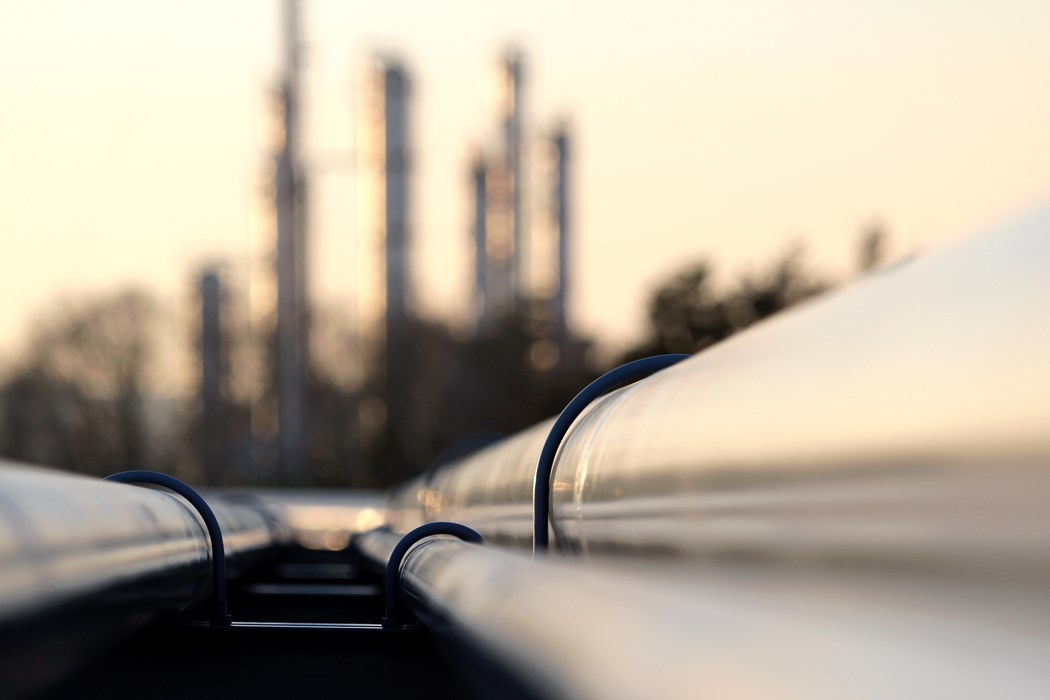 (Bloomberg) -- The European Union is prepared to navigate an energy crisis this winter without much difficulty, according to a prime minister who's arguably the bloc's most qualified to speak on the issue.
A mild autumn, reduced power use and falling natural gas prices mean the EU can manage a significant cold snap as long as its gas-storage tanks remain topped up -- as they are now -- Slovenian Premier Robert Golob said in an interview. 
"We can survive a two-week cold spell without any particular problem, even four or six weeks," said Golob, who was chairman of Slovenia's biggest power company before he took the helm of the euro area nation's government in June. "We are better prepared than any other winter."
His optimistic outlook follows alarm this summer after Russia's invasion of Ukraine caused gas prices to soar. Since then, EU countries' dash to fill storage facilities, as well as citizens cutting back on consumption at behest of their governments, have helped stabilize gas prices that underpin the cost of power.
While some local issues, such as demand squeezes, may create outages in specific cases -- France, for example, is struggling to restart nuclear reactor capacity -- blackouts across the EU are "totally out of the question," said Golob, a 55-year-old electrical engineering Ph.D. and former Fulbright scholar.
The EU's executive arm has said that while this winter may be tough, next winter may be a bigger problem because countries may have to drain their reserves to almost zero and Russian supply won't return.
Golob agreed on the second point, saying decades of European nations' building reliance on Russia as a source of gas are over -- and the EU's larger economies will never again depend on Moscow for the fuel.
"In northern and central Europe it is absolutely clear the future is without Russian gas," said Golob. "This would include Germany."
While the rapid decline in gas prices from summer highs may have reduced the sense of urgency among some countries to introduce a price cap, Golob said it was more logical for countries to pursue a mechanism now to prevent future price spikes and market anomalies.
EU members are waiting for the European Commission to put forward a proposal to contain gas prices before a meeting of energy ministers on Nov. 24.
"Price caps are not something we can just step away from," said Golob, adding that EU states will come to an agreement: "I am totally sure of that. It's just a matter of how fast."
At home, Golob's government has announced a package worth about 5 billion euros ($5.2 billion) to shield households and companies from soaring energy prices, although he said the final amount could even be below 2 billion euros.
The government may also use only a fraction of the 750 million euros it has earmarked for energy-sector bailouts, he said. The main candidate for a possible capital injection is state-owned energy holding Holding Slovenske Elektrarne, which is being forced to buy more energy on the market because Slovenia's largest coal power plant is offline.
--With assistance from .
More stories like this are available on bloomberg.com
©2022 Bloomberg L.P.
By Michael Winfrey , Jan Bratanic