Sponsoring Companies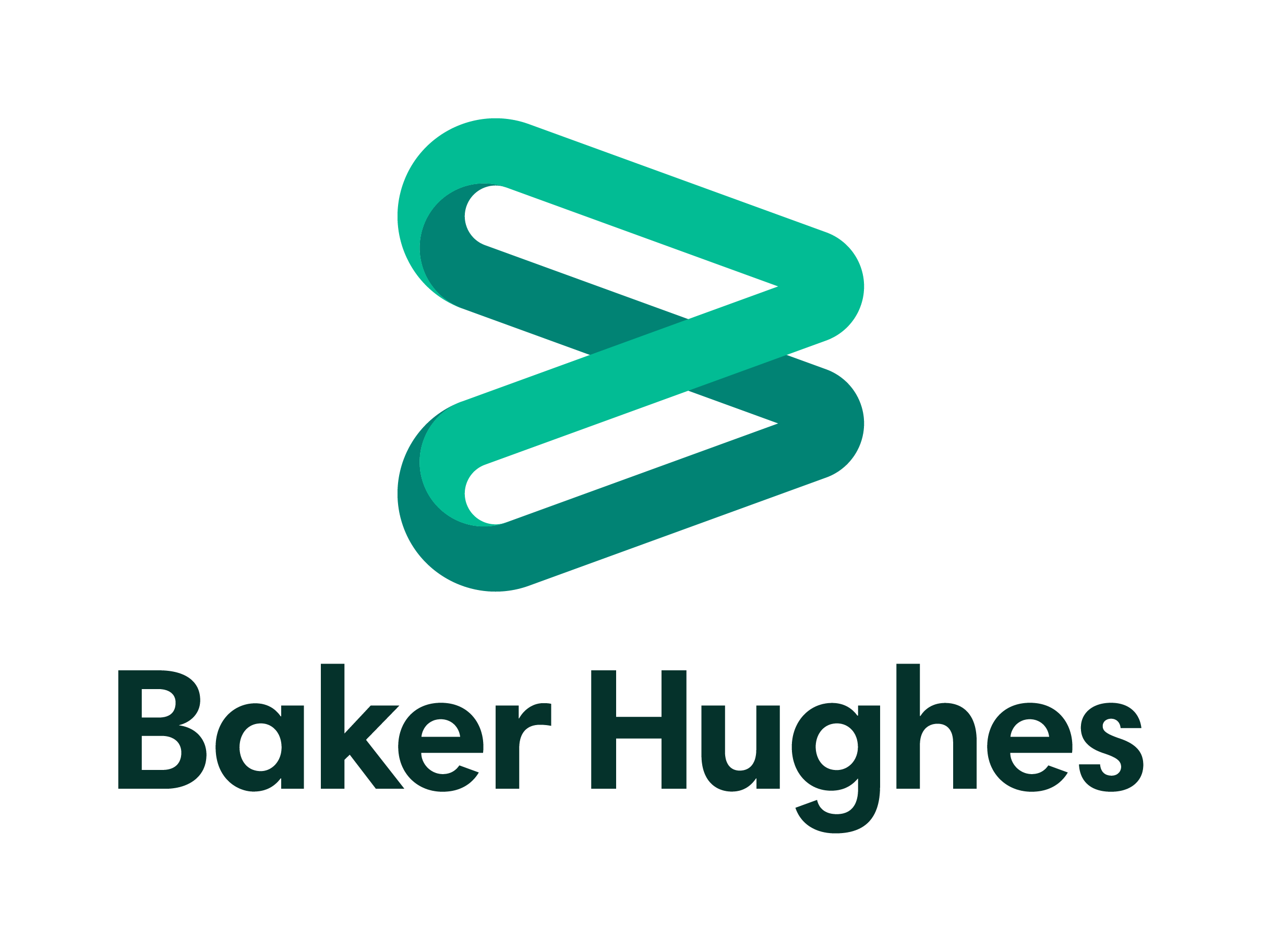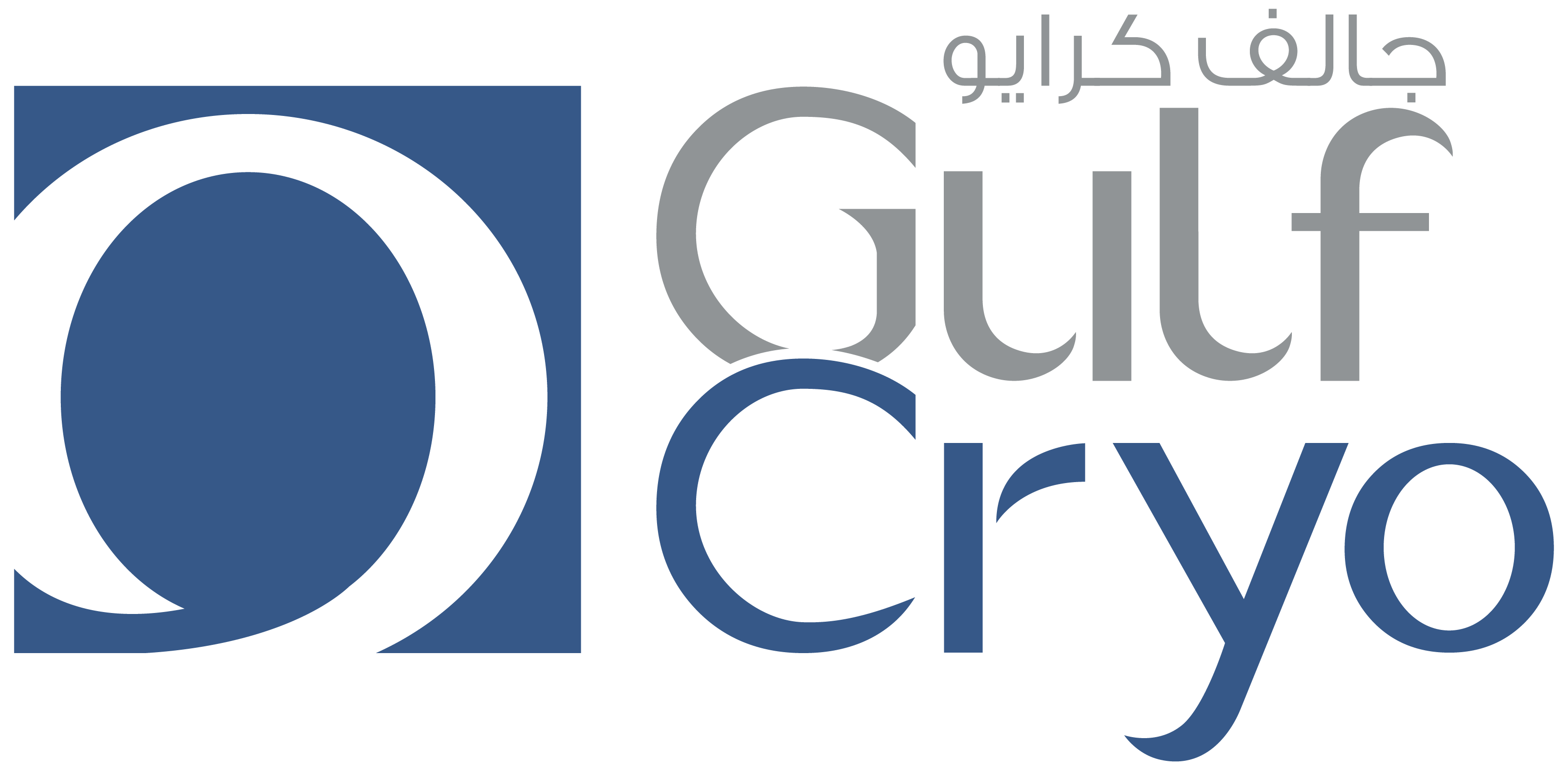 A growing number of businesses and governments globally are announcing emissions goals and creating the pathway to a low carbon future. Fossil fuels, including oil, coal and natural gas, supply around 80% of the world's energy, but there is a need for a workable model for energy transition – one that is resilient enough to absorb external shocks and yet pragmatic enough to reduce emissions linked to human activities.
Many of the innovations and technology we are seeing as part of the process are already coming from the oil and gas sector. Meeting net-zero targets requires a fundamental transformation of the energy industry and CCUS, hydrogen, reducing methane emissions and new technology will play a central role in that process.
Energy companies will not only play a key part of that transition, but they will also have a leading voice in how that is achieved. Taking place ahead of ADIPEC 2022, the Decarbonisation strategies and the future of energy webinar will put the spotlight on adopting these systems thinking to pave the way for a successful transition to a low-carbon future.
Speakers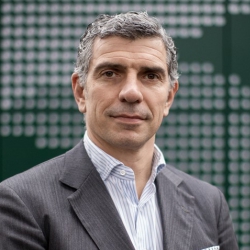 Alessandro Bresciani
Senior Vice President
Climate Technology Solutions
BAKER HUGHES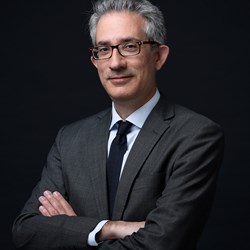 Elie Adaimy
Group Director, Business Development, Technology and Innovation
GULF CRYO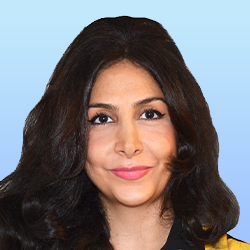 Yalda Daghi
Business Development Director, Sustainable Technology Solutions
Middle East Region
HONEYWELL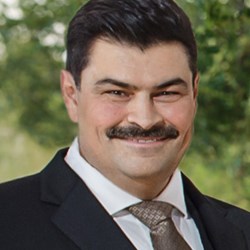 Roger Nounou
Global Sales Director
Digital Transformation
& IIOT 2.0 Solutions
mPACT2WO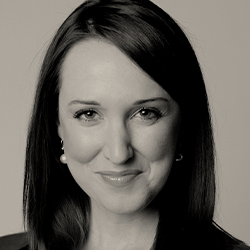 Rebecca McLaughlin-Eastham
TV Anchor, Event Host
& Media Trainer
MODERATOR
ADIPEC 2022 will feature, for the first time, a Decarbonisation Zone that will showcase the latest innovations to address the growing demand for green solutions, attract strategic partnerships and cross-industry participation, generate funding mechanisms, and convert innovative ideas into a practical solution towards leading a cleaner energy future.
Powered By

Powered By

Brought To You By