Diversity, equity and inclusion: energy industry value creation through better talent recruitment
Diversity is often spoken of an ethical imperative for business. But, successful DEI initiatives do not just create more inclusive cultures, they deliver measurable commercial gains. Companies that embrace a broader range of stakeholders in decision-making processes benefit from a range of life experiences and insights, building a more rounded picture of the corporate landscape.
Moreover, companies that demonstrate a sincere and structured commitment to DEI give themselves the best chance of attracting the best candidates from the global talent pool.
In our latest webinar, leading experts from ExxonMobil, Chart Industries, Mozambique Women of Energy and Synthesis Design+Strategy discussed about how the energy industry can create value through better talent recruitment, retention, and reward.
Meet our panel of expert speakers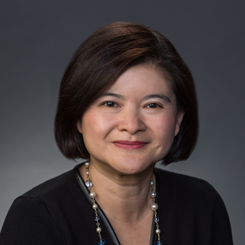 Tze San Koh
President – China Gas Marketing
ExxonMobil
Tze has nearly 30 years of global, commercial and operations experience. She has served in various senior executive roles in the Upstream, Downstream, Chemical and Public & Government Affairs at several locations in Canada, US and China. Tze San was also the Global Head of Procurement for the Downstream and Chemical businesses in Houston.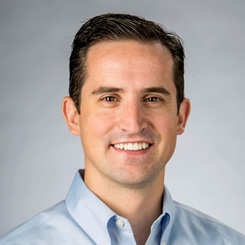 Matthew R. Chandler
President
ExxonMobil LNG Market Development Inc.
Matthew currently holds the position of President, LNG Market Development at ExxonMobil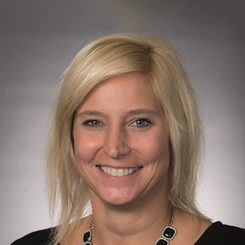 Jillian C. Evanko
President and CEO
Chart Industries, Inc.
Jillian is the President, Chief Executive Officer & Director at Chart Industries, Inc. She is on the Board of Directors at Parker-Hannifin Corp. and Chart Industries, Inc. Jillian was previously employed as an Independent Director by Alliant Energy Corp., a Vice President by Truck-Lite Co. LLC, and a Chief Financial Officer & Vice President by Dover Fluids, Inc.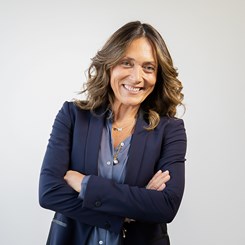 Taciana Peão Lopes
Co-Founder
MWE (Mozambique Women of Energy)
Taciana Peão Lopes is a passionate professional with extensive knowledge of legal and institutional issues in the energy sector and the energy transition. Her expertise is based on a solid academic background with a law degree and an LLM in energy and oil and gas.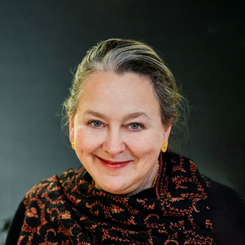 Susan Kish
Senior Advisor, Loan Programs Office
US Department of Energy
Susan is a catalyst for change and creating a positive environmental impact. Susan is a seasoned business executive, entrepreneur, strategic director and marketer, working at the intersection of sustainability, disruptive technologies and the evolving worlds of energy and media. A facilitator, moderator and public speaker, Susan connects people and innovative ideas with a focus on driving change at industries in transition.
Key takeaway points
DEI Practices
How are companies getting better at clearly drawing this link between better DEI practices and improved commercial performance.
DEI Initiatives
What organisations can do to effectively communicate DEI initiatives both internally and externally.
Corporate Governance Practices
Whether better corporate governance practices attract ESG-conscious capital, as investors navigate uncertain market conditions.
Previous Gastech webinars
Are you interested in sponsoring a webinar? Get in touch with us to find out how