Exploring ESG's critical role in the journey to net zero
In this episode of the Energy Connects Podcast, Managing Editor Chiranjib Sengupta hosts Deepika Sriram and Sergey Shiposha, Managing Associates at Linklaters, to discuss all about ESG as the region pivots to a lower carbon future. Diving into the key trends shaping the ESG and climate transition space in the Middle East, they examine the Middle East ESG Legal Outlook 2023 published recently by Linklaters and co-authored by Deepika and Sergey. 

They talk about new developments in ESG regulation and disclosure requirements, the ESG related activities in the region's energy sector between COP27 and COP28, and how the global energy community is responding to the challenge of achieving a just energy transition. They also outline the financing landscape for emerging sectors that are critical to the transition, such as hydrogen and CCUS.
Meet our expert guest speakers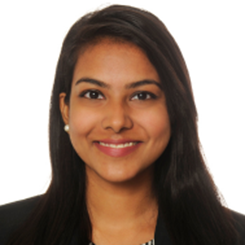 Deepika Sriram
Managing Associate
Linklaters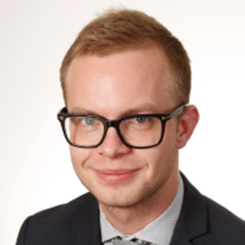 Sergey Shiposha
Managing Associate
Linklaters