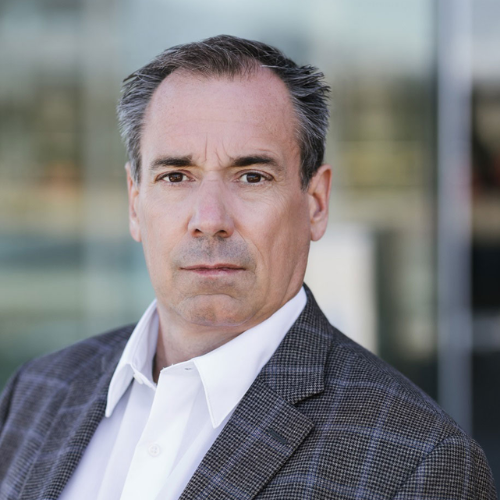 Meet our expert guest speaker
Russ McMeekin
CEO and Co-Founder
mCloud Technologies
Energy Connects Managing Editor Chiranjib Sengupta hosts Russ McMeekin, CEO and Co-Founder of mCloud Technologies and a digital tech trailblazer with leadership roles at Yokogawa and Honeywell, to discuss methane – the other greenhouse gas – for the latest episode of Energy Connects Podcasts.
Methane has 80 times more warming power in the near-term than carbon dioxide and reducing its impact is widely considered a critical mission for global net zero goals.
In this podcast, Russ and Chiranjib talk about how, as the world struggles to sequester emissions, new digital tools are emerging to help energy-intensive industries meet this urgent challenge.
They also delve into mCloud's collaboration with Google Cloud, Aramco's decarbonisation, the history of energy transitions and why COP28 is a pivotal moment for the industry.