Altering gas market dynamics amid a thriving economy and shifting pressures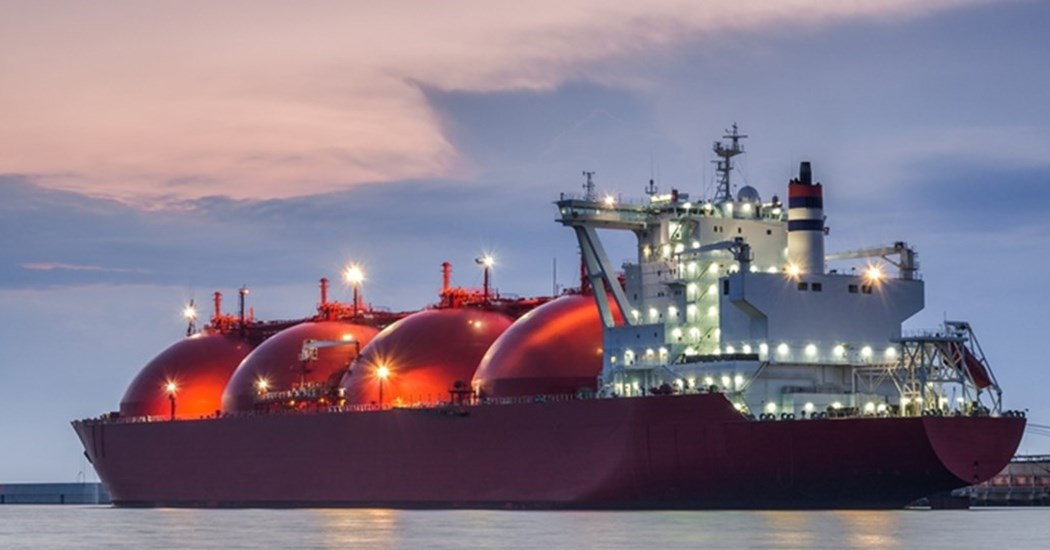 Raghav Mathur, Senior Gas Research Analyst at Wood Mackenzie, takes the pulse of the LNG market and the future outlook from India's perspective
Will India's new regulations release pressure on LNG?
Recent gas regulatory and policy changes should increase overall gas demand and improve LNG attractiveness at higher spot prices.
Over the past eight months, the Indian government has introduced a series of regulatory and policy changes aimed at improving gas market dynamics and boosting consumption of the resource in one of the fastest growing economies in the world.
The changes were aimed at improving the affordability of LNG and shifting India's price sensitivity point which, in turn, would usher in stronger demand growth.
Why were changes needed?
In the wake of conflict in Ukraine, LNG prices became unaffordable for Indian consumers and the knock-on effect was LNG consumption falling 20% in 2022.
At the same time, regulated domestic gas prices rose, as these were linked to global hubs and benchmarks. This resulted in a doubling of the government's subsidy bill for the urea sector, which is mandated to use gas. In addition, the ceiling price in the spot market for unregulated domestic gas, which was also linked to international price indices, rose by 40-50%.
Apart from high gas prices, the existing pipeline tariff mechanism was also hampering demand. Consumers located away from supply sources had to pay tariffs for multiple gas pipelines used for supplies to reach them, further increasing costs.
A new domestic gas pricing formula
In March 2023 the old Uniform Gas Pricing formula was axed, and a new formula was introduced that includes a 10% linkage to crude oil. Prices will initially have a ceiling of US$6.50 per million British thermal units (MMBtu) and a floor of $4 (increasing by $0.25 every year post-2025). This ceiling is well below the record high of $8.57/MMBtu seen in 2022 and means prices should be $1-2/MMBtu lower than they would have been under the old formula. 
The new formula will help reduce the cost to the government of subsidising the urea sector, which as a fertiliser and feed supplement is important for food security. Soaring LNG prices in 2022 caused the subsidy bill to double for the fiscal year ending in March 2023.
Compressed natural gas (CNG) should also become more affordable under the formula, making it more attractive as a transportation fuel relative to petrol and diesel. That will drive immediate growth in LNG imports, as companies will be able to blend bigger quantities of LNG with domestic gas.
Changes to the gas transmission tariff structure
India's legacy Zonal Tariff gas transmission system effectively penalised customers located inland, away from the country's key gas supply sources. The new 'Unified Tariff System within the pipeline network of India' aims to reduce cross-regional transmission charges, thereby unlocking latent demand potential.
The new system creates a levelised tariff for a network of 21 pipelines - that represents around 90% of pipelines in operation, or under construction. As a result, demand in southern and eastern India, which is relatively small today, should increase significantly. Northern states will also reap the benefits of lower pipeline tariffs, although consumers in some western states will have to pay more than before.
Together, these pro-gas measures lay a strong foundation for long-term demand, sending positive signals to players throughout the gas and LNG value chain.

What changes have been made?
The Indian government has made a series of four separate policy and regulatory changes since November 2022. These aim to address the issues and drive long- and short-term demand growth.
November 2022: New priority mechanism for unregulated domestic volume - this should support long-term market growth for sectors including city gas and fertiliser.
December 2022: Change in the fertiliser procurement process - aimed at reducing the subsidy burden on the government by allowing companies to procure directly from the spot market for domestic gas.
March 2023: Change in the domestic gas pricing formula - this reduces domestic gas prices to make gas more affordable for the city gas sector, as well as reducing the cost of subsidies in the fertiliser sector.
April 2022: Change to gas transmission structure - intended to reduce transmission costs for inland industries and city gas and encourage switching from fuel oil/coal.
Of the four changes, the new pricing formula and new gas transmission tariff structure have the most potential to make gas more affordable.
KEEPING THE ENERGY INDUSTRY CONNECTED
Subscribe to our newsletter and get the best of Energy Connects directly to your inbox each week.
By subscribing, you agree to the processing of your personal data by dmg events as described in the Privacy Policy.