Journey to Net Zero – what does 2023 look like for ESG and Energy Transition
Feb 21, 2023 by Energy Connects
Despite geopolitical and economic headwinds, the general direction of travel in the environmental, social and governance (ESG) space across the globe in 2023 seems to be one of increased regulation, scrutiny and litigation, says Linklaters.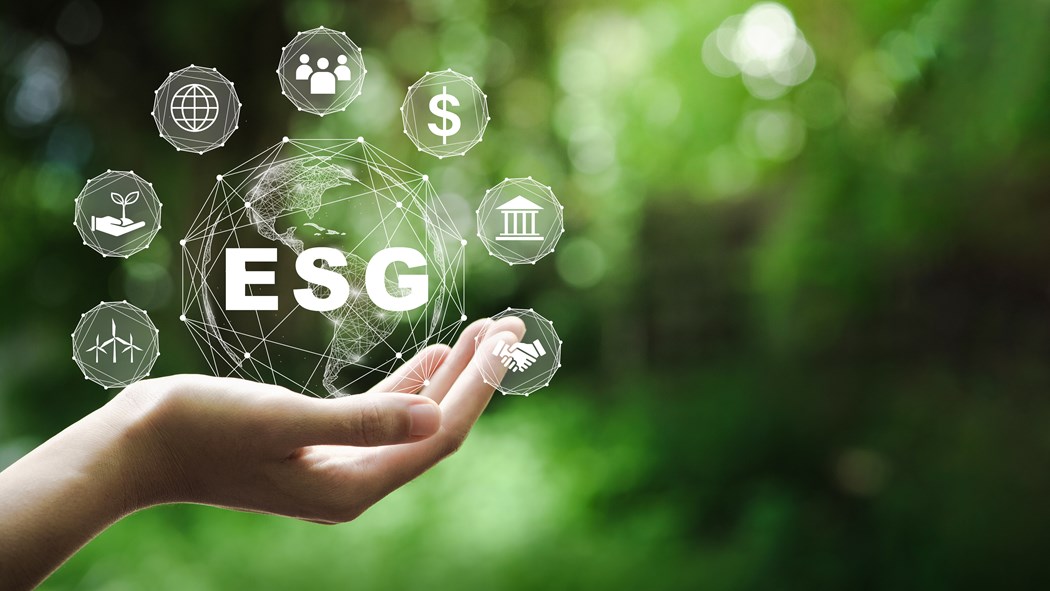 In the last few years, the risks presented by climate change have become more urgent, and coupled with a global pandemic and increasing energy demand, the call for action at all levels is resounding. We are seeing countries step up with ambitious net zero targets in line with global expectations, but the key question is how these pledges will be put into action in the coming decade. Despite geopolitical and economic headwinds, the general direction of travel in the environmental, social and governance (ESG) space across the globe in 2023 seems to be one of increased regulation, scrutiny and litigation, which will have a significant impact on how businesses plan, operate and report. Increased transparency and accountability, as well as ongoing concerns over greenwashing and litigation risk, are poised to rank high on the global ESG agenda this year.
Net Zero and Energy Transition
The transition from fossil fuels to clean and renewable energy is at the core of achieving net zero, and in a world of high energy prices over the past year, there were times where it appeared to be in retreat.
However, the silver lining of the current energy security crisis is the catalysing impact it has had on renewables. Following the 27th edition of the Conference of Parties (COP27) last year, Egypt as the host nation, entered into an agreement with the UAE to develop a 10GW onshore wind project in Egypt, set to be one of the largest wind farms in the world. It also signed an MoU for a second 10GW wind farm with Saudi Arabia and another for 3GW with France and Japan.
In the Middle East, green hydrogen has taken centre stage. A total of forty-six green hydrogen projects are already underway in the Middle East and Africa, with Oman (11 projects), the United Arab Emirates (9 projects) and Egypt (7 projects) leading the way. Saudi Arabia followed the trend and indicated its intention to become the leading exporter of hydrogen in the world during the 2030s, while stepping up its climate action efforts focussing on circular carbon economy and technological developments to achieve energy efficiency. Egypt signed eight framework agreements to develop green hydrogen and ammonia projects, with its sovereign fund and the European Bank of Reconstruction and Development (EBRD) backing its low carbon hydrogen strategy.
In India, we are seeing a multi-prong approach to energy transition with revised targets for non-fossil capacity from 450GW to 500 GW by 2030; and enactment of new policies for promoting offshore wind, green hydrogen and ammonia and energy storage capacity. Both the public and private sector are actively involved in leading energy transition initiatives. For example, key energy players such as Reliance, Greenko, Adani, NTPC and ONGC have commenced green hydrogen projects, with three companies (Reliance, Ola and Rajesh Exports) being awarded production linked incentives for battery cell production facilities totalling 30GWh. Another key aspect of the India story is the robust participation of international investors and technology providers in the energy transition space with strategic investors such as Total, John Cockerill, Shell and financial investors such as KKR, Softbank and Temasek having already made large investments in key energy transition opportunities.
Sustainable Finance
A critical piece of the energy transition puzzle is adequate funding to ensure that net zero targets are in fact implemented within the stated timeframe. For example, low and no-carbon technologies that enable the transition to clean energy and clean-up existing carbon-intensive infrastructure require significant capital to scale up at pace. Significant funding commitments were promised at COP27 to enable this, for example, the Arab Coordination Group, an alliance comprised of regional development funds, pledged to provide up to US$24 billion in finances by the year 2030 in a bid to combat climate change.
However, there remain some key financing challenges as we move forward. Certain investment opportunities in energy transition projects will be in markets which are perceived to be higher risk. Many are also cross-border and involve dependencies between projects and across potentially vulnerable supply chains. Meanwhile, in some sectors central to achieving net zero, such as hydrogen or carbon capture, utilisation and storage (CCUS), demand has yet to be fully established, which could complicate offtake arrangements and risk assessments.
As the world transitions to net zero, there will continue to be focus on sustainability-linked products as both the public and private sector seek opportunities to finance energy transition in the region but its success will depend on overcoming the immediate financing challenges associated with energy transition projects.
What's next on the ESG Agenda
The United Nations will be convening a "Climate Action Summit" in September 2023 before COP28 takes place in the UAE in November 2023, where nations will be asked to put forward new tangible and credible climate action. We are also likely to see more details on the new "loss and damage" fund which will be set up to assist developing countries that are particularly vulnerable to climate change.
As we gear up for COP28, the conference is being pitched as a "practical COP" and one of "action". It will be interesting to see how the world, and the Middle East in particular, takes up the challenge towards a just energy transition.