Why Nigeria remains an attractive oil and gas frontier
Jun 27, 2022 by Energy Connects
As Africa's biggest oil producer, Nigeria currently faces several challenges that affect its short-term recovery prospects but according to Hawilti it remains an attractive oil and gas frontier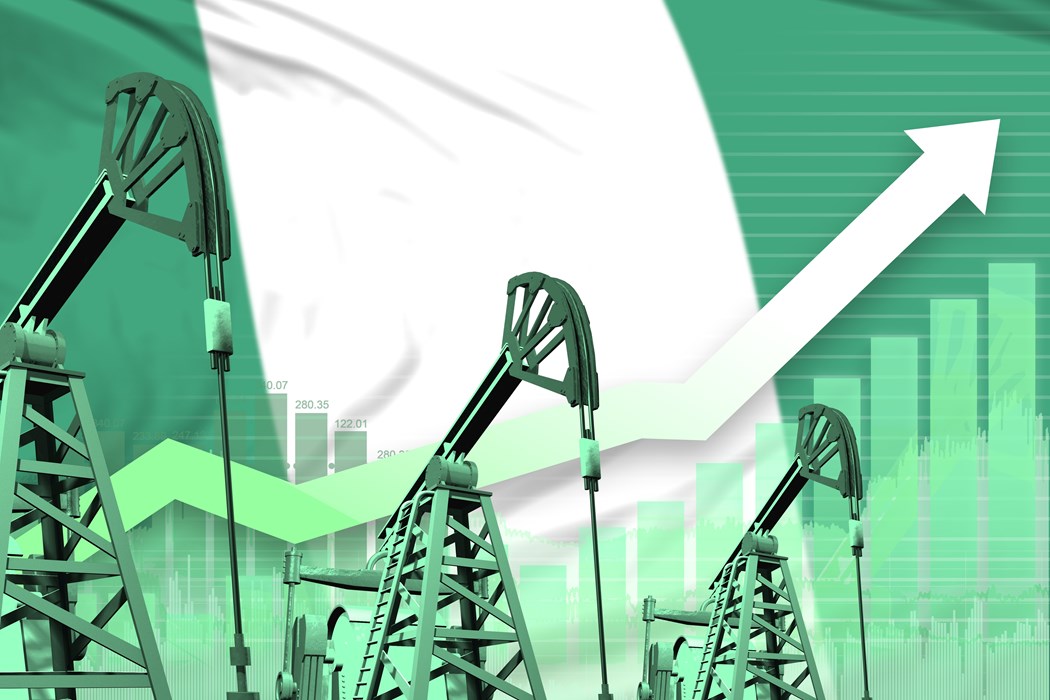 As Africa's biggest oil producer, Nigeria currently faces several challenges that affect its short-term recovery prospects. While the country can usually rely on its oil sector to boost its economy in periods of high oil prices, the current surge in commodity prices has been more a curse than a blessing.
Nigerian blends typically attract generous premiums due to the quality of Nigerian oil, but while prices have soared the country's output continues to stagnate. Nigeria monetised an average of 1.02 million barrels of oil per day (bopd) last month, on top of some 255,000 barrels per day (bpd) of condensate according to government data. This remains far below the country's production capacity of 2m bopd and below its OPEC quota of 1.753m bopd in May.
As a result, Nigeria continues to underperform with little gains from oil production while its petroleum imports bill keeps climbing and puts pressure on its budget.
Under-investment and pipeline vandalism are to blame for significant losses incurred by Nigerian operators, with losses from export terminals such as Bonny sometime going as high as 90 percent. In Q1 2022, Shell exported some 8.7m barrels from the terminal, compared with over 21m barrels in Q1 2020.
An attractive brownfield frontier
But despite this grim situation, Nigeria still offers some of the best proven reserves of oil and gas in the world, existing infrastructure and a large, established energy industry. Because of its world-class resources, it is also one of the most attractive brownfield destinations globally with better and shorter investment returns.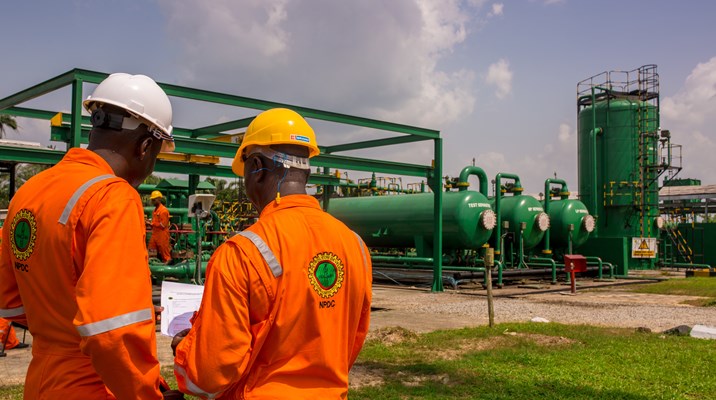 Last year, the adoption of the Petroleum Industry Act (PIA) brought much-needed clarity to the country's regulatory framework. While the transitioning of one regime to another came with necessary adjustments, the implementation of a clear and stable framework is just what Nigeria needed to support investments.
Coupled with higher oil prices, a more stable regulatory regime is slowly translating into renewed project activity. Last month for instance, Shell started the tendering process for its Bonga North deep-water subsea tie-back project on OML 118, where the PSC was recently renewed. Bonga North is part of several projects that Shell has been planning on OML 118 for several years. Its Tranche 1 targets a peak production of 120,000 barrels of oil equivalent per day (boepd) by tying back the Bonga North field to the existing Bonga Main FPSO.
The return of deep-water drilling
Finally, the resumption of deep-water drilling by both Shell and TotalEnergies this year is a positive sign for Nigeria.
To maintain output from its Bonga FPSO in the short-term, Shell is also drilling three infill wells on the block now. The Valaris DS-10 has been mobilized offshore Nigeria since April 2022, Hawilti's drilling tracker shows, with work expected to be completed in October this year.
On OML 130, Nigeria's biggest deep-water producing license, TotalEnergies is also resuming exploration activities this year while planning a subsea tie-back project. The French major will start with a seismic acquisition survey, before kicking off a multi-well development and exploratory drilling campaign as early as Q3 2022.
Meanwhile, it is progressing engineering work on the Preowei subsea tie-back project, expected to rely on the Egina FPSO. The field development plan was approved back in 2019 but FID has been delayed following the outbreak of COVID-19.