Harnessing digital resilience in the energy transition equation
Jean-Christophe Bernardini, Partner and Associate Director, Boston Consulting Group (BCG), writes about the challenges faced by oil and gas entities amid transition and how they can adapt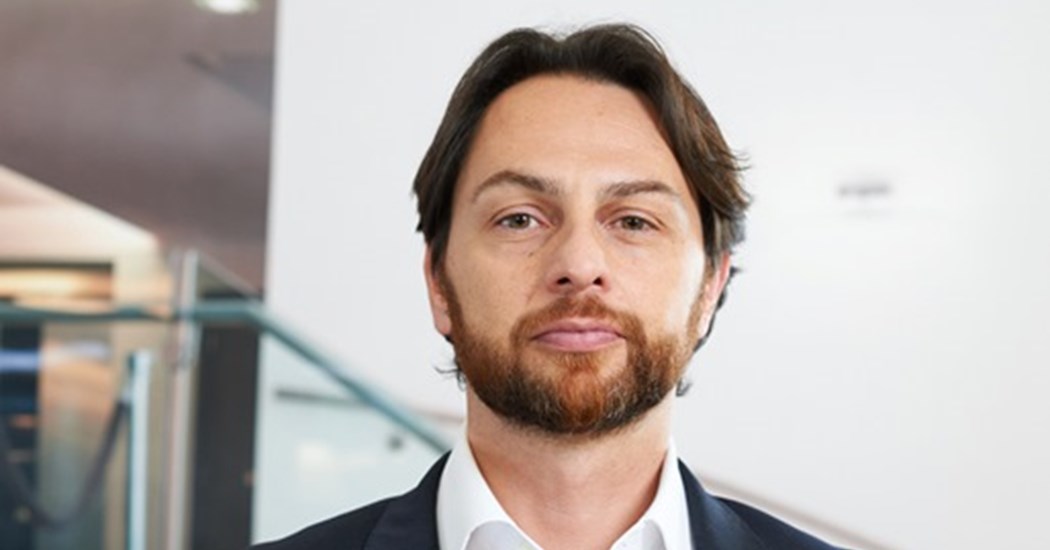 Oil and gas (O&G) is a pivotal area in discussions around energy, climate, and sustainability. Naturally, it will be a focal point for the discussions around the energy transition. From this perspective, O&G companies are instrumental to the global energy transition, and they should leverage digital to accelerate their decarbonisation efforts.
To reduce environmental impacts, International Oil Companies' decarbonisation programmes are targeting approximately 15%-20% of emissions reduction by 2025 and 30%-50% by 2030. In the Middle East, the digital maturity of the O&G sector has advanced considerably, which creates opportunities to leverage Artificial Intelligence (AI) solutions to reach their path to net zero.
Fast-forward to 2022, more than 50 oil companies joined in person at ADIPEC in Abu Dhabi for the world's largest technical meeting place in O&G. The event stirred discussions in their next steps towards decarbonisation to optimise their operations in light of their abatement goals, and integrate digitally enabled analytics into their DNA. As time passes, deploying technology solutions to automate or perform operations remotely will be central to O&G companies' future competitiveness.
And crucially, AI and Machine Learning (ML) can be implemented and utilised to address these issues and overcome related problems, whereas traditional physical business models and processes fail to generate actionable insights and sustainable solutions.
The O&G industry has faced some challenges to scale up digital solutions and leverage digital's impacts from the deployed applications. Companies are project focused and safety conscious, and they value execution excellence and predictability. The industry has used automation and data processing for decades for specific activities such as geoscience, and reservoir management, but was not up to speed to engage in a full-scale digital transformation to realise the value impact expected.
Consequently, the sector has been slower than others, such as consumer goods and finance, to innovate with transformative data-driven solutions. Nevertheless, O&G companies can achieve and realise breakthrough transformation by digitally enabling their future operating model, positioning decarbonisation and sustainability as core elements of their operating philosophy. In fact, digital in O&G, when properly implemented, has already demonstrated the capacity to deliver significant quantifiable benefits.
For example, optimising maintenance management often results in 5-15% gains in manpower efficiency, as well as a 10-20% reduction in maintenance OPEX. Leveraging production analytics can increase throughput by 0.5-2%, while actively pursuing production optimisation through a data-driven approach can improve various dimensions of performance, e.g., reducing well test time by 30-40%. Advanced analytics can optimise logistics, including vessel routes and capacities, reducing costs by 5-10%.
By adopting all eight imperatives outlined below, O&G companies can surmount the challenges and capture the full value potential of digital:
Set up accurate current emission baselines at an asset level
Prioritise ideas with a clear assessment of economics and feasibility
Set up robust business cases
Establish accurate and specific asset abatement curves
Build clear methodology and guidelines to set up a baseline, prioritise initiatives, build specific business cases, and monitor initiatives' impacts
Adopt an integrated approach to evaluate and monitor impacts on the operating model across the value chain
Create partnerships and get access to external ideas to challenge/complement internal convictions
Build a robust approach and plans to convince regulators and partners supported by strong business cases
Yet, O&G companies must look beyond their business transformation. A whole-system transformation is needed, driven by decarbonised and decentralised approaches, with the support of infrastructure that is ready to welcome these changes.
O&G companies are going to face intensifying pressure this year from stakeholders – including investors, regulators, and governments – to decarbonise. O&G companies must develop a data/AI platforms strategy to scale up digital use cases and implement comprehensive value tracking and delivery approach.
Only then, will O&G companies boast the necessary tools to ensure they optimise their operations across the entire value chain, including upstream, midstream, and downstream operations.
KEEPING THE ENERGY INDUSTRY CONNECTED
Subscribe to our newsletter and get the best of Energy Connects directly to your inbox each week.
By subscribing, you agree to the processing of your personal data by dmg events as described in the Privacy Policy.