Final investment decision on 100 mmtpa+ of new LNG capacity expected by end 2024
Sep 16, 2022 by Energy Connects
Daniel Toleman, Principal Research Analyst, Global LNG (Asia) at Wood Mackenzie, looks at the new LNG supply coming in the third quarter of 2022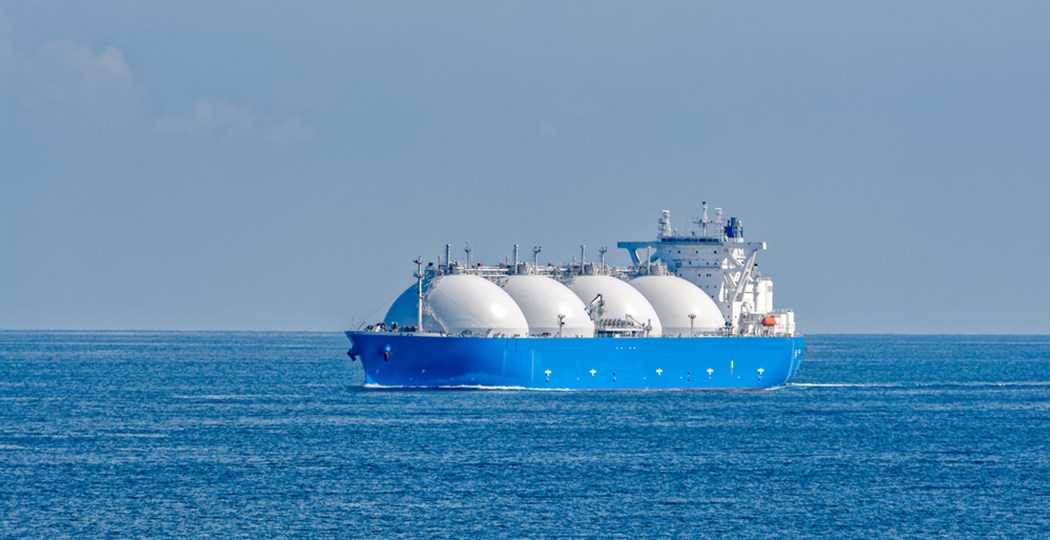 So far this year 28 mmtpa of new LNG capacity has been sanctioned, with at least another 100 mmtpa expected to take FID by the end of 2024. The majority of activity will be on the US Gulf Coast, supported by major contracting activity.
The Russian invasion of Ukraine triggered a wholesale review of European energy policy. European buyers are turning to LNG to break dependence on Russian gas resulting in new LNG supply sanctioning rapidly moving forward.
Of those projects moving forward this year, 26 mmtpa has been sanctioned in the US. Venture Global's Plaquemines Phase 1 (13 mmtpa) and Cheniere's Corpus Christi Stage 3 (>10 mmtpa) were the large scale FIDs. New Fortress Energy has also ordered long lead items for three of its Fast LNG units – one for Congo (1.4 mmtpa) and two for offshore Louisiana (2.8 mmtpa total).
Based on recent long-term contracts signed, more than 100 mmtpa of new LNG supply could be sanctioned before 2024, with the majority on the US Gulf Coast.
Growing contract volumes
Since May 2021, buyers have signed SPAs and HOAs with a total annual contract volume of 78 mmtpa with Gulf Coast projects. Contracting activity has accelerated in the last three months, with between 10-13 mmtpa of deals signed each month (the equivalent of a large scale two-train development per month).
We expect this contracting momentum to continue, but for these projects to achieve FID, EPC contracts need to be finalised, contracts secured as binding SPAs, government approvals received, and financing secured.
After Venture Global sanctioned the first phase of Plaquemines in March, we expect the second phase to be sanctioned (7 mmtpa) before the end of the year, when financing is complete. The full project has 16 mmtpa of 20 mmtpa contracted and is construction ready.
We are also closely watching Tellurian's Driftwood LNG project (11mmtpa), which started initial construction in April 2022. The development is close to FID but requires financing to proceed. It is underpinned by 9 mmtpa of long-term contracts, with Shell, Gunvor and Vitol on a JKM/TTF netback.
There are several other US Gulf Coast projects which seem increasingly likely to take FID either by the end of 2022 or in 2023. This includes Next Decade's Rio Grande project and Energy Transfer's Lake Charles project. Rio Grande has SPAs for 8-9 mmtpa and recently revealed it had enough contracting momentum to target FID on a three train 16.2 mmtpa first phase, rather than a two train first phase.
FID possibilities
Sempra's two projects, Cameron Phase 2 (6.7 mmtpa) and Port Arthur (13.2 mmtpa), are also making lots of progress. Sempra's recent 5 mmtpa HOA and equity investment deal with Conoco Phillips, is a major catalyst for Port Arthur, although we think this project is more likely to reach FID at the end of 2023.
Venture Global has been contracting Plaquemines and Calcasieu Pass 2 together. The environmental review process schedule for Calcasieu Pass 2 has been delayed slightly. However, FID is still possible on at least half of the project in late 2023.
Outside the US Gulf Coast, MPL and Woodfibre are also moving forwards. We also expect North Field South in Qatar to be sanctioned this year. Followed by ZLNG, Tortue Phase 2 and Papua LNG.