Hydrogen could help transform the energy industry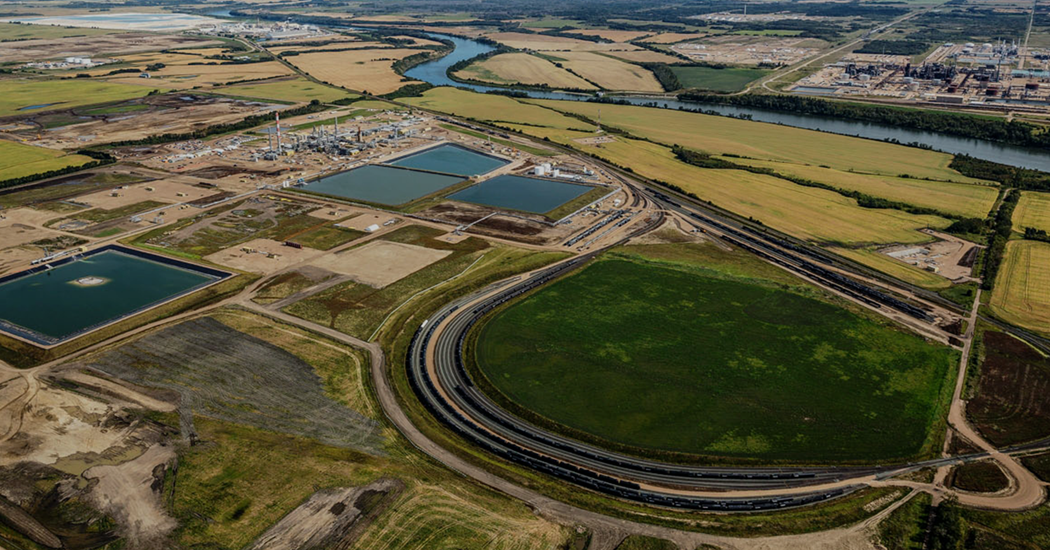 In the lead up to the Canadian Hydrogen Convention taking place on April 25-27 in Edmonton, Canada, Julian Walker spoke to Mark Plamondon, Executive Director of Alberta's Industrial Heartland (AIH) Association, about the growth potential for hydrogen in Canada and how Industrial Heartland is taking advantage of this opportunity domestically and internationally. 
Why is Alberta's Industrial Heartland attractive for the energy industry investment?
Alberta's Industrial Heartland (AIH) is globally recognised as a world-leading jurisdiction for value-add energy investments, and a destination for companies that want to meet their economic and environmental objectives. Of the many competitive advantages that AIH offers, the most significant include:
Access to abundant, low-cost, low-carbon feedstocks for value-add energy projects – AIH offers the lowest cost feedstocks (methane, ethane, propane, butane, pentanes+) in North America, and some of the lowest cost feedstocks in the world.  World class deposits hold centuries of resources at current extraction rates.
Highly suitable geology for Carbon Capture and Sequestration (CCS) – AIH is a world leading jurisdiction for CCS infrastructure, with surplus capacity for large emitters to sequester their CO2 emissions.  The geology is highly suitable for CO2 sequestration, and the storage capacity will not be exhausted for centuries.
Proximity to markets – Canada's West coast offers sailing times into east Asia at half the duration of the U.S. Gulf Coast, and AIH is favorably located for access to U.S. manufacturing hubs. This connectivity to exporting is also serviced with two Class 1 railroads.
Established industrial cluster –the 582 km2 jurisdiction offers abundant, flat heavy-industrial zoned land, access to abundant fresh water, access to a highly skilled workforce and world-class post-secondary institutions.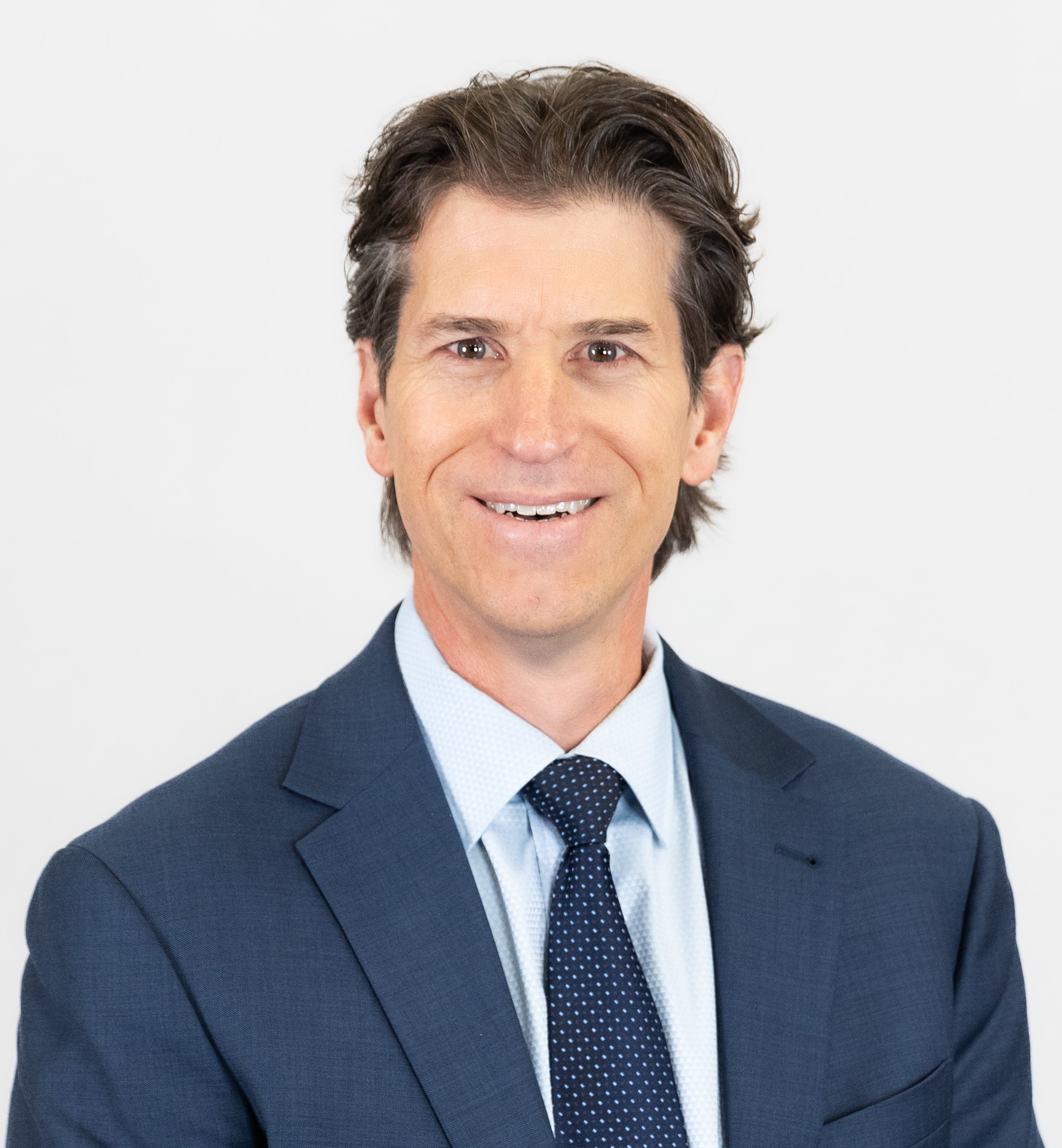 Do you see big growth potential for hydrogen in Canada? What hydrogen opportunities are there in Alberta's Industrial Heartland?
With industry and government focused on decarbonisation pathways, there is a significant opportunity for hydrogen to help transform our energy sector. The Industrial Heartland is well positioned to help support this transition and meet the growth potential by producing some of the lowest cost, low carbon hydrogen in the world.
This positions AIH to be a supplier for global markets, and helps enable the development of a regional hydrogen economy. There are already significant announcements in AIH regarding hydrogen projects including three early-stage studies for a low carbon ammonia production facilities to meet growing international demand.
How important will clean energy be for Canada to meet its 2050 net-zero emission targets? What does Alberta's Industrial Heartland offer around clean energy opportunities?
With the majority of GHG emissions in Canada originating from energy production and consumption, reducing the carbon footprint of energy is integral to Canada meeting its emissions reduction objectives. The world-leading CCS infrastructure and geology available in AIH will underpin industrial decarbonisation initiatives in the region, and help international consumers meet their GHG reduction goals through the provision of low cost, low carbon hydrogen.
How are regulations in Alberta helping the energy industry grow?
AIH has a distinct competitive advantage with respect to the regulatory framework.  AIH is Alberta's only Designated Industrial Zone, which enables harmonised and streamlined permitting and for large industrial projects in AIH. This best-in-class policy approach will reduce approval timelines, improve environmental outcomes, and centralise infrastructure.
Additionally, as a provincially-designated CCS Hub, AIH has improved regulatory process for CCUS infrastructure to ensure swift deployment in a responsible manner.
What are you particularly looking forward to at the Canadian Hydrogen Convention 2023?
The Canadian Hydrogen Convention is a fantastic opportunity to meet with hydrogen project proponents and highlight the competitive advantages of building a project in AIH. As global markets are seeking lower carbon products and energy sources, AIH is a highly desirable destination for project proponents to land their next capital investment to meet both their economic and environmental objectives.
Click here to register and attend the Canadian Hydrogen Convention which will run April 25-27, 2023 at the Edmonton Convention Centre in Edmonton, Alberta.
KEEPING THE ENERGY INDUSTRY CONNECTED
Subscribe to our newsletter and get the best of Energy Connects directly to your inbox each week.
By subscribing, you agree to the processing of your personal data by dmg events as described in the Privacy Policy.