Sustainability a growth strategy in this first mover's strive for cleaner energy
Sep 07, 2022 by Energy Connects
Air Products' Chief Operating Officer, Dr. Samir J. Serhan, explains how the company's projects are helping the world reach net-zero targets with continued proven innovation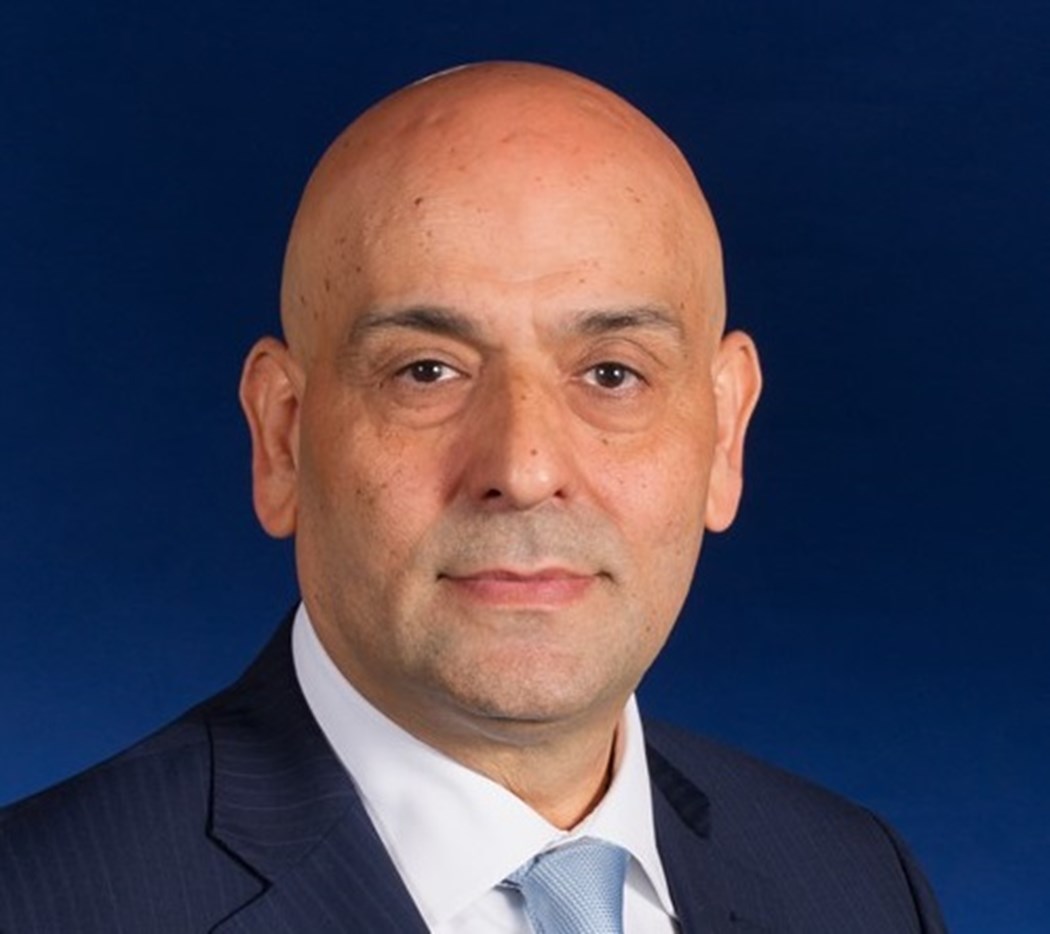 What is Air Products' role in the energy transition?
Now is the time for companies and countries to take real action and make investments in projects that will make a meaningful difference on climate issues. Air Products is a first mover in this transition and has already announced several game - changing projects. We have unique and proprietary technologies and know - how in gasification of hydrocarbons, carbon dioxide (CO2) capture, and 60 years experience producing and handling hydrogen to develop projects that produce low- and zero-carbon hydrogen as the energy source of the future. Air Products today is the leader in the production of grey hydrogen worldwide. We want to extend that to be the leader in the production of green hydrogen and blue hydrogen.

How do sustainability considerations factor into your decision making?
Sustainability is our growth strategy. We recently announced at least a $4 billion increase in our capital expenditure commitment, bringing the total to $15bn for projects driving energy transition. The exciting element about this strategy is that by producing lower and lower carbon hydrogen and other fuels, we also decrease our carbon footprint and achieve enhanced sustainability performance. All of this contributes to achieving our broader sustainability goals, including net-zero operations by 2050.

What key projects is Air Products undertaking to advance energy transition?
We are involved in several hydrogen megaprojects around the world that are tangible energy transition makers and showcase our large project build - own - operate capabilities and excellence:
A multi-billion-dollar green hydrogen and ammonia production facility joint venture with NEOM and ACWA Power in NEOM, Saudi Arabia to provide carbon - free renewable hydrogen to global transportation markets.
A multi-billion-dollar net-zero hydrogen energy complex in Edmonton, Alberta, Canada to help customers reduce carbon intensities and provide emissions-free transportation fuel and generate clean electricity.
A $4.5bn clean energy complex in Louisiana to produce low-carbon hydrogen for US Gulf Coast customers, and blue ammonia for global hydrogen markets.
A $2bn major expansion project at World Energy's California Sustainable Aviation Fuel (SAF) production and distribution hub - the world's first commercial scale, and North America's only SAF production facility when onstream in 2025.
If all the hydrogen from these projects in execution is used in the heavy duty truck market, it will generate climate benefits of removing over 500m tons of CO2 equivalent over their lifetime, equivalent to emissions from about 50bn gallons or about 190bn liters of diesel.
What role do you see LNG playing in the transition?
Natural gas is the cleanest fossil fuel. In the context of the current energy transition, LNG represents an excellent alternative to other fossil fuels to reduce greenhouse gas emissions and help combat global warming. The majority of total worldwide LNG is produced with Air Products' technology. We provide process technologies and key equipment for the natural gas liquefaction process for large export plants, small and mid-sized LNG plants, floating LNG plants and LNG peak shavers.
Upstream, we provide both nitrogen and natural gas dehydration membrane systems for offshore platforms. Downstream, Air Products provides membrane nitrogen generators for LNG carriers and land - based membrane and cryogenic nitrogen systems for LNG import terminals and baseload LNG plants.
How do customers benefit from Air Products' sustainability approach?
Our current industrial gas products are used in hundreds of different applications and are essential to our customers › sustainability performance. Many of these uses result in significantly lower carbon emissions compared to baseline technologies they replace or improve on. Last year alone, we helped our customers and the world avoid 82 million metric tons of CO2 emissions as a result of products that we produced.