ADIPEC 2022: Siemens Energy at the forefront of driving sustainable innovation across the industry
Oct 27, 2022 by Energy Connects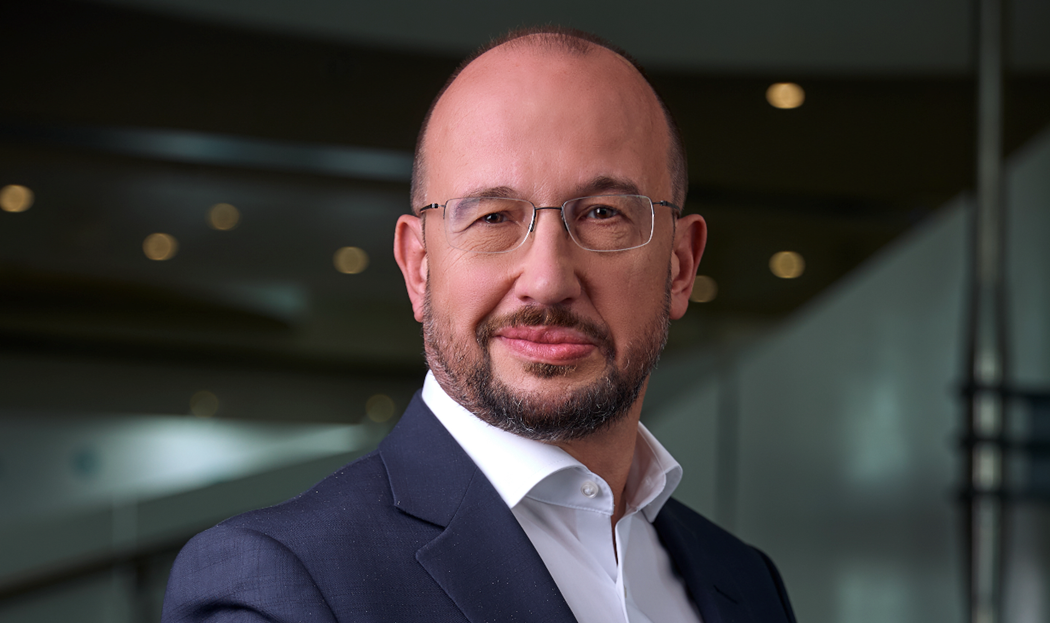 Ahead of its participation in ADIPEC 2022, Siemens Energy's Middle East and UAE Managing Director, Dietmar Siersdorfer, speaks to Energy Connects on a range of issues impacting the industry, decarbonisation and the energy transition, and why global benchmark events such as ADIPEC are an enormous help for the industry.
Please tell us about your company: where is it based, your primary business, and where and what are your key markets?
Headquartered in Munich, Germany, Siemens Energy employs around 91,000 people worldwide in more than 90 countries. Our goal is to energize society with sustainable, reliable, and affordable energy. Our portfolio of products, solutions, and services covers almost the entire energy value chain – from power generation to distribution and transmission, storage, and servicing.
The portfolio includes conventional and renewable energy technology, from gas and steam turbines, hybrid power plants utilising hydrogen, as well as power generators and transformers, to wind turbines, through our majority stake in Siemens Gamesa Renewables Energy.
How do you view the global energy market in 2022, going into 2023, and how are you focusing on the energy transition?
The world is in an energy trilemma. Global instability is shifting the balance between energy security, energy pricing, and energy sustainability. Several trends are clear: demand for energy is growing, countries and regions are struggling to secure energy supply, and the need to decarbonise has never been greater.
Around 850 million people in the world still lack access to electricity, with the majority in Africa. As the global population rises and living standards increase, demand for energy will continue to grow. We need to ensure that we meet this increased demand but with more sustainable energy solutions, whilst at the same time decarbonising current energy systems to tackle the global warming crisis.
Is this your first time as an ADIPEC exhibitor? If returning, what did you gain from being part of the event previously?
This is the second year in a row that Siemens Energy, as an independent company, will exhibit at ADIPEC. As part of our Siemens legacy, we have participated in ADIPEC for many years.
Last year was a momentous occasion for us to participate in ADIPEC, not only because it was our first year as a stand-alone company following the spin-off from Siemens, but predominantly because we were chosen by an independent Jury of exceptional global energy leaders to win the 'Innovation in Decarbonisation Company of the Year' award.
Our insight and knowledge from last year have given us momentum to continue innovation, develop new technologies, and foster meaningful partnerships with companies dedicated to driving the energy transition.
How important is ADIPEC, Abu Dhabi and the UAE to your business and prospects?
ADIPEC provides an important platform for us, giving an opportunity to engage with a large number of our regional and international stakeholders, including existing and prospective customers. The UAE is at the forefront of sustainable innovation and Abu Dhabi is a key player as they focus on sustainable development projects around the city.
Developing meaningful partnerships is an area of focus for Siemens Energy, and we are grateful to have found strong partners here in Abu Dhabi – it is through conferences like ADIPEC that we develop long-lasting partnerships.