How AWS is reinventing energy with the Clean Energy Accelerator
Apr 18, 2022 by Energy Connects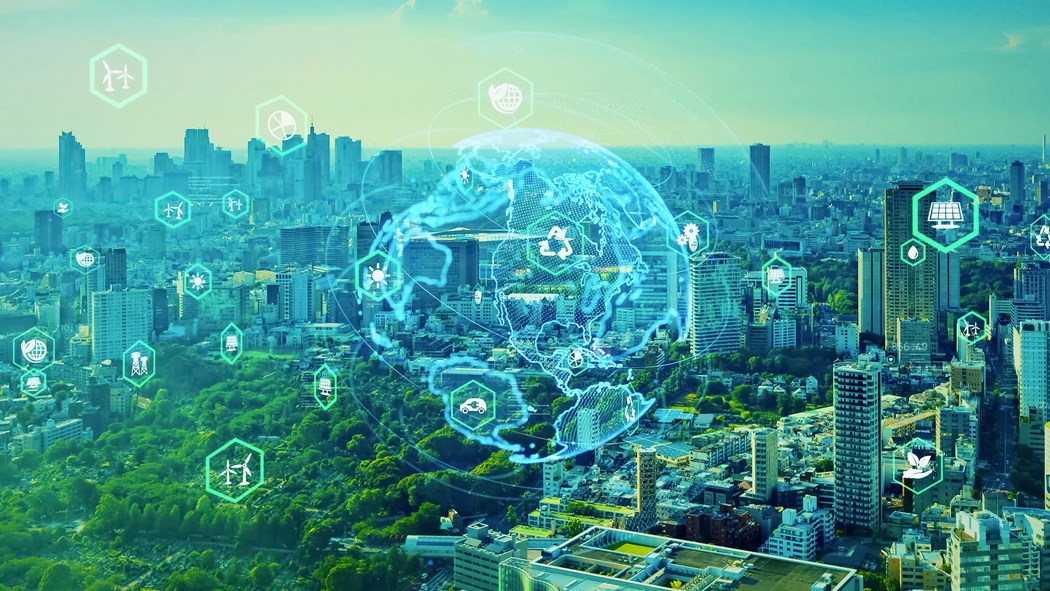 Hassane Elias Kassouf, Head of Energy Innovation Programs, Amazon Web Services (AWS), spoke to Julian Walker the Editor-in-Chief of Energy Connects, about making Amazon's innovation and resources available to leading clean energy startups working to reinvent the energy industry.
Can you tell us about the AWS Clean Energy Accelerator and the goals of the program?
Clean energy is a critical need, and will play an increasingly important role in the overall energy mix in the coming years. To address this need and the global climate crisis, the world requires significant clean energy technology innovation and the ability to scale innovation globally.
The AWS Clean Energy Accelerator supports clean energy technology innovation through a hybrid, high-pace, and unique mentorship and co-innovation engagement that is well-suited for mature startups. The five-week virtual program supports clean energy technology startups through expert-led workshops, mentorship, and network access, in addition to helping them advance digitally, co-innovate with energy companies, and facilitate potential pilots in various clean energy applications. In conjunction with our program partners, we are providing startups with the scale, agility, customer connections and global reach they need to drive innovation.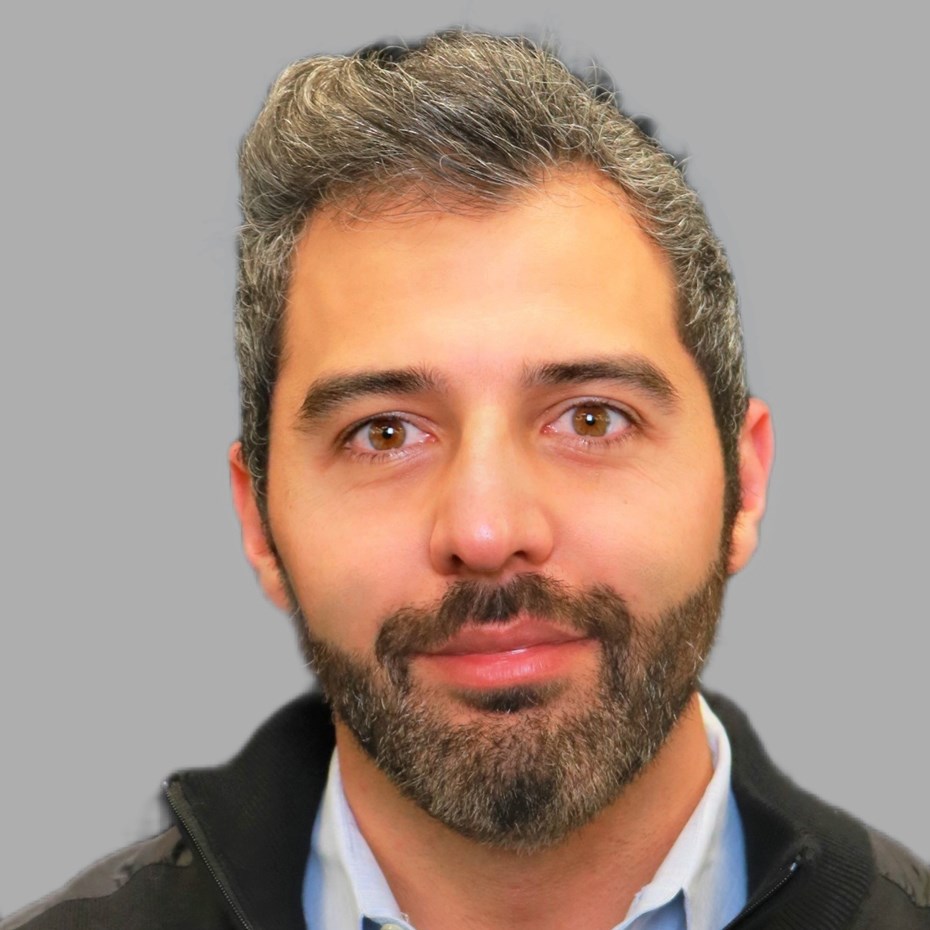 This is the second AWS Clean Energy Accelerator. What was achieved with the program's first iteration?
The inaugural AWS Clean Energy Accelerator was launched in 2021. We received hundreds of applications from organizations representing 38 different countries. We ultimately selected 10 startups representing eight different countries covering a wide range of clean energy focus areas, from hydrogen fueling networks to IoT and AI for solar applications. By the end of 2021, several of those startups were listed on the top Global Clean Tech 100. One such example is Persefoni, a SaaS company that enables enterprises and financial services institutions to measure, analyse, plan, forecast, and report on their carbon footprint. The Persefoni platform leverages AI to provide users contextual sustainability performance scores for their organization and enables them to manage their carbon transactions and inventory with the same rigor as their financial ones.
What's the experience like for the startups that are selected?
The world's most innovative, successful, and disruptive startups build on AWS. Lyft, Slack, Klarna, Grab, Netflix, Airbnb and Doordash are among the companies that build their businesses on AWS and went on to help define their industries. Similarly, the aspiration of the program is to accelerate the energy startups of today so that they can define and shape the clean energy industry of the future.
Over a five-week period, the selected startups receive technical, business, and go-to-market mentorship from AWS; up to US$100,000 each in AWS Promotional Credit through AWS Activate to kick-start their data and operations transformation in the cloud. Additionally, the selected startups will gain access to the AWS Digital Innovation team, which guides startups in leveraging Amazon's Culture of Innovation and Working Backwards mechanisms to achieve solution alignment and accelerate pilots. The finalists also receive visibility and overall guidance from supporting partners such as The Climate Pledge Fund and others.
What's the status of the AWS Clean Energy Accelerator 2.0?
We officially opened the program in early March. Applications closed in early April, and the 10 startups selected for the program will be announced in late April. The accelerator will culminate in an innovation showcase in Lisbon, Portugal. Taking place in June, the event will provide the 10 startups with an opportunity to showcase their clean energy technology capabilities to an audience of leading energy companies, investors and advisors.