MENA upstream industry fuelling growth with strong outlook
Nov 22, 2021 by Energy Connects
NESR CEO Sherif Foda talks about the technical innovations, staying ahead of the energy transition curve and regional partnerships that are laying the robust foundation for the industry's future growth.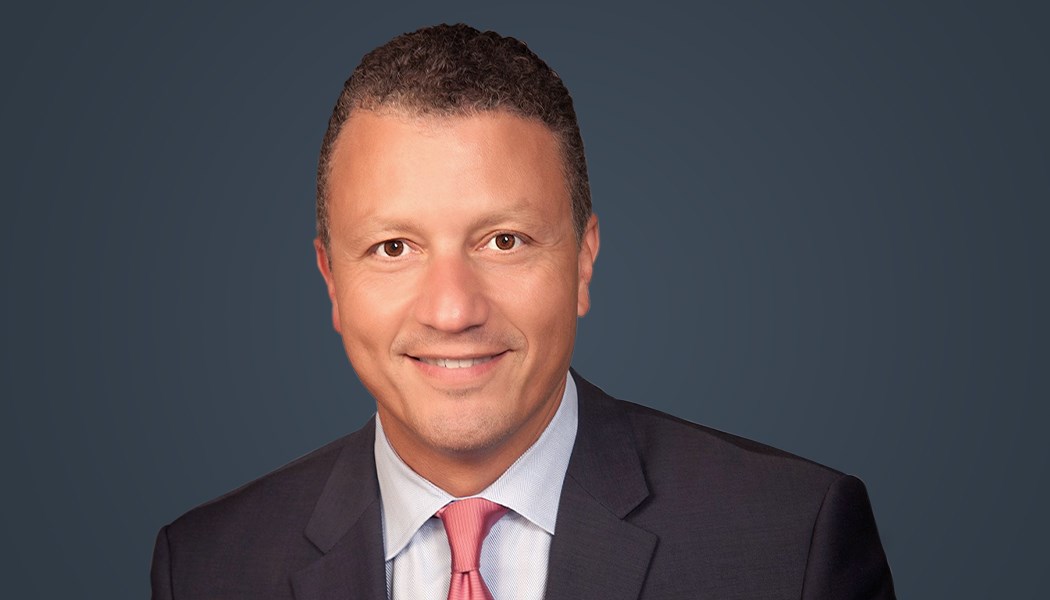 What is your outlook for the MENA upstream industry?
The global commodity outlook is stronger than it has been in nearly two decades. All the underinvestment and supply gap along with North America capital discipline will lead to significant supply deficit which will consequently cause activity increases. 
The MENA region will carry most of the load primarily because our customers always have taken the long view and have invested in spare capacity. Our industry fuels the growth of the world and is the most reliable energy source. Alongside the oil production, we do generate associated gas, sometimes wasted, and with each barrel of oil we produce reservoir water that is again not used all the time; we also generate a lot of heat from the well all the way along the processing chain to bring these products to market.
Carbon capture and storage is absolutely essential, furthermore the industry has the infrastructure, it just needs economical technologies and regulatory framework to put all of these together and continue to deliver energy to the world in a sustainable manner.  
What innovative technologies are you working on?
Over the last couple of years, we decided to invest ourselves with some of the most innovative minds in the industry to come up with new state of the art downhole technologies. One of these investments is around Rotary Steerable technologies and what could we bring new to the industry. Historically, typical development cycle has been in the range of five to seven years normally. Our aim was to do that in less than three years and am glad that we have recently tested our innovative RSS tool with one of our customers. We continue to test the tool with other customers, and we believe we will have a commercially viable leading-edge RSS in the very near future. 
You have signed several partnerships in the region this year – how important are these?
Our partnership is a key theme that is driving both our strategy and our positivity for the future. We have announced marquee technology alliances in the realm of directional drilling tools with PHX Energy Services, a company that continues to break records in North America and is now doing the same in the Middle East and Africa markets. Similar alliances are in place with Ulterra, the US leader in drill bit technology, and Cactus, the US leader in well head and pressure control. In terms of innovative breakthroughs, we decided to increase our investment in Kinetic Pressure Control. 
We have implemented successfully multiple trials in Saudi Arabia for the fit for purpose device for CT operations. This technology today is relevant in all the basins globally as this is a true ESG technology to take the probability of blowouts to zero essentially. 
What are you doing in the energy transition space?
Oilfield services can play a major role in actualising proper and effective energy transition. Our thesis is that the industry can leverage existing infrastructure and production streams to support the production of new energies like hydrogen. We have invested in technologies to deliver part of this workflow and I personally see a great opportunity by leveraging all this new tech and mesh it with our existing footprint, technical know-how and project execution capabilities. This is where NESR ESG Impact comes in, after we launched this new segment in January. 
NESR also has partnerships and investments in several technologies – in particular in the water space, where I strongly believe our industry can play a vital role in a water-starved region like the Middle East. 
In emissions detection, we recently finalised the MoU with another IP partner which we should announce shortly at ADIPEC, to bring GHG and H2S detection capabilities to the region that is moving quickly to both quantify and reduce Scope 1 & 2 emissions in normal upstream operations. 
Another seed investment we have done is ICE Thermal Harvesting that has now progressed with patents being granted and is generating significant interest from not only oil and gas but industrial and power generation space. 
What markets are you most optimistic about? What is the significance of the net-zero promises by Saudi Arabia and the UAE?
The Middle East and Africa in general will see a super cycle where activities will continue to be very strong for several years. Saudi Arabia and the UAE show clear leadership in achieving net-zero. We have all seen the Saudi Green initiative demonstrating its commitment to its people and the world. I was impressed with the level of details both countries have laid out their plans. Aramco and ADNOC as world energy leaders, explained how they put credible targets and how they will achieve it. Additionally, you also saw recent announcements from the Kingdom on their plans for using the gas from Jafurah for generating Blue Hydrogen. The key now is to remain pragmatic on how best we use our resources to achieve what is best for the humanity.