Africa's refining industry on the path of recovery in 2023, shows Hawilti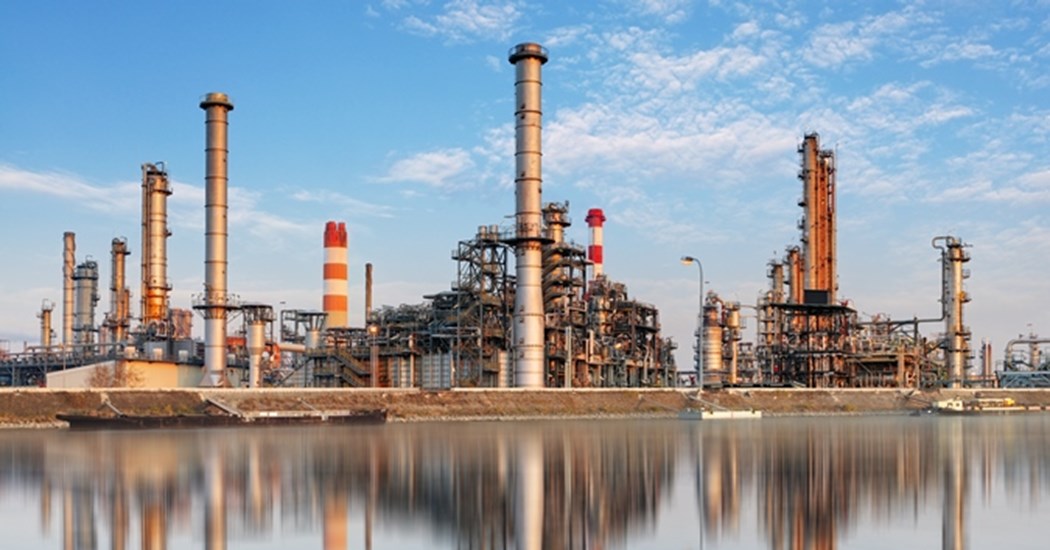 The reopening of some refineries in Africa and the gradual commissioning of new facilities will mark the recovery of the continent's downstream industry in 2023, according to Hawilti's latest African Refineries Watch report.
While sub-Saharan Africa's refining capacity is still under-utilised at some 40 percent, recovery is on the horizon with the re-opening of South Africa's Astron Energy Refinery (100,000 barrels per day - bpd) and Ghana's Tema Oil Refinery (45,000 bpd). Once both facilities are back in operations, the sub-continent will be able to utlise about half of its installed refining capacity.
Refining capacity to get a boost in West Africa
Ghana is also expecting to commission soon the Sentuo Oil Refinery, a 3 train multi-product crude oil refinery built within the Tema Industrial Zone with a targeted production capacity of 120 000 bpd. Its initial phase will have a capacity to produce 2 million tonnes per year (tpy) of petroleum products, almost doubling the country's refining capacity. This is welcome news for Ghana who has seen its imports bill soar in recent months, reaching almost $4 billion in 2022 in premium and gasoil imports, according to the Bank of Ghana.
But much larger change is currently happening in Nigeria, with the upcoming commissioning of the 650,000 bpd Dangote Refinery. The facility is scheduled to be inaugurated on May 22nd just before President Buhari leaves office and will cement Nigeria's position as Africa's leading refiner.
Hawilti expresses cautious optimism on the commissioning of the Dangote Refinery, pointing to the complex and lengthy process required to reach full production. In its most recent report on Nigeria, the IMF for instance did not expect the refinery to reach full capacity right away, assuming a production of only 100,000 bpd in 2024 and 200,000 bpd in 2025.
Meanwhile, Nigerian modular refineries have managed to navigate the country's challenging business environments and found ways to secure new feedstock options to run small-scale facilities. Both the 1,000 bpd Edo Refinery and the 2,500 bpd Duport Midstream Refinery for instance are currently receiving crude oil by trucks from a marginal field in the Niger Delta to support their operations. The Edo Refinery is also undergoing significant expansion, with owner AIPCC Energy expecting to reach a capacity of 30,000 bpd at the end of this year and up to 100,000 bpd in 2024.
"The drive to develop downstream assets with emphasis on refineries in emerging economies coupled with global energy volatility and evacuation challenges in some African countries is fueling the interest in the development of modular refineries," declared Souheil Abboud, Managing Director at VFuels LLC. "The benefits of decentralising refining infrastructure are one of the main reasons for the growth of modular refineries in Africa, and especially Nigeria. We are surely witnessing a growing demand for more sustainable infrastructure assets and an interest from Nigerian developers to integrated low-carbon electrification options within their future refining infrastructure. VFuels is proud to have completed an engineering FEED package that integrates renewable power solution for a refinery project in Nigeria."
KEEPING THE ENERGY INDUSTRY CONNECTED
Subscribe to our newsletter and get the best of Energy Connects directly to your inbox each week.
By subscribing, you agree to the processing of your personal data by dmg events as described in the Privacy Policy.