Milan passes the torch to Singapore as the host of Gastech 2023
Sep 09, 2022 by Energy Connects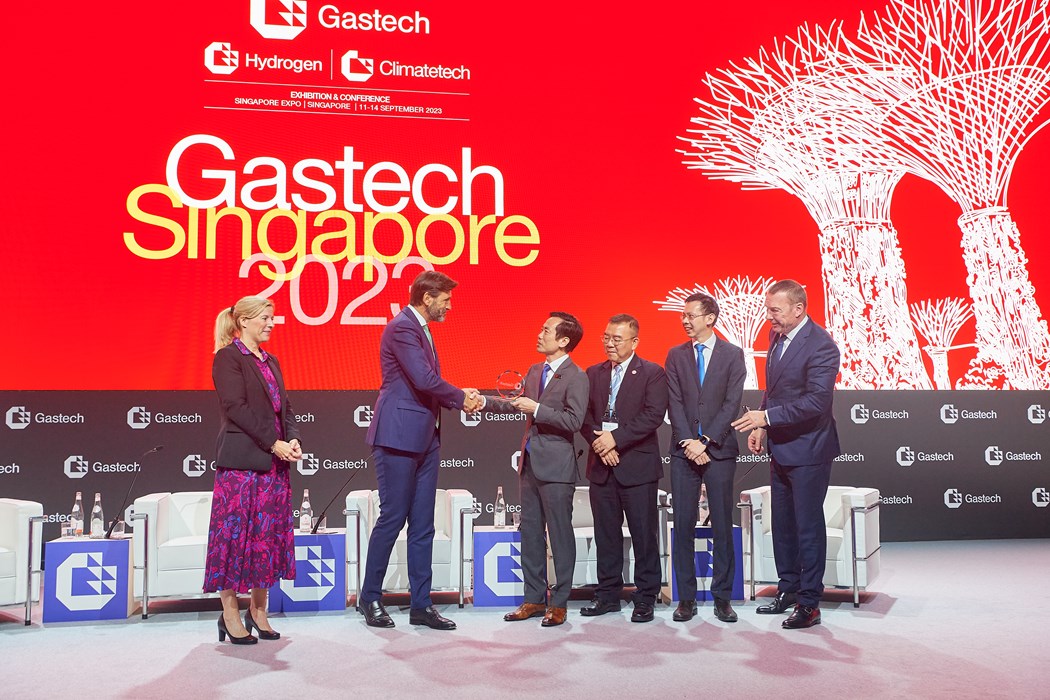 Goodbye Milan, see you in Singapore! A ceremony attended by senior representatives from the two cities and the organiser dmg events, saw the Gastech torch being passed from Italy to the Asian country, where the global energy event will take place in September next year.
The 51st edition of Gastech (11-14 September 2023) "will offer visitors an exciting programme," Lee Pak Sing Assistant Chief Executive Officer Enterprise Singapore, told the audience in Milan. "We here invite you to rediscover and reimagine the future of energy with us in Singapore at Gastech 2023." He said: "I believe that Singapore is the right place for this conversation. We are an energy hub all the major petrochemical companies and trading energy companies are in Singapore. We are also a major LNG hub with many companies buying, selling, and marketing LNG through Singapore. At Gastech 2023 we will also explore a world where we can rely on new sources of power to generate electricity where we want it, how we want it."
Pak Sing added: "Over the last few days in Milan we had many conversations on the many issues affecting the future of energy – geopolitics, energy transition, market volatility to name a few examples. We look forward to continuing this conversation when Singapore takes over as host of Gastech 2023. In Milan, Gastech confirmed itself as being a truly global event offering solutions to the most pressing issues in the energy sector."
"It has been a great honor for us to begin our exhibition season with Gastech," said Luca Palermo, Chief Executive Officer and General Manager of Fiera Milano Group. "It has been exciting, challenging, and inspirational to Milan to have had the opportunity to welcome international delegates and leaders that advocate so well the energy role. At this time, the energy has become a collective focus and responsibility – it's fundamental to identify new and different way to produce energy and protect the nations' stability."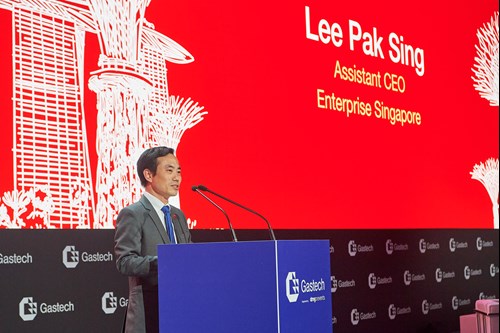 "We are so proud that dmg events chose Milan for being the host of the 50-year edition of Gastech," Palermo said. "Speaking for Fiera Milano, we are strongly focused on energy sustainability and well know for having a solar system among the largest in Europe." The two city representatives emphasised the impact Gastech on their communities.